How to Capture Beautiful Family Photos Anywhere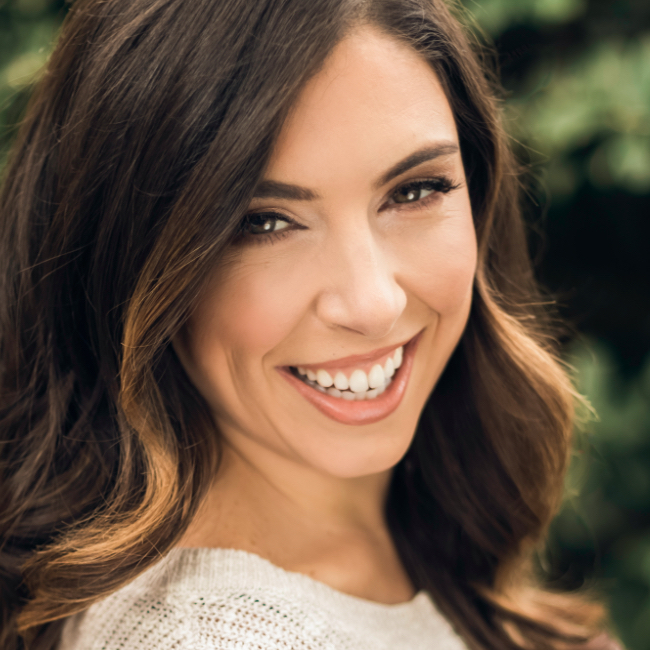 with Tracy Sweeney lessons:
13 Course Lessons
watched:
2166 Member Views
How to Capture Beautiful Family Photos Anywhere
with Tracy Sweeney
Take your family portrait skills to the next level with Tracy Sweeney! Join Tracy for an in-depth look at her process for creating beautiful images in even the drabbest locations. In this class you will learn what to look for in locations, how to minimize background distractions, what to think about when choosing a lens, how to make the most of available light, techniques for posing families, and so much more. Tracy demonstrates her process during two on locations shoots, with one in an urban industrial setting and another in a more natural rural location. Tracy ends the class with a look at her post processing workflow from the two on location shoots.
BUY COURSE
Our Courses Are all Broken Down Into Small Lessons
Creating Easy Breaks and Stopping Points
lesson 1:
Introduction
(free course preview)
The instructor introduces the class and discusses what will be covered in the lessons that follow.
1min, 42sec
lesson 2:
What to Look For in Locations
Learn what Tracy looks for in locations no matter where you are.
2min, 41sec
lesson 3:
Minimize Background Distractions
You want your subjects to be the primary focus of the photograph, so careful attention to the background is critical.
2min, 42sec
Tracy shares her thoughts on what to consider in your lenses.
4min, 32sec
The clothing and setting have to work in harmony to make your photo really pop.
4min, 1sec
lesson 6:
Using Available Light
Tracy shares her techniques for making the most of the light that exists during the shoot.
4min, 3sec
lesson 7:
Shooting Position
How you stand and position yourself in respect to your subject is key to creating dynamic photographs.
2min, 45sec
lesson 8:
Posing Opportunities
Instead of thinking about how to direct subjects, thinking about how to get your families to interact in a way that lends itself to the photograph you want to create.
2min, 52sec
lesson 9:
On Location: Urban Industrial
During this on location shoot Tracy demonstrates the concepts discussed in earlier lessons while sharing tips as she shoots.
5min, 22sec
lesson 10:
On Location: Rural Natural
Switching to a more natural setting, Tracy continues to demonstrate how to conduct an on location shoot while capturing amazing photographs.
7min, 7sec
lesson 11:
Post Processing: Urban Shoot
With a focus on light and color, Tracy starts her workflow in Lightroom Classic, and then heads to Photoshop for final tweaks.
16min, 57sec
lesson 12:
Post Processing: Rural Shoot
In this lesson Tracy goes through her editing process on the photos from the rural shoot.
17min, 20sec
Tracy wraps up the class with some closing thoughts to help you take your portrait shooting to the next level.
44 sec
We've Scoured The Planet For The Best In Their Trade
Those who make learning easy and fun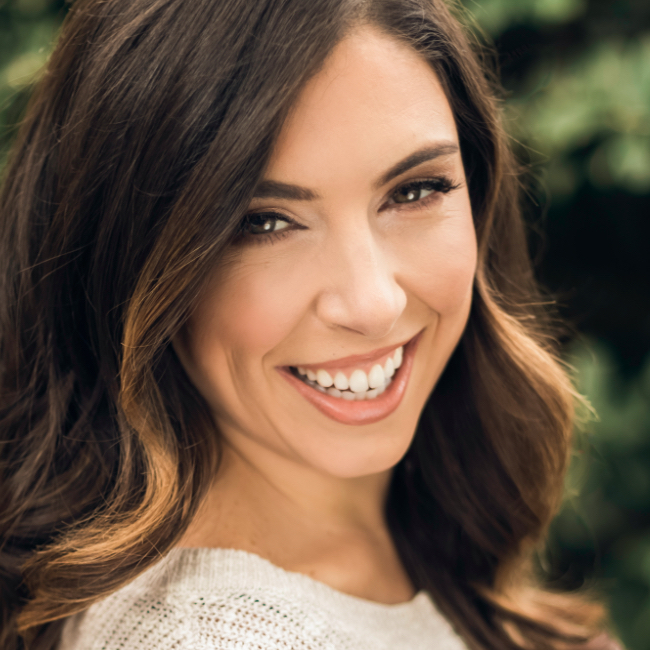 Award-Winning Child, Family & Commercial Photographer
Tracy Sweeney, owner/photographer of Elan Studio and author of Kids: Photos to Brighten Your Day, is an award winning child, family and commercial photographer who was recently named Photographer of the Year 2018 by the National Association of Professional Child Photographers. Tracy's work has been featured on the Hallmark Channel, People.Com, Today.Com (Today Show) and in Click Magazine, Rangefinder Magazine, Professional Photographer, Digital SLR Photography Magazine, Digital Photographer Magazine, and signage/packaging at Buy Buy Baby and Target Stores. Tracy loves capturing simple, candid moments, and the indelible beauty of new beginnings and life. She is also an educator with a Masters Degree in Education and Doctoral work in Curriculum, Instruction, and Technology.
Take Your Skills to The Next Level Want Unlimited Access to Our 900+ Courses?
Become a Member today!
LEARN MORE