How to Shoot for Motion Art
Watch How to Shoot for Motion Art
Learn how to create photographs with the intention of transforming them into motion art using Plotagraph. Join Troy Plota in beautiful Siesta Key for a two part photo shoot on the beach followed by an indoor studio shoot. Images from the shoots will be available for download so you can follow along during the lessons on creating motion art at the end. During each shoot Troy shares the important considerations that pertain to creating images that will look amazing when animated. After the shoots are complete, Troy works through the process of creating three different motion art projects.
Lesson 1 : Introduction
Lesson 2 : Beach Shoot: Part 1
Lesson 3 : Beach Shoot: Part 2
Lesson 4 : Natural Light Studio Shoot
Lesson 5 : Animating With Plotagraph
Lesson 6 : Animating Dragon Shoot
Lesson 7 : Morphing a Face
Troy Plota | Photographer & President of Plotagraph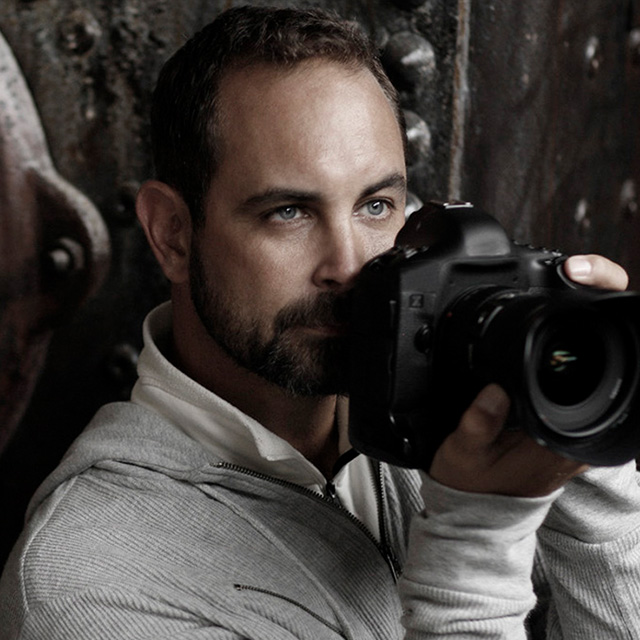 Troy redefines photography and video with a classic sensibility and cutting-edge patented photo animation technology. For over twenty-five years, Troy has traveled the world shooting fashion, lifestyle, and celebrities. Capturing beautiful timeless images sought after by international advertising agencies and publications, as well as his award-winning art projects. Troy was invited to do a TED Talk titled "The Future of Photography." Troy also appeared on Heidi Klum's Next Top Model as a guest photographer and regularly speaks at F.I.T. He is an award-winning photographer/director and many of his assignments have taken him around the world. He's done billboard for Times Square, portraits for the GRAMMYs, ads for Vanity Fair & GQ, and so much more. Troy studied Fine Art & Photography at the Southeast Center for Photographic Studies.
Other Courses with Troy Plota
---
Watch This Course & More When You Become A KelbyOne Member — Free:
This is for people who are wondering if this is too good to be true. So, we put together 14 of our favorite full‑length courses for you to see for yourself. You're going to learn some cool stuff and we've got some helpful goodies for you, including:
A copy of Photoshop User Magazine
A copy of Lightroom Magazine
Access to our live weekly webcast—The Grid and our blog, the Insider
The best part? We don't require a credit card to sign up. Just create an account login, give us your name and email and you are on your way to better photography.