Contemporary Children's Portrait Photography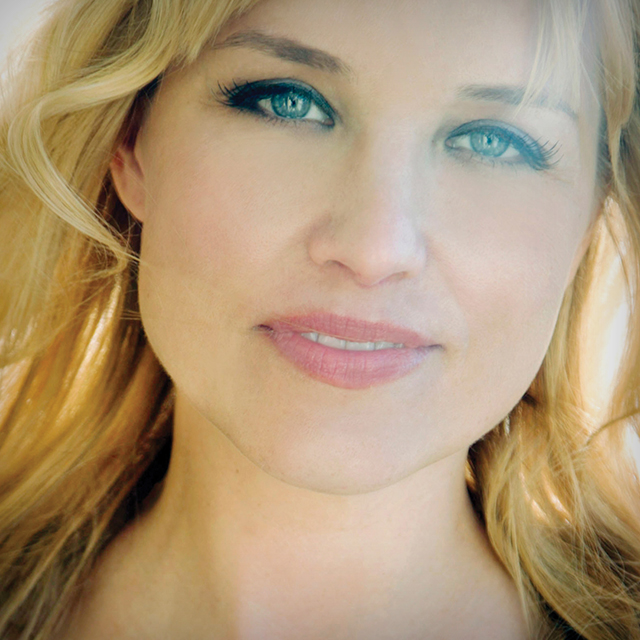 with Tamara Lackey lessons:
12 Course Lessons
watched:
2550 Member Views
Contemporary Children's Portrait Photography
with Tamara Lackey
This class is all about photographing kids! Tamara covers the technical side of working with natural light, reflectors, and her go-to gear, as well as the critical people skills needed to recognize personality types, handle tantrums, and roll with the range of moods your subjects will exhibit.
BUY COURSE
Our Courses Are all Broken Down Into Small Lessons
Creating Easy Breaks and Stopping Points
lesson 1:
Contemporary Portrait Photography
(free course preview)
What is contemporary portrait photography? It is all about expression, spirit, and capturing something fresh and new while working within the rules of traditional photography.
5min, 59sec
lesson 2:
Matching the Mood
You need to work with the mood of your subject to help them feel at ease and become more comfortable in front of the camera.
7min, 44sec
Once the subject has become more engaged and comfortable you can take the energy up a few notches, change wardrobe, and change locations.
9min, 40sec
lesson 4:
Preparing for the Shoot
There are three things to consider when getting ready for a portrait session.
13min, 29sec
lesson 5:
Outdoor Location Shoots
An outdoor location can be a great place to start working with kids and building a rapport.
7min, 1sec
lesson 6:
Working with Sibling Dynamics
Working with siblings with different energy and interest levels can present challenges and opportunities in a portrait session.
9min, 5sec
While in an outdoor location you can take advantage of the sunlight as a backlighting source while using a reflector as fill light.
8min, 34sec
lesson 8:
Posing Playbook
Keeping a set of posing ideas on hand can help inspire you to try new poses while on location.
12min, 33sec
lesson 9:
Working in the Subject's Home
If shooting in the subject's home there are a number of things you can do to increase natural light, scout the best angles, and remove unwanted visual clutter before you shoot.
11min, 27sec
lesson 10:
Transforming a Room into a Clean Shooting Space
With the home owner's permission you can adjust window light and furniture to create a better environment for the portrait session.
7min, 54sec
lesson 11:
Changing up the Composition
You don't want to end up with a series of the same composition with different backgrounds.
7min, 33sec
lesson 12:
Recognizing Personality Types
There are basically six different personality types that most kids will fit into when they show up for the photo session.
16min, 52sec
We've Scoured The Planet For The Best In Their Trade
Those who make learning easy and fun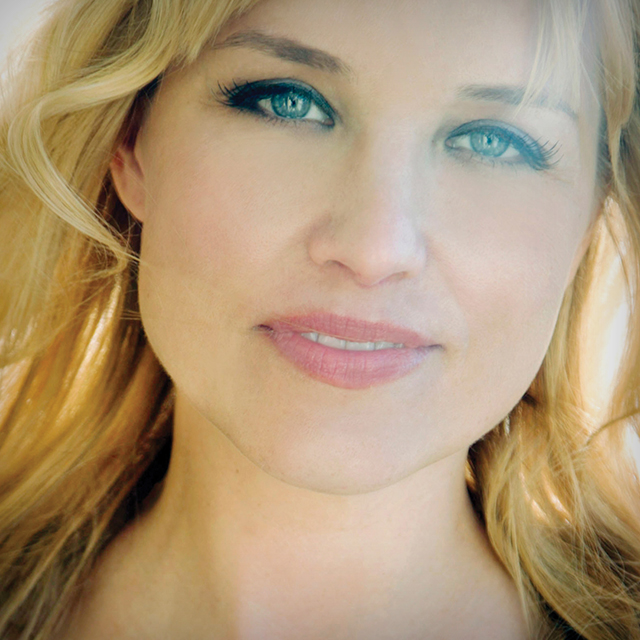 Renowned Portrait Photographer & Nikon USA Ambassador
Tamara Lackey is a renowned portrait photographer and Nikon USA Ambassador whose lifestyle photography, from children's portraits to celebrity portraits, has appeared in dozens of media outlets, including O - The Oprah Magazine, Men's Journal, Vogue, Nikon World, The Martha Stewart Show, and The Today Show. For the last eleven years, Tamara has run a busy, associate-based studio focused on portrait, commercial, and editorial work.
Take Your Skills to The Next Level Want Unlimited Access to Our 900+ Courses?
Become a Member today!
LEARN MORE