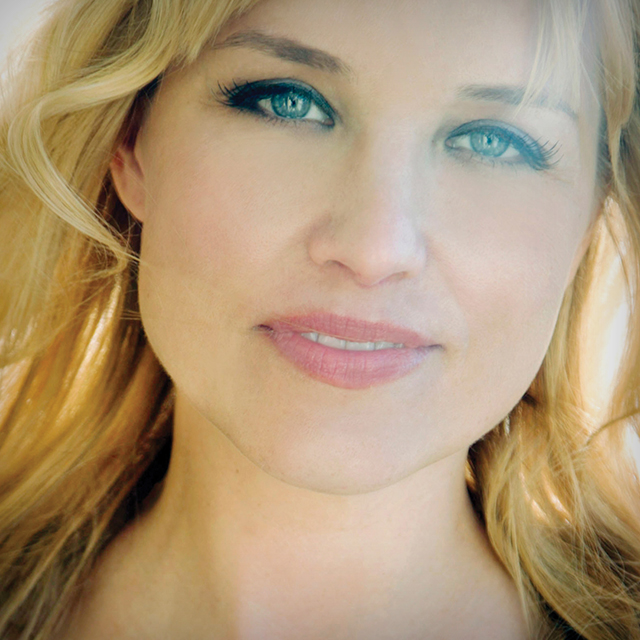 Contemporary Children's Portrait Photography
Lesson 1: Contemporary Portrait Photography
Published: March 2013
with Tamara Lackey
Duration: 1 hour 57 minutes
About Course
This class is all about photographing kids! Tamara covers the technical side of working with natural light, reflectors, and her go-to gear, as well as the critical people skills needed to recognize personality types, handle tantrums, and roll with the range of moods your subjects will exhibit.

DISCUSS

Have a question or comment about this course? Join the conversation today!

Discuss this Course

CAMERA AND LENSES

SMALL FLASH

REFLECTOR

APP

STUDIO LIGHTS & ACCESSORIES

No materials available for this course

Hi, I'm Tamara Lackey.

Thank you so much for joining

usf for this course, we're going to

learn all about photographing kids.

There's much to cover, I'm

a Lifestyle photographer, a Portrait

shooter, I've been shooting for

over 10 years and probably

I've photographed well over a

thousand portraits and luckily

I've learned a ton along the

way about that I'll be very

excited to share with you,

so we're going to be

talking about not only photoghraphing

children but personality types of

children, what you need to

know, what you would watch

out for, shooting on location

working with natural light, working

with reflectors, shooting close

ups and faraways and further

away and temper tantrums,

meltdowns, how we handle

those situations we're going to

break into that, we have a

lot to cover, so let's

get started Let's get

started by talking

about what Contemporary Portrait photography

is and what's not,

often contemporary photography is

[xx] more relation to

but it isn't traditional photography versus

a stand alone genre that talks

about what it is traditional photography

typically has more than

emphasis on posing and

lighting and setup and

composition, and it's not

usually so focused on expression,

whereas contemporary photography is

all about expressions, it's all

about spirit, it's all about

the idea of capturing something creative,

something new and different, but as

we're going to talk through out this

course, it's within the

confines of understanding the rules

of traditional photography and making

sure you're utilizing those, it's

kind of hard to break the

rules when you don't know what

they are, and we're going to cover a lot of that today.

Even the look of contemporary portrait

photography is different in terms

of just presentation, it usually has

have more vibrant colors, a lot

of them are artistic touches, such as

sun burst, and sun flair,

and deeper vignettes and more

creative positioning of subjects,

even the black are different in

terms of being more striking,

a lot of platinum hues, chocolate

hues, texture through out

the black and whites often my

files, never a gray

scale, they're always a black and white color.

Much of the contemporary look

borrows from Photoshop, Photoshop is

the heavy part of a the

contemporary look because of that

all striking usage of tone.

Much what I go after when

I'm photographing children is not

just the idea of story, the relationship.

The relationship with the people

they have and the relationship with

me as the viewer,

I am really in the

role of the viewer when

they look at the camera, and they

connect with me they are

connecting the viewer who later

see this picture, so where

as in institutional photography wanted to

kind of go for everything in a

certain place in the

contemporary style that tantrum,

and the melt down, and the

fight even you might

see between siblings, that's all part

of the shot, that is what

you're going for, because you want

a spectrum of expression, again

the emphasis is on expression and

spirit, and that can

come up in all kinds of different ways, and we want to get it all.

A lot of how I

have built my portrait business this

is on showing the whole individual as best I can.

I would love you to take a

look at these photo so contemporary

portrait of course is a

blend of anticipating the moment,

finding backgrounds, controlling the light,

creating dynamic images, but

I don't abandon all the

rules of traditional  portraiture, not at all.

If you look at these photograph

you see we have a very contemporary

look which I love, but

notice that we are still using

the rules of traditional portrait show

we have first and foremost

all ways great lighting catch

slats that are popping and

you can really see the life

in a child, and controlling the

exposure correctly, that always matters

that's a big dealt with traditional

photography, and it should not

go away just because we want to emphasis spirit.

So everything is well exposed,

no whites are breaking meaning

I'm holding my highlights, the blacks

are crunched all up meaning

I have some shadow detail preserved

and I'm shooting from a

flattering angle and that is

a big difference, in contemporary portraiture

you need to get yourself to

a position where your subject looks good.

In traditional portraiture you'll just

move the subject to the place

where they look good, that they

could buy off any stock

website, and then it

would just have their faces, like to

me it matters, I'm photographing

these kids, and their

expressions and that's coming out

in the shots and that

again we start connecting with children.

We're going to talk about all the

different children you do run

into and over time I

found this categories that really tend

to work when you just kind

of walk towards this kid, walk towards that kid.

So in the contemporary style I

do not want this to be

a blanket thing that I just

do all the time, with everyone

the same, it really has

to be tailored towards the child.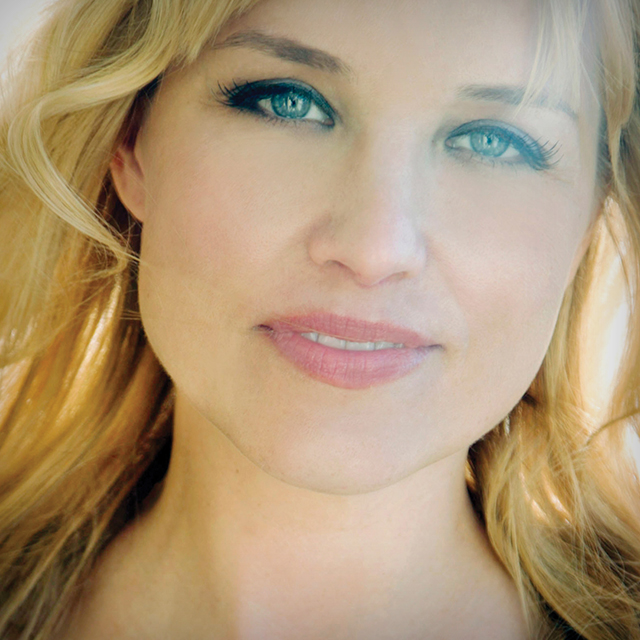 Tamara Lackey
Tamara Lackey is a renowned portrait photographer and Nikon USA Ambassador whose lifestyle photography, from children's portraits to celebrity portraits, has appeared in dozens of media outlets, including O - The Oprah Magazine, Men's Journal, Vogue, Nikon World, The Martha Stewart Show and The Today Show. The recipient of the 2014 WPPI Adorama Inspire Award, Tamara speaks at a range of venues, from delivering presentations on the Google Stage to speaking at international photography and lifestyle conventions to delivering private workshops around the globe. Tamara has co-produced and hosted a number of live broadcasts and her web series, reDefine Show, is a mix of inspiring stories of top-tier creative artists who make it work with detailed walkthroughs of her photography. The author of four books, her latest are Envisioning Family and The Posing Playbook, and her edutainment media set, "Capturing Life Through (Better) Photography" won the Booklist Editors' Choice Award. Most recently, she was the subject of a 5-part web series Nikon produced about photographing portraits, entitled Nikon Behind The Scenes. For the last eleven years, Tamara has run a busy, associate-based studio focused on portrait, commercial and editorial work. She and her husband, three children, and three dogs all live together in Chapel Hill, North Carolina.