Capturing The Modern Family Portrait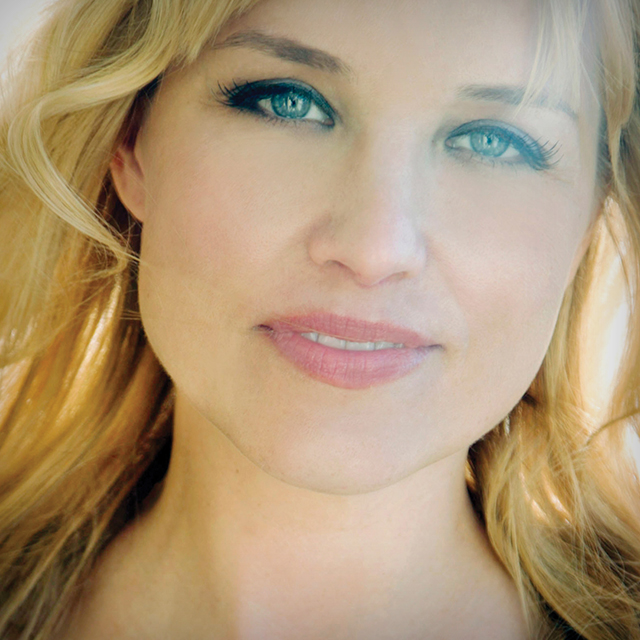 with Tamara Lackey lessons:
12 Course Lessons
watched:
2959 Member Views
Capturing The Modern Family Portrait
with Tamara Lackey
Conducting a photo shoot with an entire family requires skills beyond professional camera handling. Join family photographer Tamara Lackey on location and in the studio as she teaches you everything you need to know to conduct a successful family photo session that stands out from the crowd. During each shoot, Tamara offers tips and best practices of how to handle the moment - both in terms of the technical side of camera specs as well as dealing with the family dynamic.
This class is perfect for anyone looking to get into or needs to brush up on family portrait photography.
BUY COURSE
Our Courses Are all Broken Down Into Small Lessons
Creating Easy Breaks and Stopping Points
lesson 1:
Introduction
(free course preview)
Join Tamara as she introduces the topics and concepts covered in this class.
1min, 29sec
Tamara walks through all of the gear she uses in a typical family portrait session.
12min, 8sec
lesson 3:
Finding the Best Location
Finding the right location for bringing out the best in your family group is an important aspect of a successful session.
13min, 28sec
lesson 4:
Preparing the Family for the Shoot
The client's mindset can make or break the shoot, so it is important to set the stage for what will happen during the shoot to get them prepared.
9min, 25sec
lesson 5:
Fast Moving Subjects
Working with kids will inevitably involve trying to photograph fast moving subjects. Tamara walks through how she prepares for capturing the peak of action.
10min, 38sec
lesson 6:
Posing Families
Remembering all the poses you want to capture during the activity of a shoot can be tricky. Over time, Tamara developed a portable posing playbook to help keep her on track.
9min, 19sec
lesson 7:
Importance of Clothing
The right clothing choices can make a huge impact on the final look of the photos.
8min, 54sec
lesson 8:
Location Change
Having a few locations within close proximity can help you add variety in looks and poses in the session.
11min, 37sec
lesson 9:
Managing Family Dynamics
It is entirely normal for family dynamics, such as fighting siblings, to emerge during the shoot. Learn how Tamara tries to manage and channel that energy to make it a successful shoot.
8min, 31sec
Due to the confines of studio space there is a greater need to choreograph the movements and poses of the family members.
11min, 48sec
lesson 11:
Composition Tips
Here is a series of simple compositions to add to your repertoire.
9min, 10sec
lesson 12:
After the Shoot
There are a number of important tasks to complete after the family has gone home and before you deliver the images to your client.
6min, 42sec
We've Scoured The Planet For The Best In Their Trade
Those who make learning easy and fun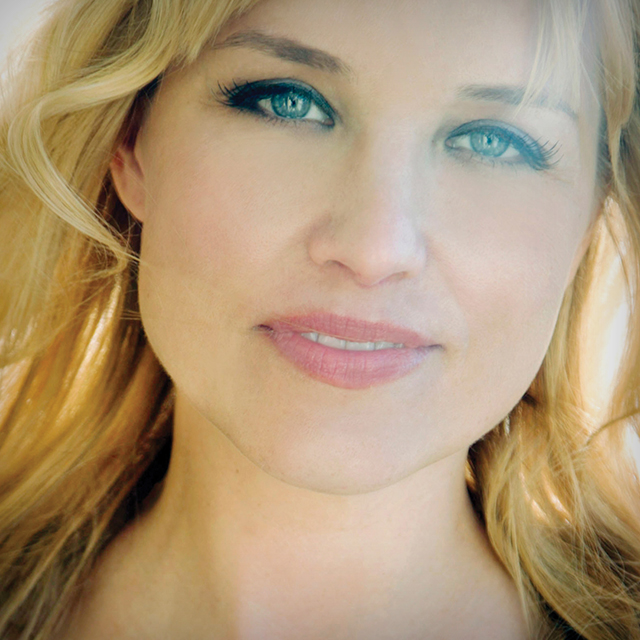 Renowned Portrait Photographer & Nikon USA Ambassador
Tamara Lackey is a renowned portrait photographer and Nikon USA Ambassador whose lifestyle photography, from children's portraits to celebrity portraits, has appeared in dozens of media outlets, including O - The Oprah Magazine, Men's Journal, Vogue, Nikon World, The Martha Stewart Show, and The Today Show. For the last eleven years, Tamara has run a busy, associate-based studio focused on portrait, commercial, and editorial work.
Take Your Skills to The Next Level Want Unlimited Access to Our 900+ Courses?
Become a Member today!
LEARN MORE