How to Become a Successful Portrait Photographer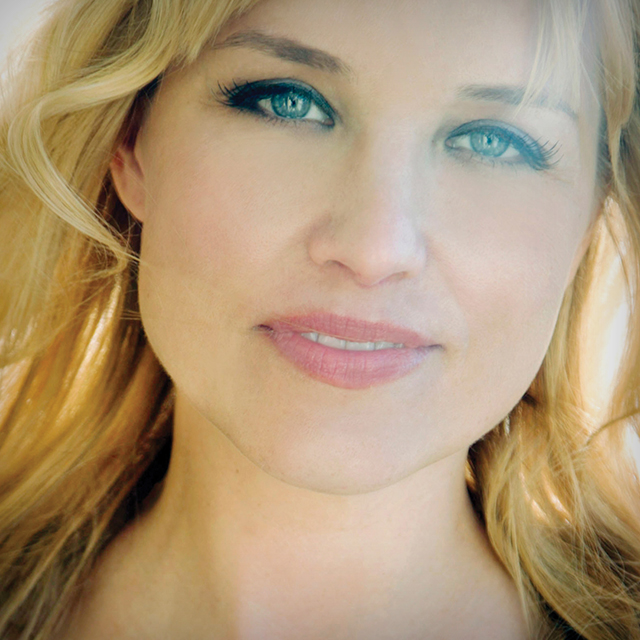 with Tamara Lackey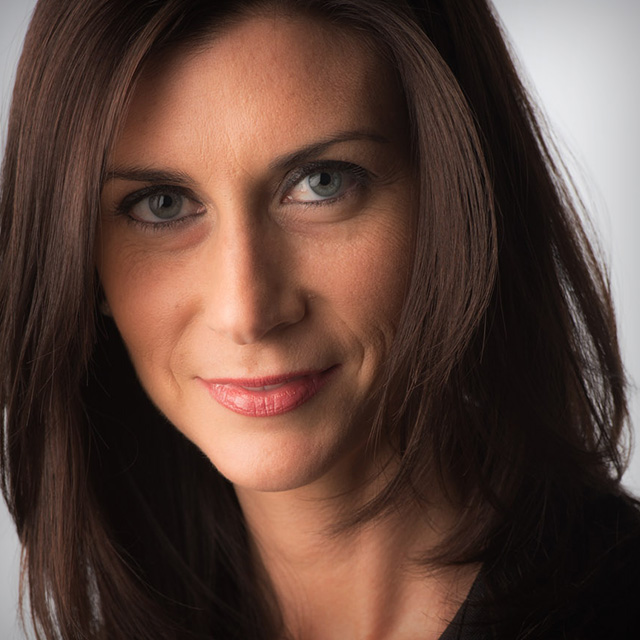 with Mia McCormick lessons:
5 Course Lessons
watched:
990 Member Views
How to Become a Successful Portrait Photographer
with Tamara Lackey
Mia McCormick catches up with Tamara Lackey on location for an inspiring conversation about Tamara's journey to becoming a successful portrait photographer. Their conversation begins with a look back at how Tamara got started in photography and we quickly gain some insight into how she turned that passion into a sustainable business. Over the course of an hour Tamara shares her thoughts and experiences on everything from the choices she made early on to develop foundational principles that continue to guide her business decisions into the future, to the importance of developing a work-life balance that keeps you excited about getting up and facing the world each day.
BUY COURSE
Our Courses Are all Broken Down Into Small Lessons
Creating Easy Breaks and Stopping Points
lesson 1:
On Getting Started
(free course preview)
After finishing college and a variety of jobs, the road to photography came through her love of photographing her first child. Tamara quickly learned she needed to do things differently to build a successful photography career.
9min, 35sec
lesson 2:
On Developing a Guiding Principle
Being able to articulate your reason for existing as a business will provide the foundation for everything else you do as a business.
13min, 26sec
lesson 3:
On Pushing Yourself to the Next Level
Recognizing the peak moments and milestones you reach as a business you have an opportunity to rest on your laurels or push yourself further than you ever thought possible.
6min, 57sec
lesson 4:
On Building a Business Plan
A business plan is a living document that gets you thinking and allows you to put a plan in place.
15min, 7sec
lesson 5:
On Doing What You Love
There are many different ways to build a financially successful business, but you also need to find ways to create a work life balance that keeps you excited about the direction you are heading.
5min, 32sec
We've Scoured The Planet For The Best In Their Trade
Those who make learning easy and fun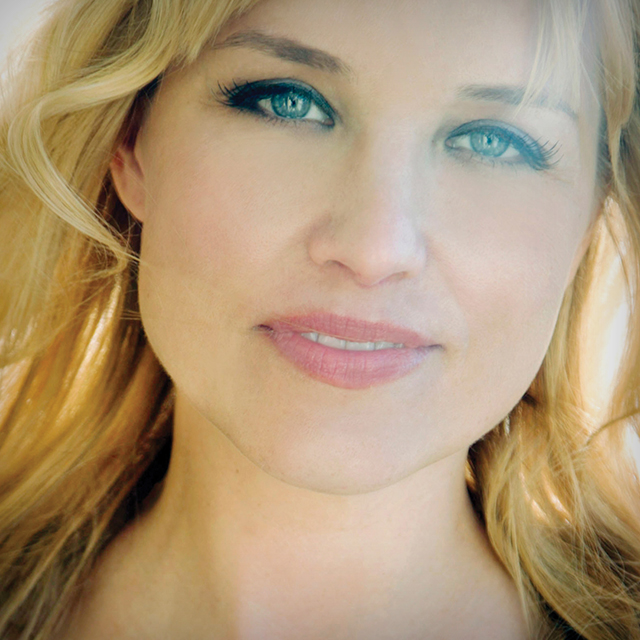 Renowned Portrait Photographer & Nikon USA Ambassador
Tamara Lackey is a renowned portrait photographer and Nikon USA Ambassador whose lifestyle photography, from children's portraits to celebrity portraits, has appeared in dozens of media outlets, including O - The Oprah Magazine, Men's Journal, Vogue, Nikon World, The Martha Stewart Show, and The Today Show. For the last eleven years, Tamara has run a busy, associate-based studio focused on portrait, commercial, and editorial work.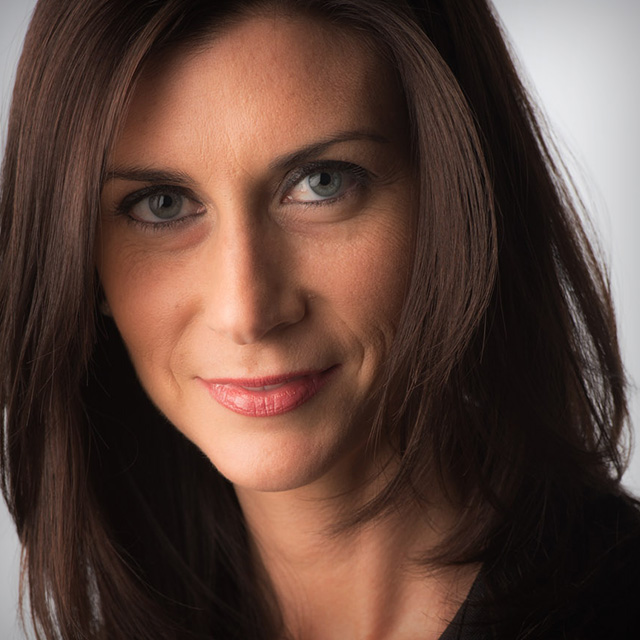 Video Technology, GoPro & Drone Expert
Mia McCormick works as a Director/Producer for Bluewater Media and is a contributor to B&H Photo. She is the producer and host of several interview series designed to lift the voice of women in this industry. Her break out series of inspirational interviews for B&H called "Women of Influence" received national press. She travels across the county teaching at conferences like WPPI, NECC, and PSW.
Take Your Skills to The Next Level Want Unlimited Access to Our 900+ Courses?
Become a Member today!
LEARN MORE