Picture Perfect Beach Portraits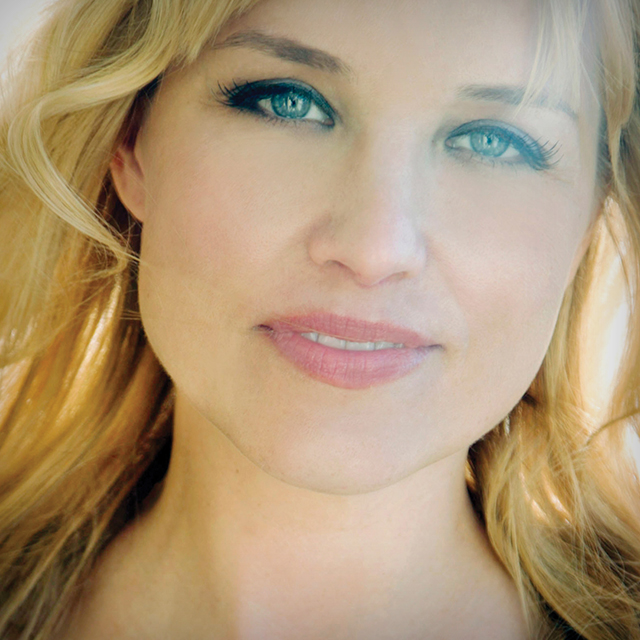 with Tamara Lackey lessons:
11 Course Lessons
watched:
1671 Member Views
Picture Perfect Beach Portraits
with Tamara Lackey
The beach environment, while beautiful, can present a range of challenges; from harsh light to blowing sand, that can easily take a toll on your subjects, your gear, and yourself. In this class, you'll learn how to work with families, small children, and couples in ways that make the most of wonderful photography situations. Tamara Lackey will give you tips to help keep your subjects engaged and your gear safe so you can get the perfect shots!
BUY COURSE
Our Courses Are all Broken Down Into Small Lessons
Creating Easy Breaks and Stopping Points
lesson 1:
Introduction
(free course preview)
Join Tamara on the beach as she goes over all of the concepts that will be covered in this class.
2min, 18sec
The first shoot involves a family of four on the beach, where Tamara has to manage children while posing the family and working with the environment.
9min, 11sec
lesson 3:
Using Fill Flash
With the family in shade the challenge is to add some light to the subjects to be able to use an exposure that prevents the background from blowing out.
8min, 4sec
lesson 4:
Working with Smaller Groupings
To help manage the energy level of the kids over the course of a shoot it helps to work in smaller groups, so that the family members not in the scene can take a break.
8min, 36sec
Another way to work with the sun is to use it to backlight your subjects.
8min, 9sec
lesson 6:
Getting Down in the Sand
Some posing positions may seem unusual to your subjects, but the results on camera can look fantastic.
6min, 28sec
lesson 7:
Take Advantage of What is Around You
Some beaches may have tents or cabanas available for use, which make for a great way to escape the harsh sun and wind.
6min, 54sec
lesson 8:
Atmospheric Shots
A new family brings a new location and a new time of day. As we move into the later afternoon the light will improve. Seeking out shaded locations for atmospheric shots is a good way to warm up the subjects.
9min, 21sec
The shady side of a dune can make for a great backlit location while waiting for the sun to sink lower.
6min, 56sec
lesson 10:
On the Way to the Beach
The path to the beach can provide lot's of opportunities for fun family interaction.
7min, 59sec
You've got to be prepared to get wet and covered in sand to get the shot.
8min, 3sec
We've Scoured The Planet For The Best In Their Trade
Those who make learning easy and fun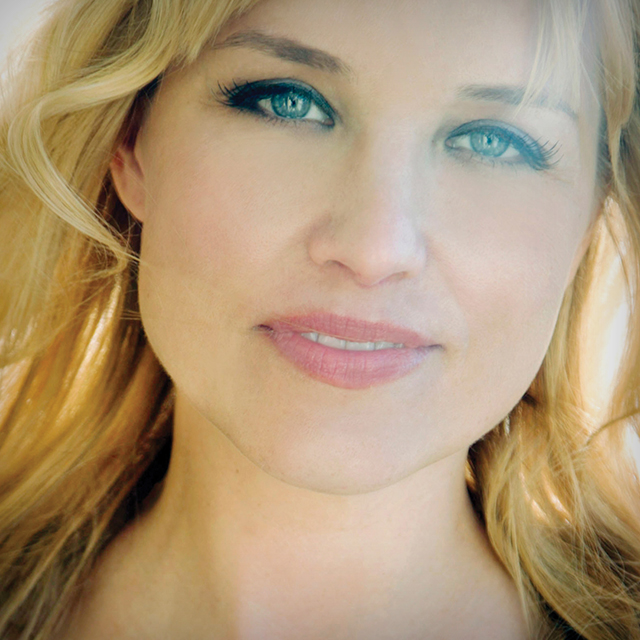 Renowned Portrait Photographer & Nikon USA Ambassador
Tamara Lackey is a renowned portrait photographer and Nikon USA Ambassador whose lifestyle photography, from children's portraits to celebrity portraits, has appeared in dozens of media outlets, including O - The Oprah Magazine, Men's Journal, Vogue, Nikon World, The Martha Stewart Show, and The Today Show. For the last eleven years, Tamara has run a busy, associate-based studio focused on portrait, commercial, and editorial work.
Take Your Skills to The Next Level Want Unlimited Access to Our 900+ Courses?
Become a Member today!
LEARN MORE