The Secrets to Restoring Old Photos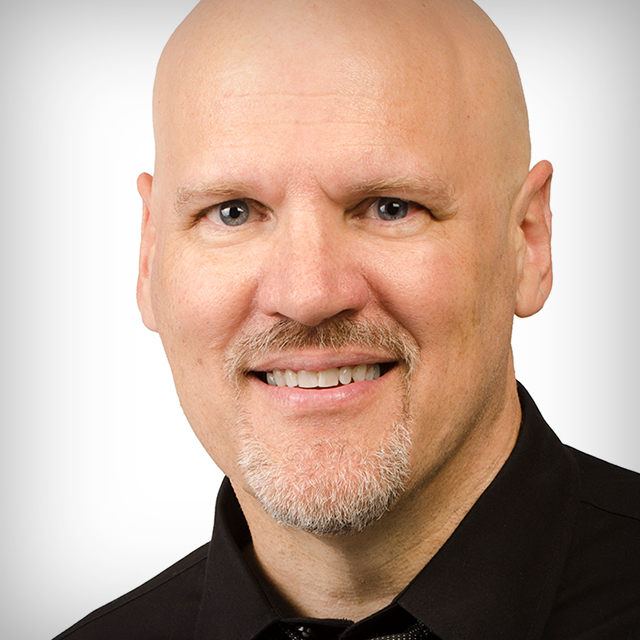 with Dave Cross
$29
BUY COURSE
Learn how to bring new life to old photos! Join Dave Cross for an in-depth look at various tools, techniques, and strategies for restoring old photographs. Dave starts with a look ...
READ MORE
JOIN NOW
With 900+ courses, a monthly magazine, community forums, discounts, free presets, brushes, and more, you'll see why KelbyOne is where photography clicks.
lessons:
18 Course Lessons
watched:
2879 Member Views
The Secrets to Restoring Old Photos
with Dave Cross
Learn how to bring new life to old photos! Join Dave Cross for an in-depth look at various tools, techniques, and strategies for restoring old photographs. Dave starts with a look at options and considerations for capturing digital versions of your photos, then lays out his fundamental strategies for his restoration workflow. Dave builds on that foundation with a series of lessons that tackle the common scenarios you will encounter when working with old photos. From dealing with faded color to removing various types of spots to putting torn photos back together again, you'll leave this class well prepared to tackle your next restoration project.
BUY COURSE
Our Courses Are all Broken Down Into Small Lessons
Creating Easy Breaks and Stopping Points
lesson 1:
Introduction
(free course preview)
The instructor introduces the class and discusses what will be covered in the lessons that follow.
3min, 12sec
lesson 2:
Capturing Your Photo
Learn the important aspects of capturing your source photographs for retouching.
9min, 2sec
lesson 3:
Resolution for Capture
Choosing the right resolution for scanning is an important consideration.
4min, 35sec
lesson 4:
Capturing With a Camera
Sometimes capturing a photo with a camera is a better option than a scanner.
4min, 0sec
lesson 5:
Scanning in Color or B&W
If you are scanning a B&W photo you have a choice to scan in B&W or color.
6min, 3sec
lesson 6:
Keyboard Shortcuts
There are a few key strategies to help you in your workflow, and knowing shortcuts is the first.
7min, 58sec
lesson 7:
Adjustment Layers
Adjustment layers are a key strategy for your retouching efforts.
7min, 5sec
lesson 8:
Using Camera Raw
You can use Camera Raw as a filter to do a lot of your photo editing.
10min, 39sec
lesson 9:
Faded B&W Photos
A common problem you'll encounter is dealing with faded B&W photos.
3min, 11sec
lesson 10:
Faded Color Photos
You may also encounter color photos that are faded and may even have a color cast.
6min, 28sec
lesson 11:
Putting Pieces Together
Sometimes you may encounter photos that are torn in pieces.
9min, 35sec
lesson 12:
Dealing with Spots
There are all kinds of spots that can end up on your photos.
8min, 42sec
lesson 13:
Dealing with Missing Pieces
A challenging, yet rewarding retouching task is repairing a photo with missing pieces.
11min, 21sec
lesson 14:
Unwanted Elements
From tape to handwriting, there may be unwanted aspects on your photos to remove.
9min, 0sec
lesson 15:
Creating a Texture
Sometimes you may need to recreate a texture from another area of the photograph.
3min, 44sec
lesson 16:
Dealing with Motion Blur
With slower shutter speeds you may find that some of the subjects in old portraits are a little blurry.
3min, 8sec
lesson 17:
Dealing with Discoloration
Some photos may have an unexpected color in the photo from a stain or light leak.
5min, 15sec
Dave wraps up the class with some closing thoughts to help you move forward.
38 sec
We've Scoured The Planet For The Best In Their Trade
Those who make learning easy and fun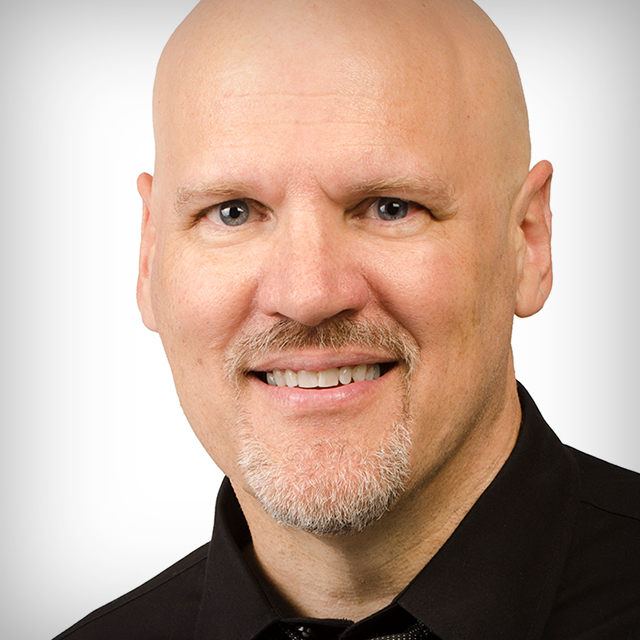 Photoshop Hall of Famer & One of the Original "Photoshop Guys"
For over 25 years Dave Cross has been helping creative professionals get the most out of their Adobe software. He has a Bachelor of Education, is an Adobe Certified Instructor, and is a Certified Technical Trainer. Dave is known for his engaging style, humor, and ability to make complex topics easy to understand. Dave was inducted into the Photoshop Hall of Fame in 2009.
Take Your Skills to The Next Level
Want Unlimited Access to Our 900+ Courses?
Become a Member today!
LEARN MORE