The Secrets of Posing & Styling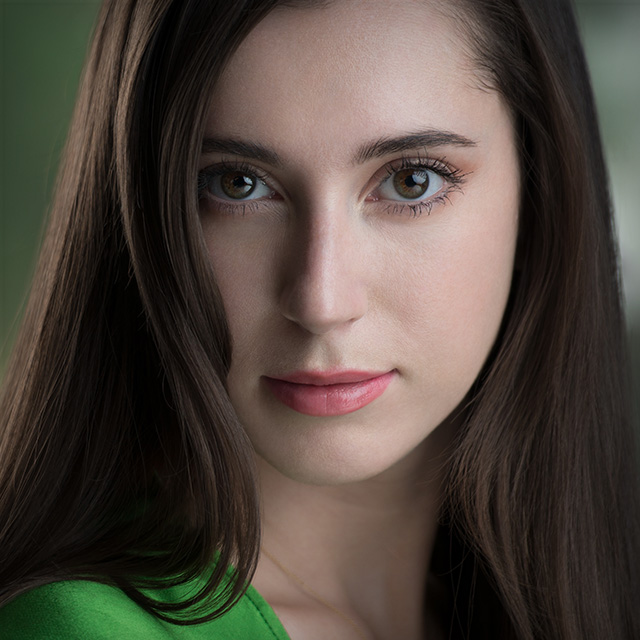 with Irene Rudnyk lessons:
8 Course Lessons
watched:
4497 Member Views
The Secrets of Posing & Styling
with Irene Rudnyk
Join Irene Rudnyk to learn her secrets for posing and styling models. For some photographers, posing and styling are the last things they think about when planning a photo shoot, but this is your chance for ultimate creative freedom and further developing your signature style. You won't always have professional models in front of your camera, or the assistance of a stylist on a shoot, and it is your responsibility as the photographer to guide the subject through the process. Irene challenges you to consider styling and posing just another photographic technique to master, and in this class she gives you a strong foundation for posing and styling your subjects, and inspires you to go out and try it yourself. From making a strong first impression to more advanced posing techniques, you'll learn what you need to feel confident posing your subjects on your future photo shoots.
BUY COURSE
Our Courses Are all Broken Down Into Small Lessons
Creating Easy Breaks and Stopping Points
lesson 1:
Take Control of Your Creative Vision
(free course preview)
Join Irene as she introduces the class and discusses what will be covered in the lessons that follow.
4min, 9sec
lesson 2:
Getting Started with Styling
Keep up with the trends through a number of ways.
9min, 2sec
lesson 3:
Do It Yourself Tips
Irene shares some tips on how to modify your clothing in interesting ways.
12min, 12sec
lesson 4:
First Impressions
When you first meet your team you want to make the best impression possible to put everyone at ease and confident in your abilities.
4min, 6sec
Join Irene on an outdoor shoot for some tips on how to pose someone who is not a model.
16min, 34sec
lesson 6:
Advanced Posing
After your model has become more comfortable you can start focusing on more advanced poses.
2min, 49sec
Work with your model to make sure they understand how you want them to move after each shutter click.
5min, 19sec
lesson 8:
Working with Multiple Models
Working with more than one subject opens up even more creative possibilities.
3min, 54sec
We've Scoured The Planet For The Best In Their Trade
Those who make learning easy and fun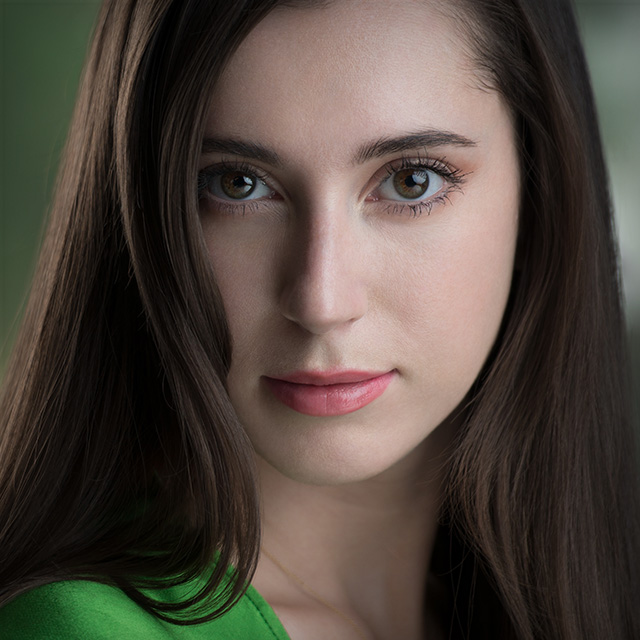 Distinguished Portraiture Photographer
Irene is a portraiture photographer inspired by feminine beauty. She works to capture the woman in front of her camera in a more creative, romantic manner, putting a lot of thought into the environment and details of the photo to create a visually pleasing and feminine version of the finished product. Irene enjoys helping other photographers with tutorials, behind the scenes, and DIY videos.
Take Your Skills to The Next Level Want Unlimited Access to Our 900+ Courses?
Become a Member today!
LEARN MORE