Getting Started In Real Estate Photography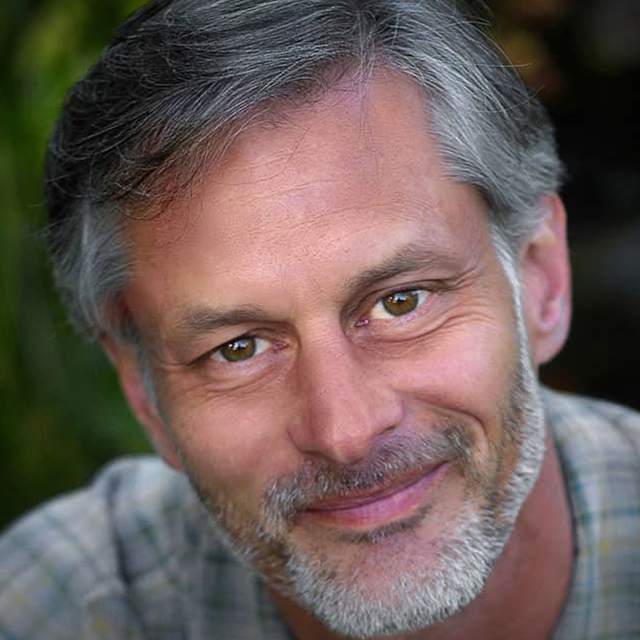 with Thomas Grubba
$29
BUY COURSE
Get started in real estate photography with Thomas Grubba, a San Fransisco based real estate photographer. From assessing the property to the basic gear, Thomas starts you off at t...
READ MORE
JOIN NOW
With 400+ courses, a monthly magazine, fresh content added monthly, and guided learning tracks you will quickly start to see the results you've always dreamed of.
lessons:
15 Course Lessons
watched:
5808 Member Views
Getting Started In Real Estate Photography
with Thomas Grubba
Get started in real estate photography with Thomas Grubba, a San Fransisco based real estate photographer. From assessing the property to the basic gear, Thomas starts you off at the very beginning of how to approach a real estate photography shoot. Working through each room, as well as the exterior, Thomas takes you step-by-step through his process for getting the best story-telling compositions, as well as his thoughts on how to light each room. Once the shooting is done, join Thomas back in the studio for a look at his post processing workflow. Thomas wraps up the class with a primer on how to start a real estate photography business, the basics of his business model, and the importance of using contracts to protect your copyright. The goal of this class is to show you how to develop an efficient workflow that will deliver consistent results, and by the end of the class you'll be ready to go!
BUY COURSE
Our Courses Are all Broken Down Into Small Lessons
Creating Easy Breaks and Stopping Points
lesson 1:
Introduction
(free course preview)
Join Thomas as he introduces the class and discusses what will be covered in the lessons that follow.
59 sec
lesson 2:
Assessing the Property and Gear
The first thing you'll need to do is assess the property and evaluate the property, the light, the building's exterior, and more to prepare for the shoot. Once inside Thomas goes through the gear in his bag.
11min, 57sec
Here are the baseline camera settings to get you started.
6min, 11sec
lesson 4:
Exterior Shooting and Walk Through
Photographing the exterior is a critically important shot, and there are a number of things to consider before you start. From there Thomas begins a walk through of the interior.
11min, 4sec
lesson 5:
Lighting a Room
Positioning your lights is the key to avoiding a number of problems when lighting a room.
13min, 44sec
lesson 6:
Additional Angle on Master Bedroom
Building on the lighting lesson from the previous session, Thomas steps through his process for photographing the master bedroom from the opposite angle.
24min, 32sec
lesson 7:
Dining Room Shoot
For this house, this will be the most complicated shot of the day, but it is a great example of doing a relationship shoot, which shows how rooms relate to each other.
13min, 29sec
Pivoting from the dining room to the kitchen is en efficient use of time as you move through a home. Thomas continues to talk through his lighting set up as the room and light changes.
5min, 30sec
lesson 9:
Pull In the Windows
A standard part of real estate photography is pulling in the windows to include the scene outside with the room.
10min, 4sec
lesson 10:
Basic Post Processing
There are many ways to approach post processing, Thomas takes you through his approach.
13min, 47sec
lesson 11:
Processing Continued and Blending Exposures
Thomas continues his process going through the bathroom and bedrooms, and then ends with a look at an exposure blending tool.
19min, 1sec
lesson 12:
Processing the Room with the View
The photo showing the view outside the windows has a number of issues that need to be addressed in post processing.
8min, 23sec
lesson 13:
Getting into Real Estate Photography
Getting in is the first part, but setting yourself up with a viable career is the goal.
7min, 42sec
lesson 14:
Thomas's Business Approach
Building on the foundation from the previous lesson, Thomas shares the basics of his business model.
7min, 57sec
lesson 15:
Creating a Contract that Protects Your Copyright
Contracts protect your business and the core of your business is your copyright.
2min, 34sec
We've Scoured The Planet For The Best In Their Trade
Those who make learning easy and fun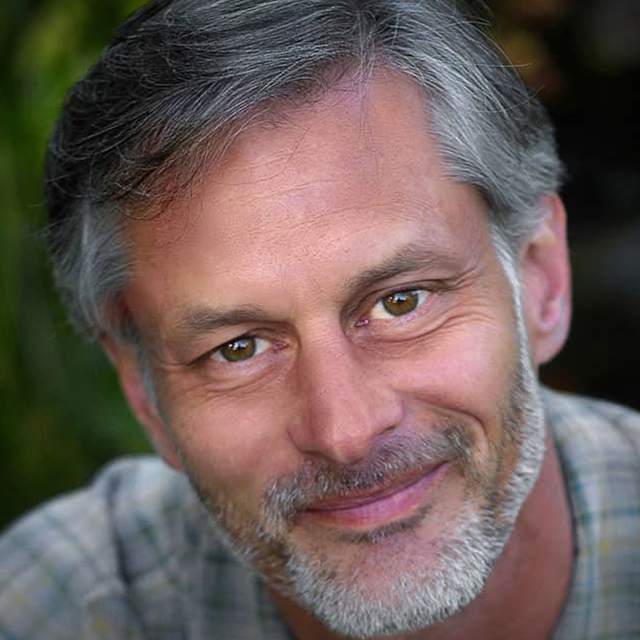 California-Based Real Estate & Architectural Photographer
Thomas is a professional photographer with over 25 years of experience specializing in architecture, interiors and fine art photography. His clients include architects, interior designers, custom home builders, building and remodeling trade companies, and real estate agencies. In 2004, he developed a unique lighting system to address the specific challenges of real estate photography, creating truly exceptional images in a quick and efficient manner.
Take Your Skills to The Next Level
If You like this course, Check Out These Similar Courses
Want Unlimited Access to Our 900+ Courses?
Become a Member today!
LEARN MORE