Getting Started In Real Estate Photography
Watch Getting Started In Real Estate Photography
Get started in real estate photography with Thomas Grubba, a San Fransisco based real estate photographer. From assessing the property to the basic gear, Thomas starts you off at the very beginning of how to approach a real estate photography shoot. Working through each room, as well as the exterior, Thomas takes you step-by-step through his process for getting the best story-telling compositions, as well as his thoughts on how to light each room. Once the shooting is done, join Thomas back in the studio for a look at his post processing workflow. Thomas wraps up the class with a primer on how to start a real estate photography business, the basics of his business model, and the importance of using contracts to protect your copyright. The goal of this class is to show you how to develop an efficient workflow that will deliver consistent results, and by the end of the class you'll be ready to go!
Lesson 1 : Introduction
Lesson 2 : Assessing the Property and Gear
Lesson 3 : Camera Basics
Lesson 4 : Exterior Shooting and Walk Through
Lesson 5 : Lighting a Room
Lesson 6 : Additional Angle on Master Bedroom
Lesson 7 : Dining Room Shoot
Lesson 8 : Kitchen Shoot
Lesson 9 : Pull In the Windows
Lesson 10 : Basic Post Processing
Lesson 11 : Processing Continued and Blending Exposures
Lesson 12 : Processing the Room with the View
Lesson 13 : Getting into Real Estate Photography
Lesson 14 : Thomas's Business Approach
Lesson 15 : Creating a Contract that Protects Your Copyright
Thomas Grubba | California-Based Real Estate & Architectural Photographer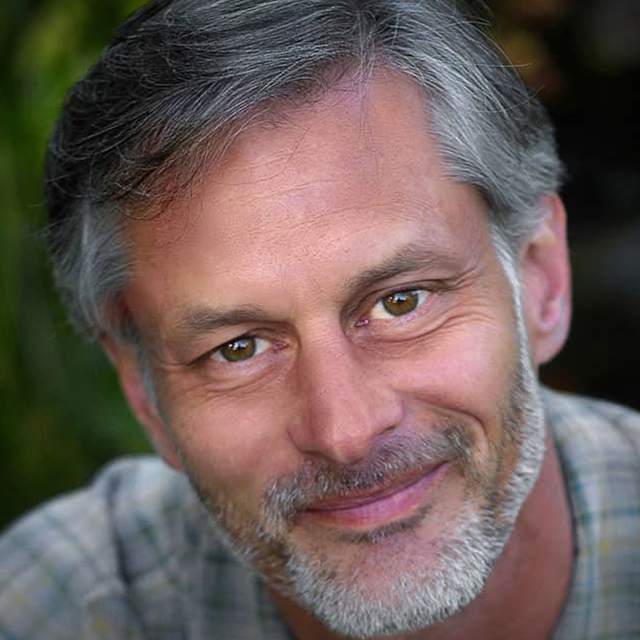 Thomas is a professional photographer with over 25 years of experience specializing in architecture, interiors and fine art photography. His clients include architects, interior designers, custom home builders, building and remodeling trade companies, and real estate agencies. In 2004, he developed a unique lighting system to address the specific challenges of real estate photography, creating truly exceptional images in a quick and efficient manner.
Get This Course and More with Our
Plus Membership

— Pay Only $9.99/Mo
This is for people that are ready to move from individual tutorials to full blown courses from world‑class instructors. Beyond the 300+ courses, the Plus plan offers guided learning to help you get the most out of your education and start getting results right way.
or save 20% with our annual $96 plan