Simple Lighting Techniques for Photographers
Watch Simple Lighting Techniques for Photographers
Capturing great portraits is all about understanding how to manipulate the quality, quantity, and direction of light. Join professional photographer Tony Corbell on set as he shows us a variety of different light sources and the best scenarios to use them. Learn how the pros use a variety of light shaping tools to create fantastic portraits every time, and in any kind of situation. <br> <br> This class is perfect for an intermediate photographer who wants to learn to choose the right light for the right situation.
Lesson 1 : Introduction
Lesson 2 : Octabank
Lesson 3 : The Softbox
Lesson 4 : Using Multiple Lights
Lesson 5 : Nailing Exposure
Lesson 6 : Taming the Sun
Lesson 7 : Using Speedlight Outdoors
Lesson 8 : Reflector as a Primary Light Source
Lesson 9 : Made in the Shade
Lesson 10 : Wrapping it Up
Tony Corbell | Famous Portrait Lighting Expert & Educator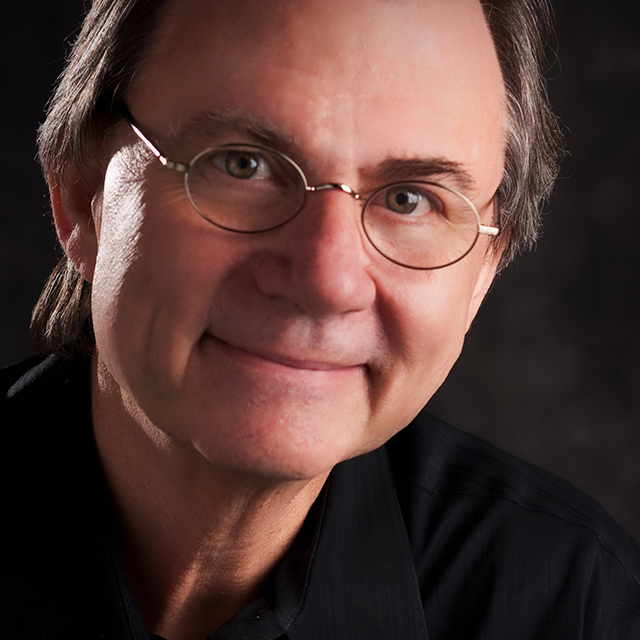 Tony's career has included photographing three U.S. presidents, 185 world leaders, over 600 brides and grooms, NASA astronauts, and lots of famous, and not so famous, faces. He is the recipient of the highest honor from the Wedding and Portrait Photographers International with their Lifetime Achievement Award. He has written articles in every major photographic magazine in the U.S., Japan, the U.K. and China.
Other Courses with Tony Corbell
---
Get This Course and More with Our
Plus Membership

— Pay Only $9.99/Mo
This is for people that are ready to move from individual tutorials to full blown courses from world‑class instructors. Beyond the 300+ courses, the Plus plan offers guided learning to help you get the most out of your education and start getting results right way.
or save 20% with our annual $96 plan