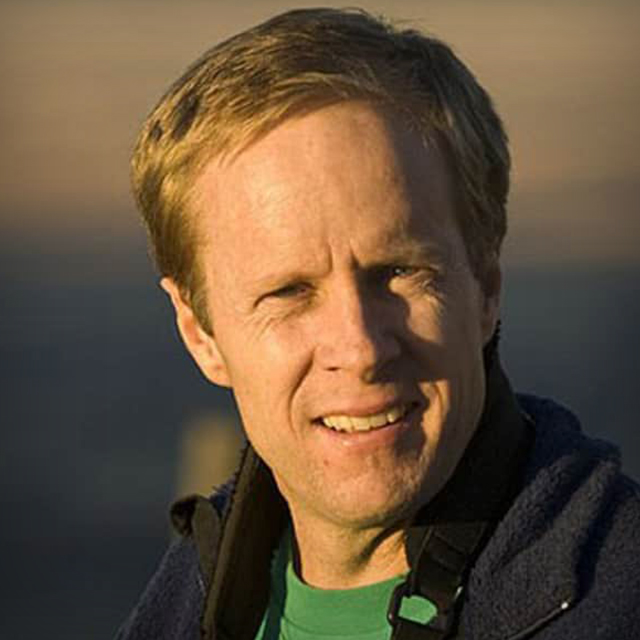 Winter Sports Photography
Lesson 1: Introduction
Published: November 2011
with Tom Bol
Duration: 1 hour 16 minutes
About Course
Be prepared to see some amazing shots and learn some techniques for capturing winter activities in your neck of the woods. Includes a special bonus class.

DISCUSS

Have a question or comment about this course? Join the conversation today!

Discuss this Course

No materials available for this course

Hi, Tom Bull here, we're

going to do another segment of Kelby training, on adventure sports.

This episode is going to be all about winners.

Right Copper mountain in Colorado

or we are going to photograph snow

boards, skiers, have a

great half pipe behind trim

park, I'm here with David

who works here, he's going to tell us a little bit about it.

Tell me about the favourite place to ski here.

Thanks Tom, we're a great

resort located right here in

the Rocky Mountains, about 75

miles form Denver so it's

very convenient, it's right off

the highway, you come on in,

free parking, we've also got something that nobody else has.

Woodward at Copper, which I hear you guys want to go check out.

Basically first of its kind

indoor outdoor ski here in

Snowboard Camp here on the

planets, all about part

and pipe progression but in the safer, controlled environment.

Form pits, Olympic-grade trampolines, artificial

snow surfaces, stuff like that

to help you progress your parts and

pipes, and like I said, in a safer, controlled environment.

 Then you take it out

of the hill and draw our progressive

terrain parks all in five-foot increments.

We have five or six of them

on the mountain untill you get

up into a super pipe and to

our big boy Carlos to reimpact

so lots of great

stuff going on here we believe

everybody else can see from our cars.

Everybody deserves a snow day,

and you're not sure

all that's You got it Cooper.

Cooper and you know  In a

nutshell like I said so we need to go plausome.

Hey are you driving this thing, I think we're going to go plause.

 Get plause.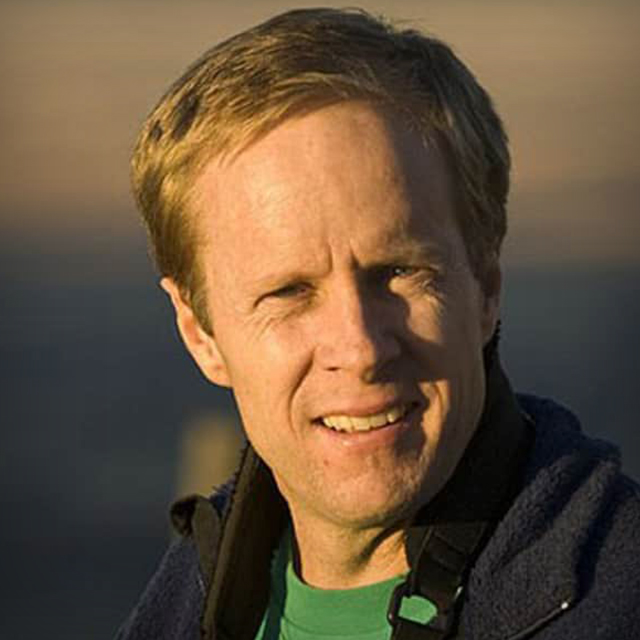 Tom Bol
Creative. Outgoing. Detailed. Funny. This is how clients describe Tom and his crew. His career began with a journalism degree and wanderlust. It continues with portraits, edgy light and restless creative energy. He often logs over 20,000 road trip miles a year creating images. Not to mention airplanes. He loves espresso, grunge bands and desert sunsets. And exploring light.