Photoshop for Printing
Or become a member to get unlimited access to this course & over 800 others
Watch Photoshop for Printing
Tools and techniques for creating dependable, high quality, print images.
Lesson 1 : Introduction
Lesson 2 : Print Image Fundamentals
Lesson 3 : Adjusting Image Resolution and Dimension
Lesson 4 : Layers and File Management
Lesson 5 : Setting Type in Photoshop
Lesson 6 : Sharpening for Prepress, Part 1
Lesson 7 : Sharpening for Prepress, Part 2
Lesson 8 : Sharpening, Part 3
Lesson 9 : Simplifying Images
Lesson 10 : File Formats for Printing
Lesson 11 : Grayscale Images
Lesson 12 : Sharpening Grayscale Images
Lesson 13 : Saving with Dot Gain Adjustments
Lesson 14 : Target-Based Corrections
Lesson 15 : Color to Grayscale
Lesson 16 : The Four Cs of Working with Color
Lesson 17 : Color Correction
Lesson 18 : Target-Based Color Correction
Lesson 19 : Configuring Color Settings, Part 1
Lesson 20 : Configuring Color Settings, Part 2
Lesson 21 : Proofing Your Images
Lesson 22 : RBG to CMYK Conversion
Lesson 23 : Printing with Profiles
Lesson 24 : Building and Assigning Colors
Lesson 25 : Assigning and Separating Spot Colors
Lesson 26 : Creating Dynamic Duotones
Lesson 27 : File Formats Finale
Lesson 28 : Automating Your Photoshop Chores
Lesson 29 : Conclusion
Taz Tally | Printing & Press Technology Expert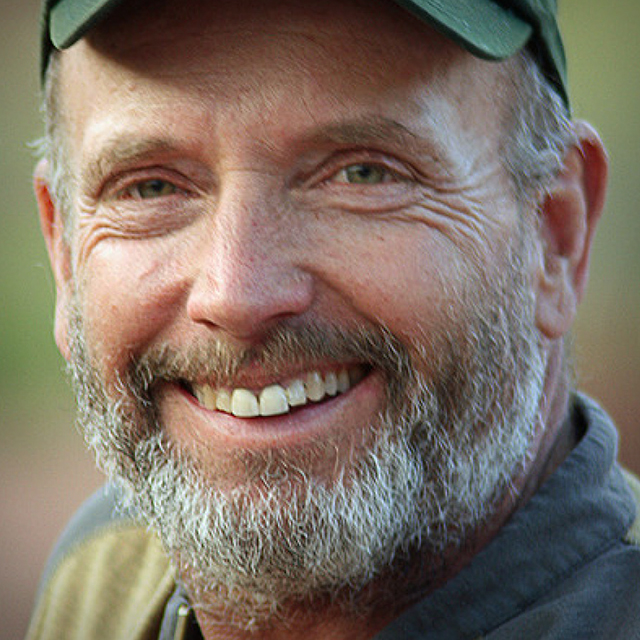 Dr. Taz Tally is President of Taz Tally Seminars, a computer publishing, consulting, and training company. Taz is the author of numerous books including his most recent book Acrobat and PDF Solutions, as well as Electronic Publishing: Avoiding The Output Blues, a textbook on electronic publishing fundamentals and Postscript file preparation, and Avoiding The Scanning Blues, a comprehensive guide to desktop scanning.
Other Courses with Taz Tally
---
Can't Decide Which Course to Buy?
Get unlimited access to 800+ Courses When You Become a Pro Member
This plan is for those who want to move ahead even faster by getting totally immersed in our educational experience. This is our complete plan that includes everything to supercharge your learning. Pro members have access to the entire course library including new courses weekly, private webcasts, our super helpful community, all the magazines, a creative toolkit packed with brushes, presets, eBooks, and other freebies, partner discounts, quick tutorials, and our one‑on‑one help desk.
or save $40 with our $199 annual plan