Blending, Masking and More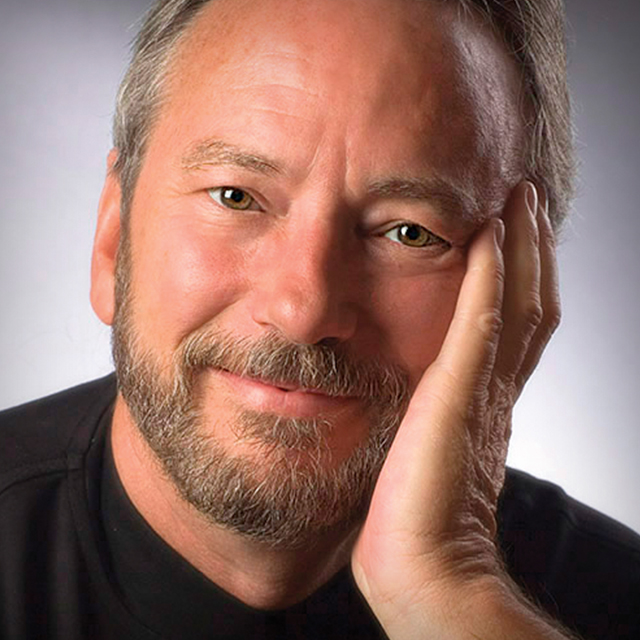 with Eddie Tapp
JOIN NOW
With 900+ courses, a monthly magazine, community forums, discounts, free presets, brushes, and more, you'll see why KelbyOne is where photography clicks.
lessons:
14 Course Lessons
watched:
438 Member Views
Blending, Masking and More
with Eddie Tapp
Learn a variety of blending and masking techniques.
BUY COURSE
Our Courses Are all Broken Down Into Small Lessons
Creating Easy Breaks and Stopping Points
lesson 1:
Introduction
(free course preview)
Learn blending, masking and more…
50 sec
Review Blending modes in the Layers Palette
9min, 2sec
lesson 3:
Creating Actions
The basics of creating your own Actions for your workflow
11min, 43sec
lesson 4:
Editing Actions
The basics of editing actions in the Actions palette
1min, 55sec
lesson 5:
Pen Tool Introduction
Learn the basic steps of using the Pen Tool in Photoshop
7min, 23sec
lesson 6:
Pen Tool Excercise
Excercise using the Pen Tool, Click, Drag and Adjust technique
11min, 15sec
lesson 7:
Retouching Basics
Quick and easy retouching methods for portaits
11min, 1sec
lesson 8:
Getting Smart in CS3
A fun project using Smart Objects
10min, 30sec
lesson 9:
Getting Smart Final
Finishing the Smart Object project
2min, 16sec
lesson 10:
Un-Smart Sharpening
Using the Unsharp Masking filter to enhance certain type of images
3min, 36sec
Creating frames for your images for printing
6min, 35sec
Techniques for creating a Bust Out on any image
7min, 26sec
lesson 13:
Custom Brushes
Create your own signature brush and creating a wild bush
6min, 57sec
lesson 14:
A Message From Eddie Tapp
A few words from Eddie Tapp about blending.
36 sec
We've Scoured The Planet For The Best In Their Trade
Those who make learning easy and fun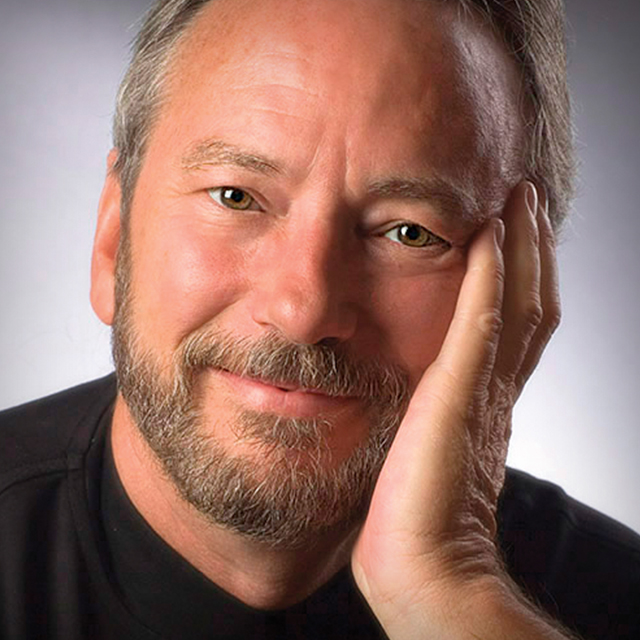 Award-Winning Photographer & Digital Imaging Author
Eddie Tapp is an award-winning photographer, lecturer, consultant, and author on digital imaging issues. As an award-winning photographer with over 20 years of experience in computer technology, Eddie has been actively involved in educating and consulting with corporations, studios, and agencies in the applications of digital imaging workflow, color management, pre-press, and digital photography globally.
Take Your Skills to The Next Level
Want Unlimited Access to Our 900+ Courses?
Become a Member today!
LEARN MORE