Professional Scanning Secrets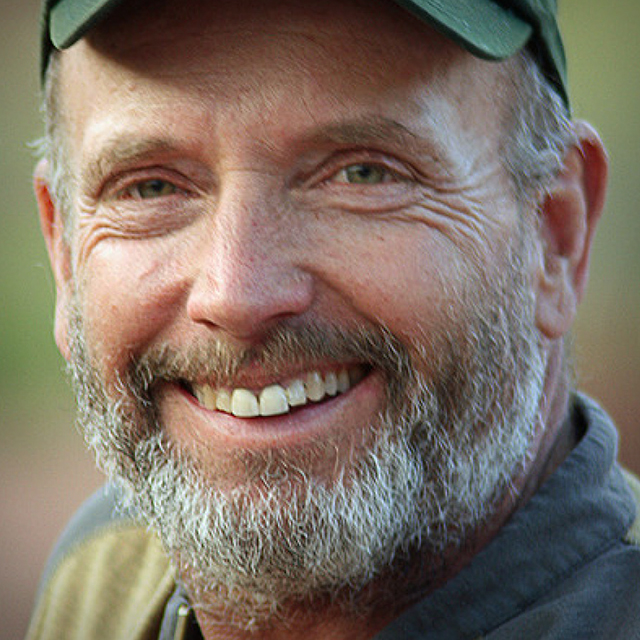 with Taz Tally
JOIN NOW
With 900+ courses, a monthly magazine, community forums, discounts, free presets, brushes, and more, you'll see why KelbyOne is where photography clicks.
lessons:
22 Course Lessons
watched:
541 Member Views
Professional Scanning Secrets
with Taz Tally
Scanning techniques and Tips for high quality scans
BUY COURSE
Our Courses Are all Broken Down Into Small Lessons
Creating Easy Breaks and Stopping Points
lesson 1:
Introduction
(free course preview)
Introduction to the lost art of scanning. Why scanning is important.
41 sec
Cleanliness is next to godliness, and here's why!
2min, 25sec
lesson 3:
Scanner Software Setup
How to install and setup your scanner and software to achieve the good scanning and editing controls
3min, 18sec
lesson 4:
Image Evaluation
Proper image evaluation leads to the best scan results
5min, 34sec
lesson 5:
Scan Software Tour
Know how to release the power of your scanner by learning its software, and what software features to look for when you purchase your scanner
10min, 22sec
lesson 6:
Simple HQ Line Art Scans Setup and Scan
How to effectively capture simple high quality line art
11min, 0sec
lesson 7:
Vectorize Lineart
Learn how to create high quality scalable and editable vector line art from pixel-based scans
5min, 9sec
lesson 8:
Simple LQ Line Art and Vectorize
Capturing and vectorizing of low quality line art
7min, 8sec
lesson 9:
Complex Line Art Scan
Scanning complext line art to capture the most detail
5min, 51sec
lesson 10:
Complex Line Art Edit
Editing your complex line art to achieve just the look you want
9min, 12sec
lesson 11:
Introduction to Calibration
A calibration primer: Why you need and want to do this.
6min, 8sec
lesson 12:
Grayscale Calibration
Adjusting your scanner to accurately capture grayscale images
6min, 41sec
lesson 13:
GS Tone Correction
How to accurately reproduce the tonal values in your grayscale images using histograms and curves
8min, 27sec
lesson 14:
GS Scan Finish
Preping and packaging your grayscale properly: Scaling, Resolution, file formats and naming
5min, 8sec
lesson 15:
Sharpening GS Contone Images
Apply the finishing touch to your grayscale image by sharpening them correctly
5min, 54sec
lesson 16:
Introduction to Scanning Color Images
The fundamentals of color images, and did you know you NEVER actually capture color images!
4min, 15sec
lesson 17:
Introduction to Color Calibration
Why Color callibration is really just grayscale calibration X3
3min, 48sec
lesson 18:
Color Calibration
How to linearize and neutralize your Color scanner
4min, 3sec
lesson 19:
Color Profiling
Beyond calibration, creating a color profile for your scanner
8min, 19sec
lesson 20:
Color Tone Correction
Using histograms and curves to accurately capture Color: Hunting for and capturing neutrals, highlights, midtones, shadows and skin tones while doing Color by numbers.
13min, 41sec
lesson 21:
Color Finish Up
Controling scaling, resolution, capture bitdepth, file formats and naming
6min, 33sec
lesson 22:
Sharpening Color Images
The challenges and opportunities of sharpening Color images
6min, 36sec
We've Scoured The Planet For The Best In Their Trade
Those who make learning easy and fun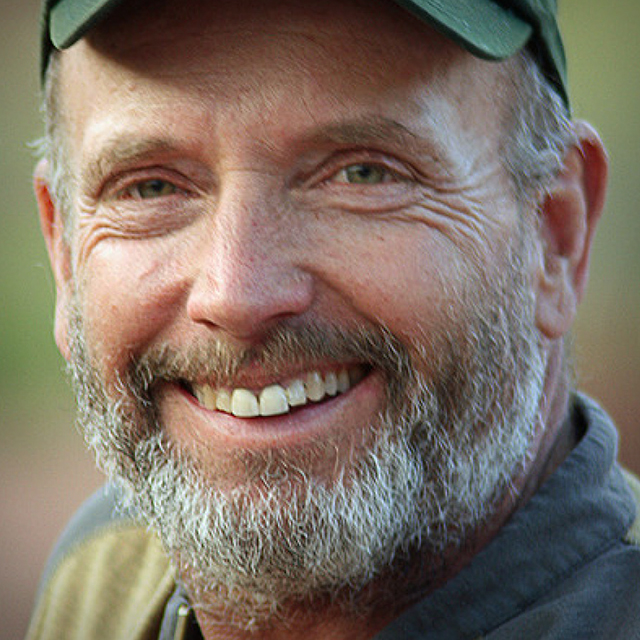 Printing & Press Technology Expert
Dr. Taz Tally is President of Taz Tally Seminars, a computer publishing, consulting, and training company. Taz is the author of numerous books including his most recent book Acrobat and PDF Solutions, as well as Electronic Publishing: Avoiding The Output Blues, a textbook on electronic publishing fundamentals and Postscript file preparation, and Avoiding The Scanning Blues, a comprehensive guide to desktop scanning.
Take Your Skills to The Next Level
Want Unlimited Access to Our 900+ Courses?
Become a Member today!
LEARN MORE