Trailblazers: Powerful Women of Photography the Stacy Pearsall Interview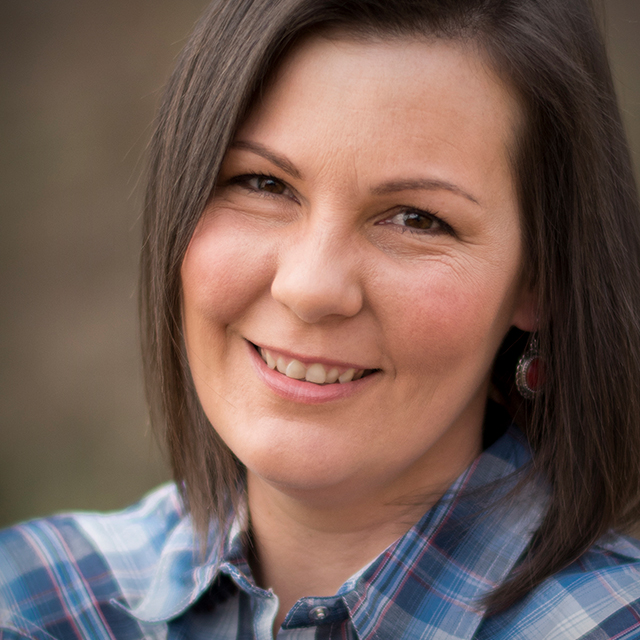 with Stacy Pearsall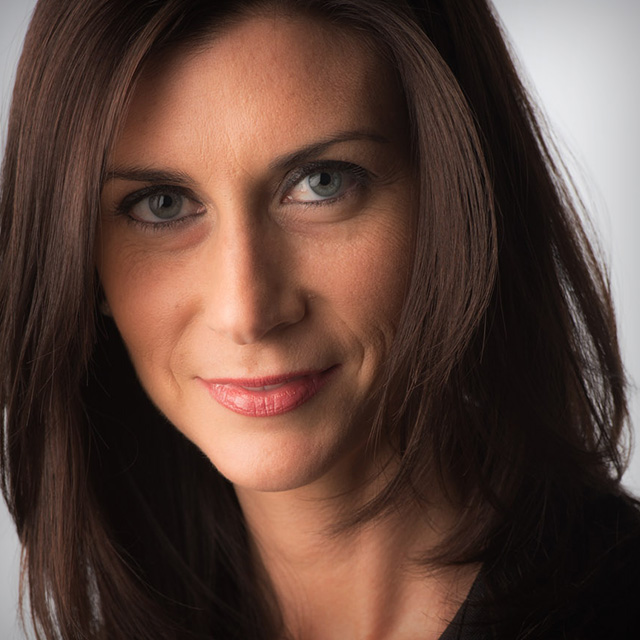 with Mia McCormick lessons:
5 Course Lessons
watched:
173 Member Views
Trailblazers: Powerful Women of Photography the Stacy Pearsall Interview
with Stacy Pearsall
Join our own Mia McCormick as she sits down with Stacy and delves into topics that range from how Stacy got started in photography after joining the Air Force at age 17 to the obstacles she had to overcome as a female airman in combat situations, and from what it takes to make tough choices in chaotic situations to the process of transitioning to civilian life after being combat disabled and retired from military service. This interview kicks off our Trailblazer interview series on powerful women in photography; women who have the courage to tell stories about complicated issues, often under extreme and dangerous situations, and who are among the first female professionals to excel in their chosen discipline of photography.
BUY COURSE
Our Courses Are all Broken Down Into Small Lessons
Creating Easy Breaks and Stopping Points
lesson 1:
On Getting Started
(free course preview)
Serving in the military is a family tradition for Stacy, but when it came time to choose an occupation within the military Stacy knew she wanted to do something creative, but it was photography that chose her.
12min, 57sec
lesson 2:
On Overcoming Challenges
Being Air Force among Army, a woman among men, and being a photographer among people who didn't want to be documented was the trifecta of challenges to overcome when starting out as a combat photographer.
14min, 21sec
lesson 3:
On Making Tough Choices
As a combat photographer you are sometimes forced to make tough choices in extremely chaotic, dangerous, and stressful situations. It can be really tough to keep putting the mission first in the face of huge loss.
14min, 43sec
lesson 4:
On Being a Combat Photographer
From the gear to pushing through the pain of injury, Stacy shares some of her thinking about what being a combat photographer means to her.
13min, 6sec
lesson 5:
On Transitioning From the Military
The journey from a medical retirement to civilian life is challenging for all veterans in different ways. While in rehab for her injuries Stacy found that her photography offered her a new opportunity for healing, growth, and fulfillment.
12min, 36sec
We've Scoured The Planet For The Best In Their Trade
Those who make learning easy and fun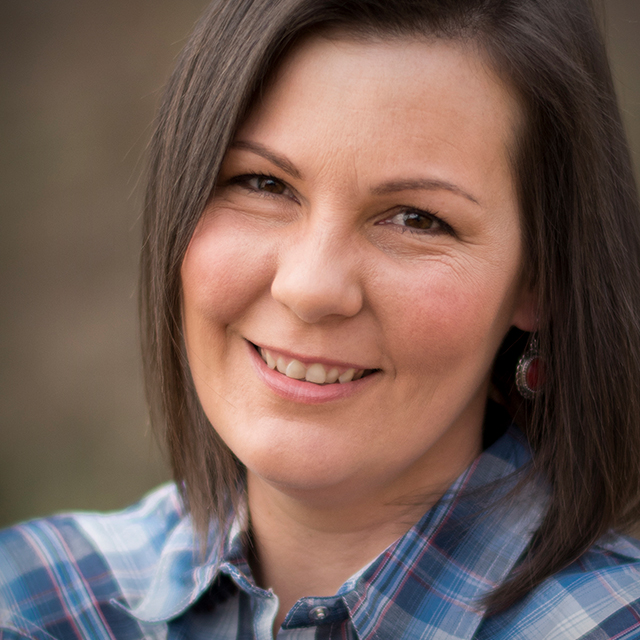 Celebrated Military Combat Photographer
Stacy became an Air Force photographer at the age of 17. Combat disabled and retired from military service, she continues to work as a freelance photographer, author, educator, military consultant, and public speaker. She founded the Veterans Portrait Project, helping honor and thank veterans, from every generation and branch, for their service. She's has documented over 6,000 veterans, in over 65 cities, thus far.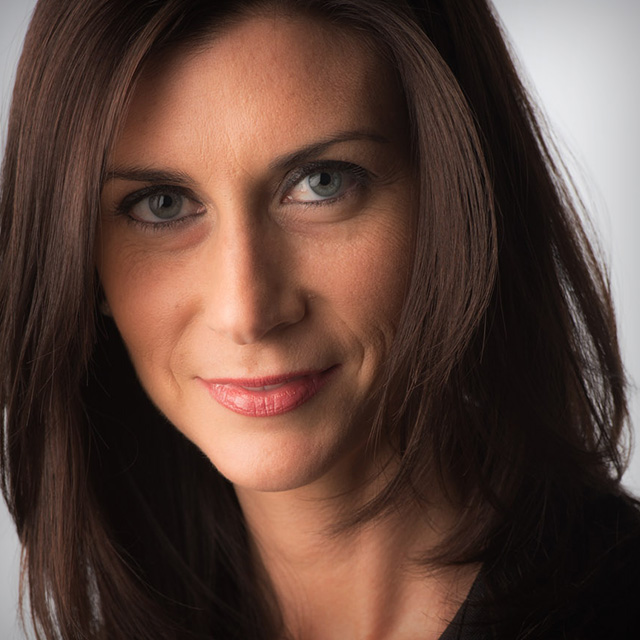 Video Technology, GoPro & Drone Expert
Mia McCormick works as a Director/Producer for Bluewater Media and is a contributor to B&H Photo. She is the producer and host of several interview series designed to lift the voice of women in this industry. Her break out series of inspirational interviews for B&H called "Women of Influence" received national press. She travels across the county teaching at conferences like WPPI, NECC, and PSW.
Take Your Skills to The Next Level Want Unlimited Access to Our 900+ Courses?
Become a Member today!
LEARN MORE