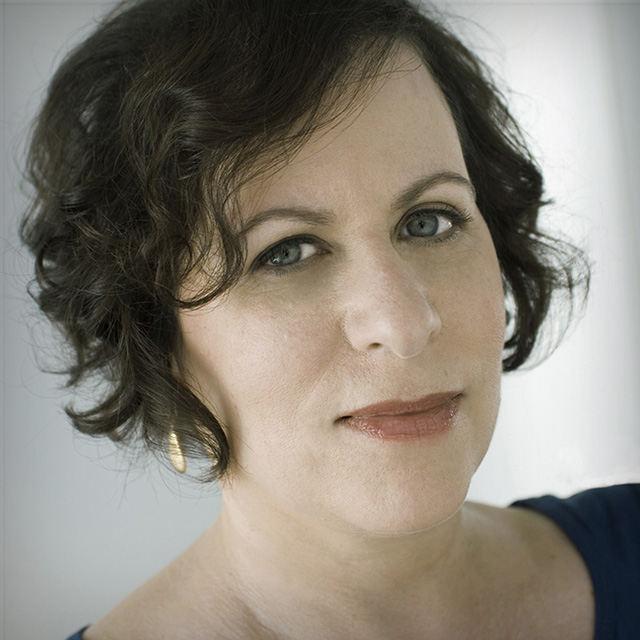 Are You Ready to Go Pro?
Lesson 1: Are You Ready to Go Pro?
Published: February 2017
with Stella Kramer
Duration: 1 hour 43 minutes
About Course
Are you ready to go pro? Join Stella Kramer, a Pulitzer Prize-winning photo editor, as she shares what it takes from the perspective of the people who hire and work with photographers. In this class you'll learn the importance of your communication materials, how and where to get started, where to find opportunities, how to start connecting with prospective clients, and what steps you should be taking. You can get to where you want to be with your photography if you follow your own passion, make the commitment to yourself, and make a plan that you can act on.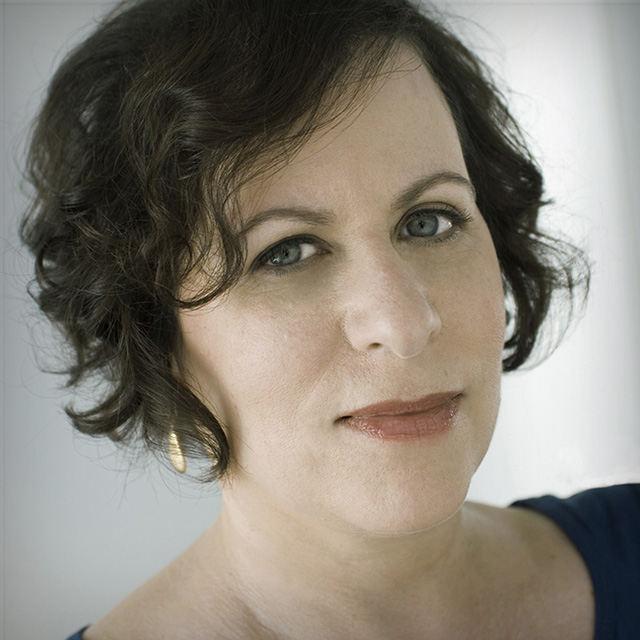 Stella Kramer
Stella Kramer (image by Sari Goodfriend) is a Pulitzer Prize-winning photo editor and creative strategist, working with photographers to strengthen their creative eye, put together the strongest portfolios and websites reflecting their work, and set a course to reach their professional goals. Beginning her career as a Photo Editor, Stella worked for such major publications as The New York Times, People, Entertainment Weekly, Sports Illustrated, Newsweek and Brill's Content. Stella has worked on many of the major news events in recent history, serving as the Photo Editor for The New York Times series "Portraits of Grief" memorializing those who lost their lives in the September 11th, 2001 terrorist attacks. Her work was part of the team that won the 2002 Pulitzer Prize for Public Service and the 2002 Infinity Award for Public Service from the International Center of Photography. She was also part of the team at The New York Times that won the 2002 Pulitzer Prize for Breaking News Photography. Stella has curated exhibits for The Museum of the City of New York, The Griffin Museum, The Center for Fine Art Photography, Photoville, as well as online exhibitions. She lectures, reviews portfolios, writes about photography, and is on the faculty of SVA Masters of Digital Photography program.