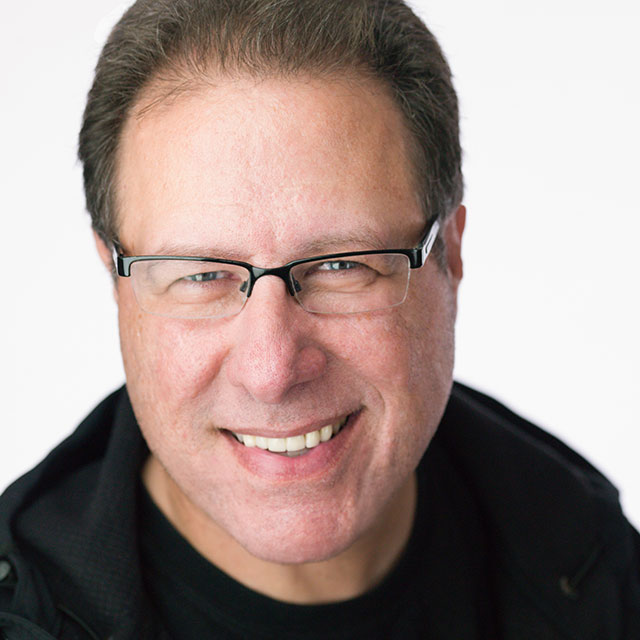 Working Faster in Lightroom CC
Lesson 1: Introduction
Published: April 2015
with Scott Kelby
Duration: 1 hour 7 minutes
About Course
Work faster by working smarter with this collection of tips and tricks for Lightroom CC! Scott Kelby has compiled dozens of performance boosting tips that range from the top keyboard shortcuts every Lightroom user needs to know to time saving settings hidden in the preferences. Each tip is short and to the point, and by the end of this class you'll be amazed at how much more efficient your workflow will become.

DISCUSS

Have a question or comment about this course? Join the conversation today!

Discuss this Course

No materials available for this course

Hi everybody, Scott Kelby here and

welcome to working faster in Lightroom CC.

Now even though this is for

Lightroom CC, most of

this will speed you up if you're using

Lightroom 4 or Lightroom 5

as well, so you can watch it

for whatever. However, I'm going to

tell you what the class is going to be about so you'll know

what we're doing. What we're

really going to do is look

at a whole bunch of different

ways, everything from keyboard shortcuts,

to settings, to little work

arounds, to little inside little

tips that'll just help

you work faster and more

efficiently and more effectively in

Lightroom, so it's a whole

bunch of little things, little

quick stuff but man I

tell you what, it'll make your

Lightroom life faster and

better and it'll make your

copy of Lightroom fly, so let's get started.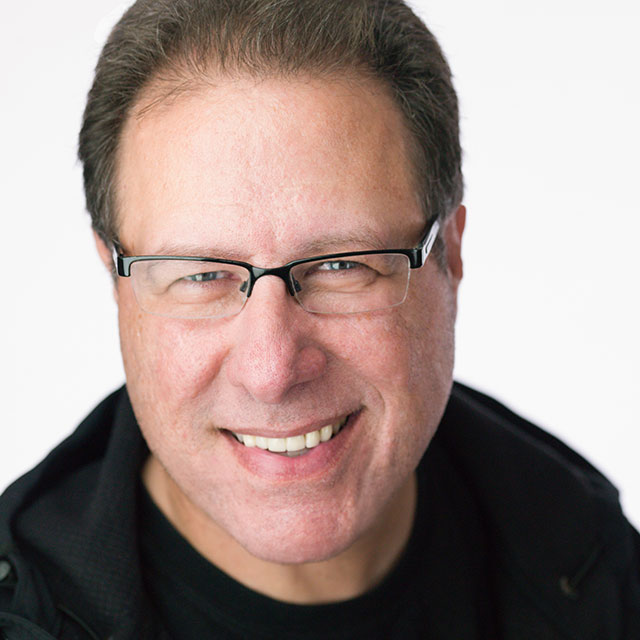 Scott Kelby
Scott is the President and CEO of KelbyOne, is also the original "Photoshop Guy", is the editor and publisher of Photoshop User Magazine, Conference Technical Chair for the Photoshop World Conference, Training Director and instructor for KelbyOne Live Seminars, and author of a string of bestselling technology and photography books.