Designing Beautiful Wedding Albums in Lightroom Classic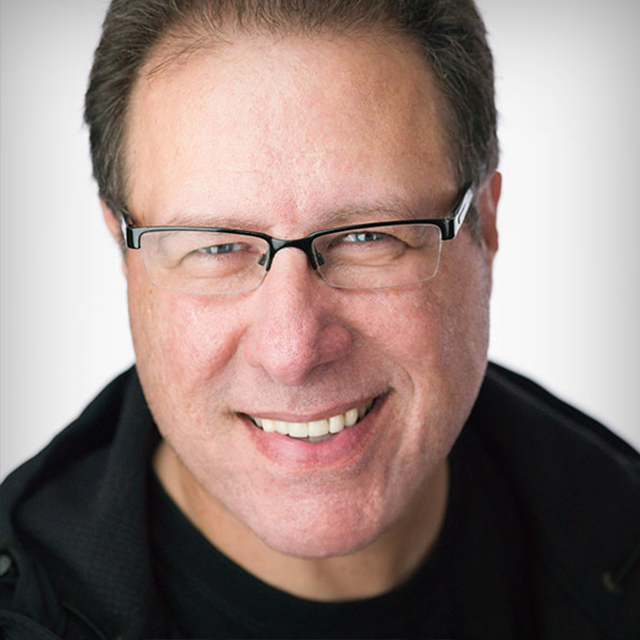 with Scott Kelby lessons:
13 Course Lessons
watched:
3906 Member Views
Designing Beautiful Wedding Albums in Lightroom Classic
with Scott Kelby
Learn how to create beautiful wedding albums in Lightroom CC! Join Scott Kelby as he shares his favorite design tips, tricks, and techniques for creating wedding photo books with high impact. Scott takes you through the process, from beginning to end, showing you how to get started with your book, maximize the Lightroom interface for an efficient workflow, how to add photos, customize pages, work with text, and all the while sharing his insights into how to design your layouts like a pro. You're going to fall in love with the process once you realize how much control you have over the design, and your clients will fall in love with your albums.
BUY COURSE
Our Courses Are all Broken Down Into Small Lessons
Creating Easy Breaks and Stopping Points
lesson 1:
Introduction
(free course preview)
Join Scott as he introduces the class and discusses what will be covered in the lessons that follow.
1min, 5sec
The best way to start a book in Lightroom is to gather up all of the final images and put them into a collection before switching to the Book module. From there Scott takes you through the settings you need to start your book.
8min, 15sec
lesson 3:
Putting the Book Together
With your book choices made it is time maximize the Lightroom interface for working and to start putting the book together.
12min, 18sec
Scott shares some tips for adding wedding-themed graphics to pages, creating powerful two-page spreads, and how to quickly switch between page views.
10min, 55sec
The Book module has a number of options for adding text and customizing its appearance.
3min, 35sec
Scott shares his tips for designing a classic and elegant album.
10min, 46sec
lesson 7:
Favorite Layouts
We all have our favorite layouts and Scott shares his 7 favorite layouts for wedding albums.
4min, 51sec
lesson 8:
20 More Layouts: Part 1
Here are more layouts that you can add to your book and customize to fit your style.
18min, 6sec
lesson 9:
20 More Layouts: Part 2
Scott wraps up his walk through of customizing 20 different layouts you can use in your books.
13min, 21sec
Here are a few key ingredients to a high impact wedding album.
14min, 25sec
lesson 11:
Speeding Up the Process
With your collection created, the photos roughly in order, and your custom layouts created, you are ready to automate the process of putting your book together.
12min, 44sec
lesson 12:
Designing the Cover
From choosing the photo, to customizing the layout, to choosing a font, Scott walks you through the process of designing your book's cover.
11min, 3sec
There are a few things you want to do before sending the book to Blurb to be printed.
4min, 57sec
We've Scoured The Planet For The Best In Their Trade
Those who make learning easy and fun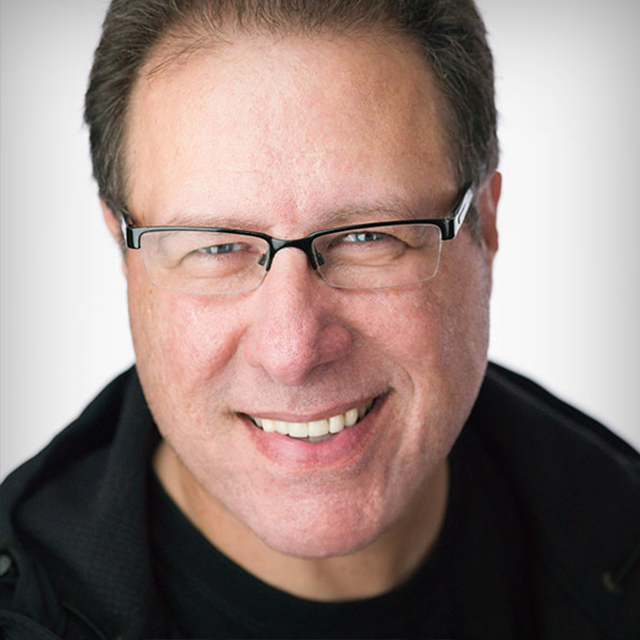 Award-Winning Photoshop, Photography & Lightroom Author
Scott is the President and CEO of KelbyOne, is also the original "Photoshop Guy", is the editor and publisher of Photoshop User Magazine, Conference Technical Chair for the Photoshop World Conference, Training Director and instructor for KelbyOne Live Seminars, and author of a string of bestselling technology and photography books.
Take Your Skills to The Next Level Want Unlimited Access to Our 900+ Courses?
Become a Member today!
LEARN MORE