Travel Photography - Post Processing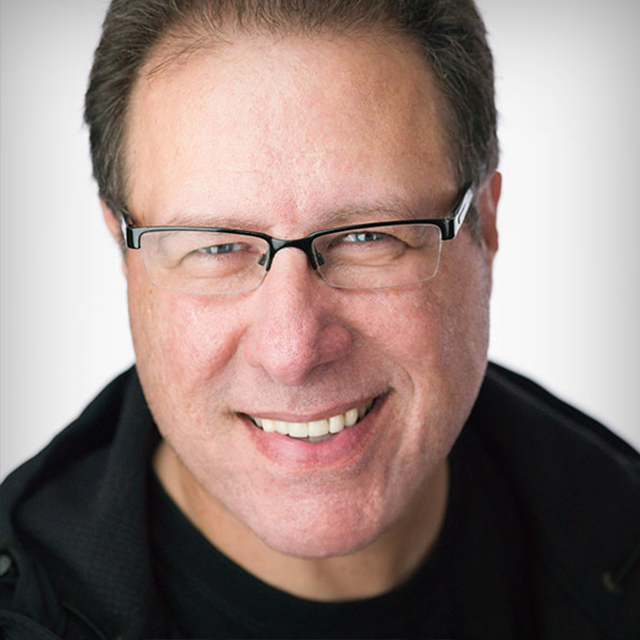 with Scott Kelby
$29
BUY COURSE
On the heels of part 1, Shooting Travel Photos Like a Pro, Scott Kelby puts down the camera and teaches you how to bring your travel photos into Lightroom, get them organized, and ...
READ MORE
JOIN NOW
With 400+ courses, a monthly magazine, fresh content added monthly, and guided learning tracks you will quickly start to see the results you've always dreamed of.
lessons:
21 Course Lessons
watched:
2357 Member Views
Travel Photography - Post Processing
with Scott Kelby
On the heels of part 1, Shooting Travel Photos Like a Pro, Scott Kelby puts down the camera and teaches you how to bring your travel photos into Lightroom, get them organized, and process everything from the most basic shot and stitching multi-frame panoramas, to blending HDR while moving seamlessly between Lightroom and Photoshop. When the processing is complete you'll learn how to make slideshows and photo books that your friends and family will absolutely love. <br> <br> This class is perfect for any photographer needing to learn or brush up on post processing.
BUY COURSE
Our Courses Are all Broken Down Into Small Lessons
Creating Easy Breaks and Stopping Points
lesson 1:
Importing: From a Memory Card
(free course preview)
Import the images from your memory card into Lightroom.
15min, 43sec
lesson 2:
Importing: From Your Hard Drive
Import images into Lightroom that are already on your computer.
3min, 32sec
lesson 3:
Organizing with Collections
Organizing your images using collections.
18min, 12sec
lesson 4:
Final Images Preview
Get a look at the final images before we start processing them.
6min, 17sec
lesson 5:
Essential Edits
Learn the essential Develop module edits.
18min, 19sec
lesson 6:
Removing Distractions
Edit a simple classic shot in Lightroom and Photoshop.
7min, 30sec
lesson 7:
Dealing with Challenges
Deal with more challenging images.
15min, 0sec
Edit your travel shots of food.
4min, 30sec
lesson 9:
Bright and Punchy
Make your travel photos more colorful and vibrant.
4min, 2sec
lesson 10:
Lens Corrections
Fix lens perspective problems.
10min, 29sec
lesson 11:
Nighttime Photos
Process nighttime photos and create fake panos.
8min, 5sec
lesson 12:
HDR in Photoshop
Create HDR images using just Photoshop.
22min, 19sec
lesson 13:
High Contrast Techniques
Bring out detail using high contrast effects.
5min, 34sec
lesson 14:
Tourists Be Gone
Learn the trick to removing tourists from your shots.
12min, 2sec
lesson 15:
Finishing Moves
Quick finishing moves for the photos designed to support your slideshow or photo book.
2min, 32sec
lesson 16:
Retouching People
Edit and retouch shots of people.
8min, 41sec
lesson 17:
Pano Stitching
Stitch together panoramic images the easy way.
19min, 46sec
lesson 18:
Slideshow Module
Create a slideshow from your finished images.
13min, 3sec
lesson 19:
Special Effects
Color balance and special effects.
25min, 11sec
Create your photo book right inside Lightroom.
18min, 14sec
Finish up your photo book.
13min, 7sec
We've Scoured The Planet For The Best In Their Trade
Those who make learning easy and fun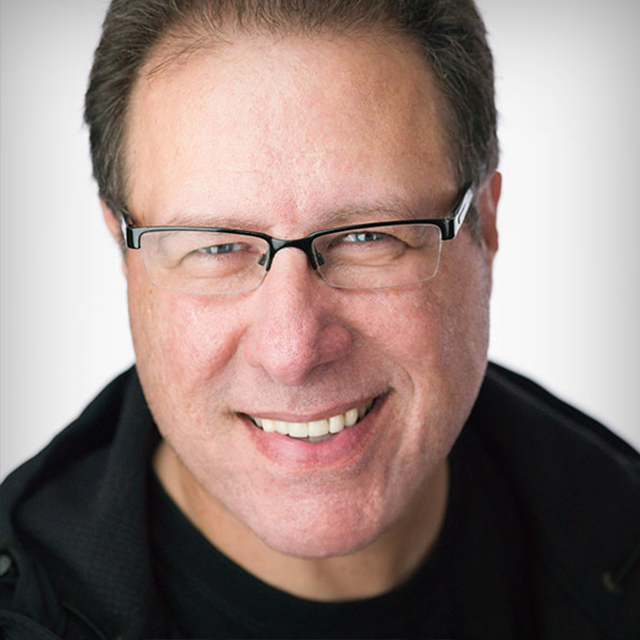 Award-Winning Photoshop, Photography & Lightroom Author
Scott is the President and CEO of KelbyOne, is also the original "Photoshop Guy", is the editor and publisher of Photoshop User Magazine, Conference Technical Chair for the Photoshop World Conference, Training Director and instructor for KelbyOne Live Seminars, and author of a string of bestselling technology and photography books.
Take Your Skills to The Next Level
Want Unlimited Access to Our 900+ Courses?
Become a Member today!
LEARN MORE