Shooting Travel Photos Like a Pro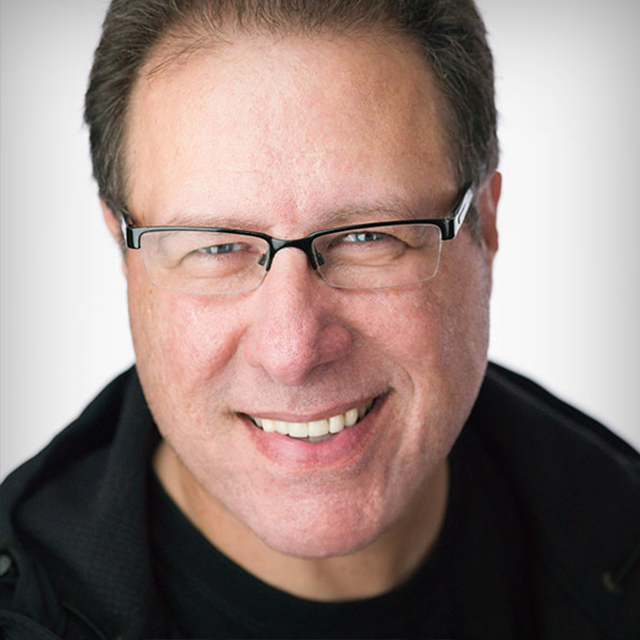 with Scott Kelby
$29
BUY COURSE
Join professional photographer Scott Kelby on his trip to Paris. He walks through realistic travel scenarios including night time photography, avoiding tourists, and weather, and o...
READ MORE
JOIN NOW
With 400+ courses, a monthly magazine, fresh content added monthly, and guided learning tracks you will quickly start to see the results you've always dreamed of.
lessons:
13 Course Lessons
watched:
4303 Member Views
Shooting Travel Photos Like a Pro
with Scott Kelby
Join professional photographer Scott Kelby on his trip to Paris. He walks through realistic travel scenarios including night time photography, avoiding tourists, and weather, and offers tips and techniques on how to best handle them to get the iconic photos you want. Make sure to check out Part II of this series "Travel Photography - Post Processing" to learn how to edit all of your travel photos. <br> <br> This class is perfect for a beginner photographer looking for tips for shooting on vacation.
BUY COURSE
Our Courses Are all Broken Down Into Small Lessons
Creating Easy Breaks and Stopping Points
lesson 1:
Introduction
(free course preview)
Meet up with Scott Kelby on the Paris streets as he introduces the class and gets right into sharing his very best travel photography tips.
6min, 35sec
Your gear decisions will have a huge impact on what you can shoot and what you decide to carry. Scott covers everything from lens choices to batteries and tripods.
20min, 50sec
lesson 3:
Camera Settings
Choosing your camera settings before you start shooting leaves you ready for whatever comes your way.
8min, 45sec
lesson 4:
Get the Iconic Shots First
Once you've got the classic shot for your location you are free to go out and get the photos you want to take.
8min, 31sec
lesson 5:
Finding the Best Light
The two best times of the day to shoot outdoors are the hour around sunrise and the hour around sunset, so you need to be strategic during the rest of the time you are traveling.
9min, 3sec
Scott shares some more tips on creating your own shot list (and don't shoot list) and shares his list for the remainder of this trip.
9min, 16sec
lesson 7:
Stacking the Deck
Here's a tip that will really take your photos to the next level. Arrange to have a professional model work with you at a location.
8min, 29sec
lesson 8:
Photographing People on the Street
Street photography presents its own unique set of challenges, but Scott has a slew of tips help you get out there and get the shots.
11min, 55sec
lesson 9:
Creating a Pano and Avoiding Tourists
Sometimes large iconic landmarks are best captured as panoramic images, and Scott shares a series of techniques for capturing killer hand-held panos, then follows it up with some great tips for removing tourists from your photos.
14min, 25sec
lesson 10:
Waiting for the Light
It pays to arrive early to stake out the best spot and wait for the best light of the day.
8min, 5sec
lesson 11:
Shooting Indoors in Low Light
Many indoor locations will allow you to use a tripod, but others will not. You need to be prepared for both possibilities and Scott covers all the bases.
6min, 15sec
lesson 12:
Shooting HDR Indoors
What is so great about shooting HDR in a church? Awesome light, cool textures, and lots of detail.
4min, 26sec
lesson 13:
Photographing Food and Motion
Food can be just as representative of the locations you visit as the landmarks and the people, so don't forget to include it on your shot list. Scott wraps up the class by sharing techniques for capturing motion to convey a sense of energy and excitement.
9min, 42sec
We've Scoured The Planet For The Best In Their Trade
Those who make learning easy and fun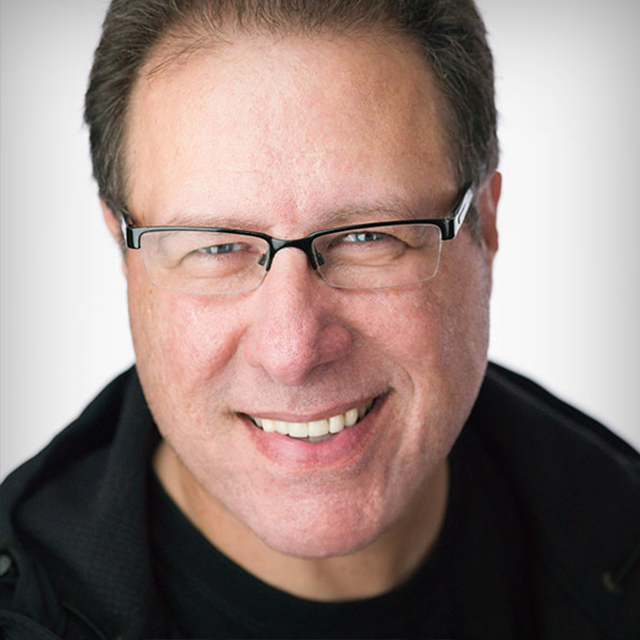 Award-Winning Photoshop, Photography & Lightroom Author
Scott is the President and CEO of KelbyOne, is also the original "Photoshop Guy", is the editor and publisher of Photoshop User Magazine, Conference Technical Chair for the Photoshop World Conference, Training Director and instructor for KelbyOne Live Seminars, and author of a string of bestselling technology and photography books.
Take Your Skills to The Next Level
Want Unlimited Access to Our 900+ Courses?
Become a Member today!
LEARN MORE