Retouching Brides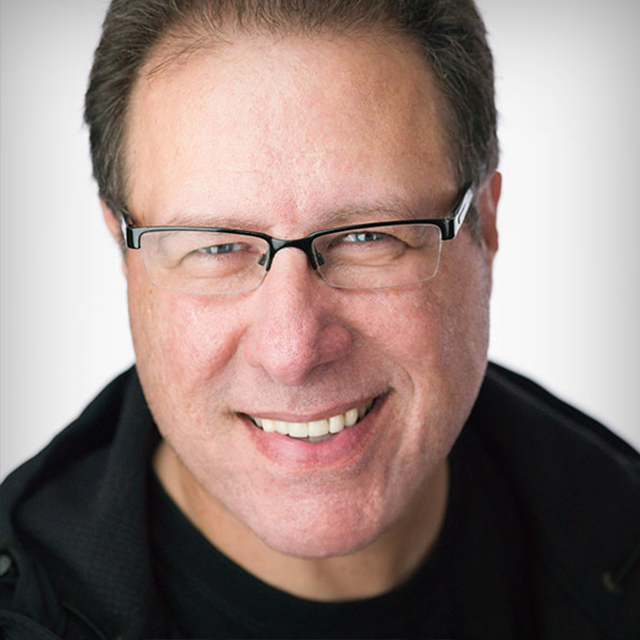 with Scott Kelby lessons:
18 Course Lessons
watched:
3019 Member Views
Retouching Brides
with Scott Kelby
Learn new ways to retouch brides with Scott Kelby! In this class Scott demonstrates techniques targeted at helping photographers who have to do their own retouching to make the job quicker, easier, and more efficient. Dealing with skin tends to be the most important and most time consuming aspect of retouching brides, so Scott takes you step-by-step through a series of techniques that you can apply to a variety of situations, and he even shows you how to automate the techniques using Photoshop actions. It's not all about skin though, Scott has techniques for color corrections, enhancing eyes, reducing noses, performing all kinds of repairs, and even conversions to black and white. There's even a technique for giving grooms a cleaner shave. If you're a wedding photographer who has to retouch your own photos, then this class is for you.
BUY COURSE
Our Courses Are all Broken Down Into Small Lessons
Creating Easy Breaks and Stopping Points
lesson 1:
Introduction
(free course preview)
3min, 45sec
lesson 2:
Frequency Separation: Part 1
8min, 22sec
lesson 3:
Frequency Separation: Part 2
9min, 9sec
lesson 4:
Frequency Separation: Part 3
6min, 51sec
lesson 5:
Inverted High Pass
8min, 48sec
lesson 6:
Portraiture Plug-in
6min, 52sec
lesson 7:
Keeping it Real
10min, 21sec
lesson 8:
Sharpening Skin
7min, 43sec
lesson 9:
Localized Color Corrections
4min, 31sec
lesson 10:
Stubble Reduction
2min, 58sec
lesson 14:
Skin Color and Repair Technique
6min, 1sec
lesson 16:
Large and Small Repairs
18min, 2sec
lesson 17:
Black and White Conversions
11min, 34sec
We've Scoured The Planet For The Best In Their Trade
Those who make learning easy and fun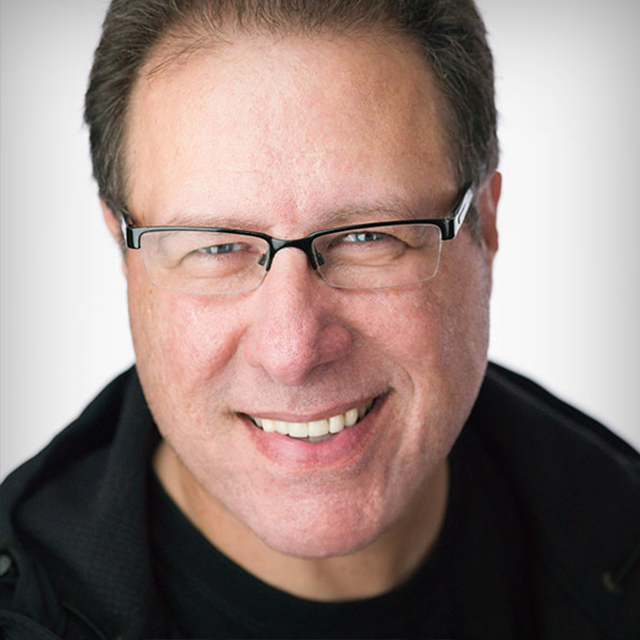 Award-Winning Photoshop, Photography & Lightroom Author
Scott is the President and CEO of KelbyOne, is also the original "Photoshop Guy", is the editor and publisher of Photoshop User Magazine, Conference Technical Chair for the Photoshop World Conference, Training Director and instructor for KelbyOne Live Seminars, and author of a string of bestselling technology and photography books.
Take Your Skills to The Next Level Want Unlimited Access to Our 900+ Courses?
Become a Member today!
LEARN MORE