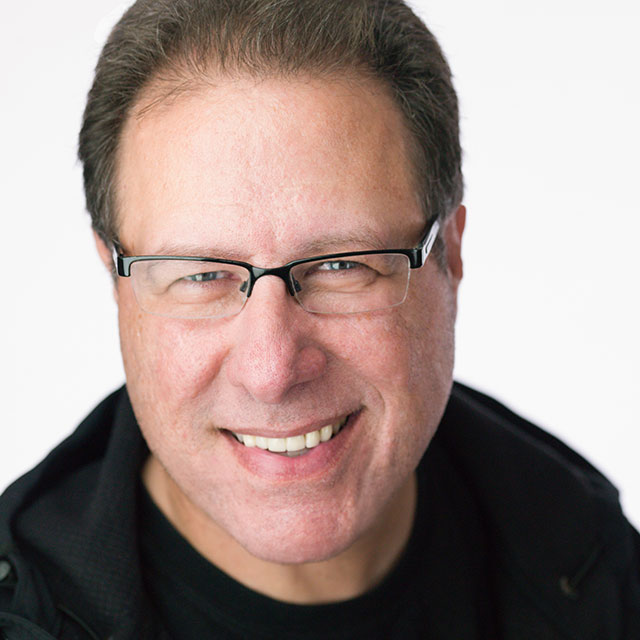 Retouching Brides
Lesson 1: Introduction
Published: August 2015
with Scott Kelby
Duration: 2 hours 23 minutes
About Course
Learn new ways to retouch brides with Scott Kelby! In this class Scott demonstrates techniques targeted at helping photographers who have to do their own retouching to make the job quicker, easier, and more efficient. Dealing with skin tends to be the most important and most time consuming aspect of retouching brides, so Scott takes you step-by-step through a series of techniques that you can apply to a variety of situations, and he even shows you how to automate the techniques using Photoshop actions. It's not all about skin though, Scott has techniques for color corrections, enhancing eyes, reducing noses, performing all kinds of repairs, and even conversions to black and white. There's even a technique for giving grooms a cleaner shave. If you're a wedding photographer who has to retouch your own photos, then this class is for you.

DISCUSS

Have a question or comment about this course? Join the conversation today!

Discuss this Course

No materials available for this course

Hey everybody, it's Scott Kelby

here and welcome to my

class on retouching brides,

we're going to look at portal touching for

brides and the occasional

groom, why with the occasional groom?

Well, because nobody really cares about the groom, do they?

We're going to be focusing on

the bride and that's where mostly

going to be doing, we're going

to be looking at everything from skin,

to blemishes, to if it

needs to be fixed, we'll be

talking about it even fixing

the dress, all that kind of stuff.

Now, before we get

started I want to let

you know about something I'm going

to be using in this class a

Wacom tablet, you do

not have to have a

Wacom tablet to do

anything that I'm going to show

you in this class, you absolutely don't need it.

That being said you should

definitely have a Wacom tablet

only because it will make

you faster at retouching,

it will make your job easier and

it's just it's the tool

for retouching if we are

going to be doing this a lot, if you're

a wedding photographer and you're

retouching a lot, it will

make your work flow faster,

you'll be more efficient if you've a

Wacom tablet.

The one I have here is the

Wacom Intuos Pro medium size, right?

So it's a fairly reasonable size.

I also travel with the small, so I have both mediums,

I have a medium in my

office, a medium at home

and I travel with same exact

tablet the Intuos Pro, small

the actual model name is small.

But again you don't have to

have one but if you're

going to be into retouching, your watching

a class on retouching brides, so

this is obviously something that's important

to you, this is the

tool of the trade, I

promise you, you'll get your

money back quickly because you'll

be so much faster and so

much more effective. Last thing

I want to tell you before we

start the class is, this

is a class aimed at photographers who are doing their own retouching.

This is not a high end

retouching class for high end

retouching professionals so keep that in mind.

Class is really aimed at

photographers who need to

retouch quickly because we

really get paid for the

shooting and the more

we're behind the camera, the

more money we make if we're

doing a bunch of retouching and

spending a whole lot of time

on it, well that's probably

not the best use of our time,

so I'm going to try to

teach you techniques that are very

quick, but really really

effective and in the

first segment we are going

to look at, well actually first few

segments we'e going

to focus on skin, we are

going to jump right in with some

skin stuff because it's such an important thing.

It's probably the most requested thing that people want to know.

I'm not sure that it's

the most important,but it certainly is

the most requested so we are going to start out with that.

We are going to really go

and show you four different

methods for retouching skin

and it will be

very important not just for skin but

throughout this whole class, understand

this, that we have

to make smart decisions about retouching.

When we're retouching brides we have

to decide, is this

image, it's going to be

an image that viewed closely or

so larger tied in on

the bride or groom that we

actually need to spend serious

time on it? Or, if

it's the bride coming down

the isle and it's a full

link shot she's way down there,

can we do a one minute

retouch? A two minute

retouch? Or if it's

tied in we might to redo

it 10 minute or a 15

minute retouch? It just

really depends but I don't

want you to take the things

that you learn in here and

apply it to every single image.

You have to make smart decisions

about how much retouching

does this need for the

focal link that I shot the photo at?

The bride's far away, if the

bridesmaid are far away they

get minimal retouching, the

closer they get, well the

more serious it gets, the more retouching we do.

Alright we're going to dive in next, we're going to start right in with skin.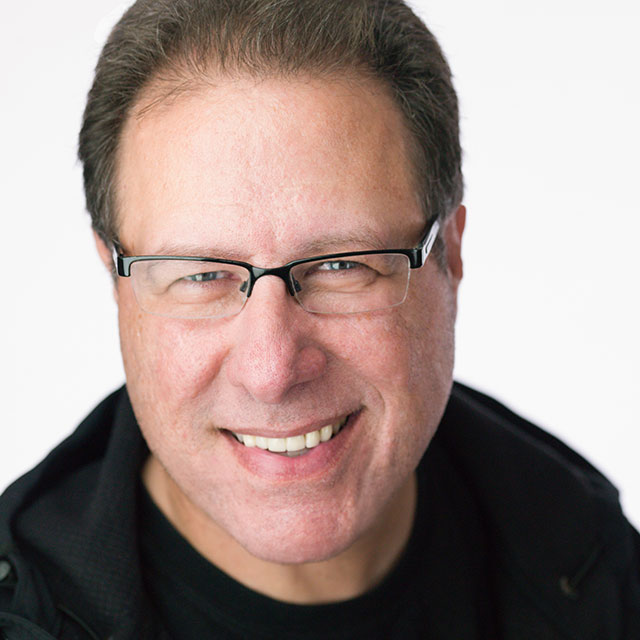 Scott Kelby
Scott is the President and CEO of KelbyOne, is also the original "Photoshop Guy", is the editor and publisher of Photoshop User Magazine, Conference Technical Chair for the Photoshop World Conference, Training Director and instructor for KelbyOne Live Seminars, and author of a string of bestselling technology and photography books.