Adobe Photoshop CC In-Depth: Compositing and Masking Hair Made Easy
Watch Adobe Photoshop CC In-Depth: Compositing and Masking Hair Made Easy
In this class, Scott gets you up and running fast on creating realistic composite images (where you put your subject on a different background or different environment than they were photographed on), and he takes you through a host of techniques that cover the "Holy Grail" of compositing, which is masking hair and keeping lots of detail intact. He covers a number of different techniques, including using channels and blend mode tricks for easy masking. You'll learn how to match tone and color and finishing moves that pull it all together. It's a really solid introduction into the art of masking and compositing and the essential techniques you need to know from the start.
Lesson 1 : Introduction
Lesson 2 : Simple Lighting Setup
Lesson 3 : Backgrounds
Lesson 4 : Masking Hair Trick
Lesson 5 : Masking with Channels
Lesson 6 : Portrait Technique
Lesson 7 : Selecting a Subject: Part 1
Lesson 8 : Selecting a Subject: Part 2
Lesson 9 : Dealing with Fringe
Lesson 10 : Matching Tone and Color
Lesson 11 : Unifying the Image
Scott Kelby | Award-Winning Photoshop, Photography & Lightroom Author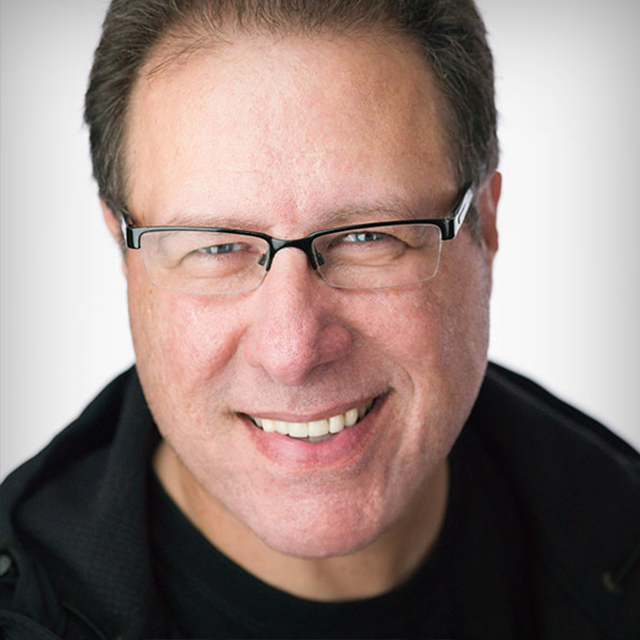 Scott is the President and CEO of KelbyOne, is also the original "Photoshop Guy", is the editor and publisher of Photoshop User Magazine, Conference Technical Chair for the Photoshop World Conference, Training Director and instructor for KelbyOne Live Seminars, and author of a string of bestselling technology and photography books.
Other Courses with Scott Kelby
---
Watch This Course & More When You Become A KelbyOne Member — Free:
This is for people who are wondering if this is too good to be true. So, we put together 14 of our favorite full‑length courses for you to see for yourself. You're going to learn some cool stuff and we've got some helpful goodies for you, including:
A copy of Photoshop User Magazine
A copy of Lightroom Magazine
Access to our live weekly webcast—The Grid and our blog, the Insider
The best part? We don't require a credit card to sign up. Just create an account login, give us your name and email and you are on your way to better photography.