Adobe Photoshop CC In-Depth: Compositing and Masking Hair Made Easy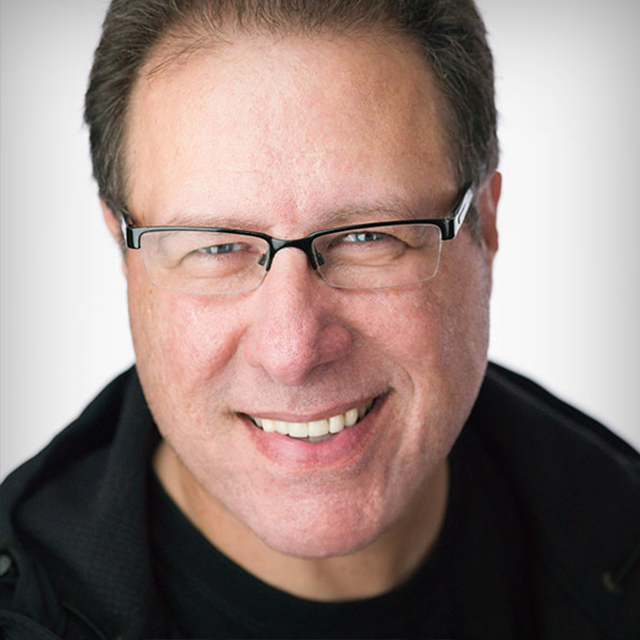 with Scott Kelby lessons:
11 Course Lessons
watched:
7593 Member Views
Adobe Photoshop CC In-Depth: Compositing and Masking Hair Made Easy
with Scott Kelby
In this class, Scott gets you up and running fast on creating realistic composite images (where you put your subject on a different background or different environment than they were photographed on), and he takes you through a host of techniques that cover the "Holy Grail" of compositing, which is masking hair and keeping lots of detail intact. He covers a number of different techniques, including using channels and blend mode tricks for easy masking. You'll learn how to match tone and color and finishing moves that pull it all together. It's a really solid introduction into the art of masking and compositing and the essential techniques you need to know from the start.
BUY COURSE
Our Courses Are all Broken Down Into Small Lessons
Creating Easy Breaks and Stopping Points
lesson 1:
Introduction
(free course preview)
Join Scott as he introduces the class and discusses what will be covered in the lessons that follow.
6min, 21sec
lesson 2:
Simple Lighting Setup
Set yourself up for success by keeping your lighting setup simple when creating the original images.
8min, 37sec
You can shoot your own backgrounds or find them on the web.
5min, 16sec
lesson 4:
Masking Hair Trick
Scott demonstrates a variation on a technique he learned from Lee Varis to create the first composite.
9min, 36sec
lesson 5:
Masking with Channels
This channel masking technique is an oldie, but a goodie, and it helps to have a few compositing techniques in your toolbox.
9min, 15sec
lesson 6:
Portrait Technique
Another technique that works great for portraits shot on a gray background involves blending the background into the layer containing your subject.
8min, 38sec
lesson 7:
Selecting a Subject: Part 1
This technique involves the Quick Selection tool and the Refine Edge functionality.
22min, 37sec
lesson 8:
Selecting a Subject: Part 2
Building on Part 1, Scott completes the removal of the subject from the background and places it on a new one.
6min, 17sec
lesson 9:
Dealing with Fringe
Scott shares three techniques for dealing with fringe around the edges of a subject.
17min, 32sec
lesson 10:
Matching Tone and Color
To help sell the composite you may need to adjust color and tone of the subject to help it match the background.
11min, 14sec
lesson 11:
Unifying the Image
The goal of unifying the image is to add a treatment to the entire composite to bring it all together.
5min, 28sec
We've Scoured The Planet For The Best In Their Trade
Those who make learning easy and fun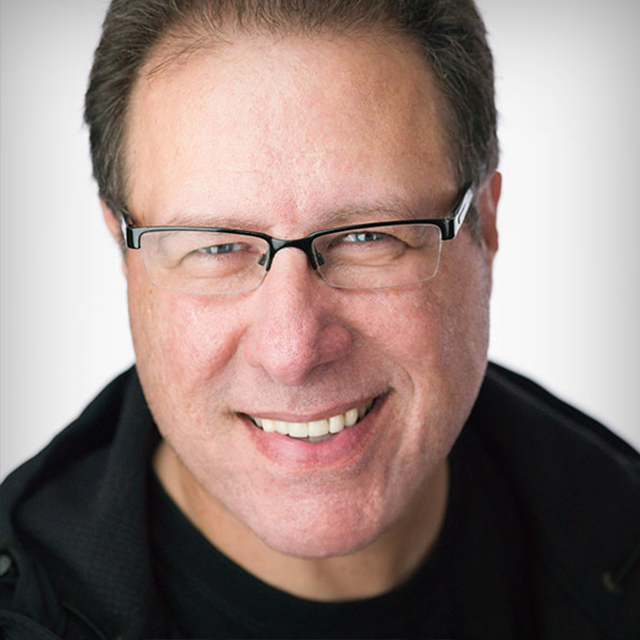 Award-Winning Photoshop, Photography & Lightroom Author
Scott is the President and CEO of KelbyOne, is also the original "Photoshop Guy", is the editor and publisher of Photoshop User Magazine, Conference Technical Chair for the Photoshop World Conference, Training Director and instructor for KelbyOne Live Seminars, and author of a string of bestselling technology and photography books.
Take Your Skills to The Next Level Want Unlimited Access to Our 900+ Courses?
Become a Member today!
LEARN MORE