Light It, Shoot It, Retouch it, Part 4: On a Budget with a Hot Shoe Flash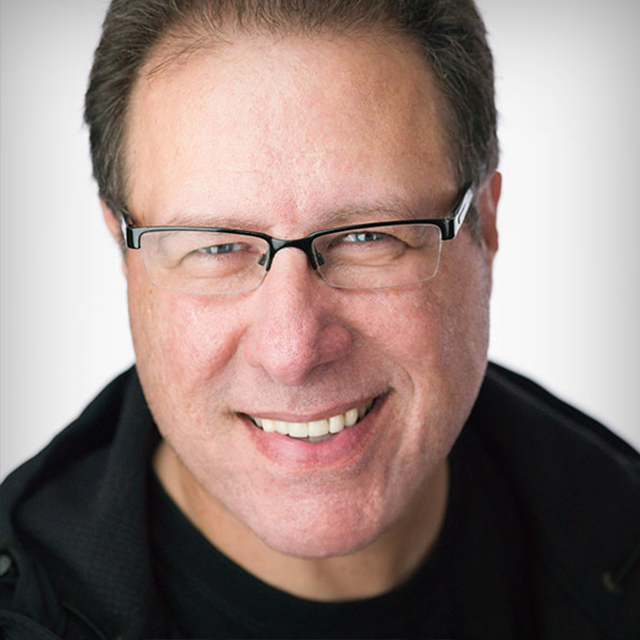 with Scott Kelby
BUY COURSE
Join Scott Kelby in another installment of his popular Light it, Shoot it, Retouch it series. Learn to get great results with a bare-bones off-camera flash kit. Scott walks you thr...
READ MORE
JOIN NOW
With 400+ courses, a monthly magazine, fresh content added monthly, and guided learning tracks you will quickly start to see the results you've always dreamed of.
Hurry, individual course sale ends on December 8, 2022 11:59pm ET. All courses sold separately.
lessons:
19 Course Lessons
watched:
3267 Member Views
Light It, Shoot It, Retouch it, Part 4: On a Budget with a Hot Shoe Flash
with Scott Kelby
Join Scott Kelby in another installment of his popular Light it, Shoot it, Retouch it series. Learn to get great results with a bare-bones off-camera flash kit. Scott walks you through every step of the process, from selecting the right gear, capturing great shots on location, and retouching the photos to make them look their very best. You'll learn everything you need to know to work efficiently and get the job done with professional results. <br> <br> This class is perfect for a beginner or intermediate photographer looking to shoot and produce photos quickly and on a budget.
BUY COURSE
Our Courses Are all Broken Down Into Small Lessons
Creating Easy Breaks and Stopping Points
lesson 1:
Introduction
(free course preview)
Scott introduces the structure of the class and the concepts that will be covered.
3min, 21sec
lesson 2:
Flashes to Consider
This lesson is for anyone who is looking to purchase a flash.
5min, 35sec
lesson 3:
Other Gear to Consider
Once you have the flash you need a secure way to get it off the camera and a way to soften the light.
12min, 25sec
lesson 4:
Packing Your Kit
A simple compact bag can keep you organized and ready to go at any time.
2min, 10sec
lesson 5:
Basic Camera Settings
It helps to have a good starting point for your camera settings before you head out. You can adjust as needed on location.
5min, 49sec
lesson 6:
First Location: In the Shade
When choosing your location you need to consider the available light as well as the background. From there you can test your settings and hone in on the right flash power and position.
17min, 33sec
lesson 7:
First Location: Indoors
A change in location will bring a change in settings and flash positioning.
3min, 44sec
lesson 8:
Running and Gunning
When you work with an assistant it can bring in a lot of flexibility to change things on the fly.
5min, 58sec
lesson 9:
Flash Outdoors in Bright Light
There are a few ways you can use the flash to your advantage when shooting out in the sunlight.
3min, 39sec
lesson 10:
Flash with Window Light
Window light is great for portraits, but you may not always have enough with just the window alone. Adding in a flash gives you even more flexibility.
3min, 39sec
lesson 11:
Second Location: Football Field
With a new location and new subject comes new camera settings and new challenges.
9min, 26sec
lesson 12:
Reviewing the Shots
Before getting into the retouching Scott takes a quick walk through of some of the shots from the two locations that he will be retouching later.
6min, 3sec
lesson 13:
Retouch: Amanda by the Stairs
Photo retouching is as much about the background as it is about the subject itself. Scott starts in Lightroom and then seamlessly moves to Photoshop to finish the job.
11min, 16sec
lesson 14:
Retouch: Dealing with Eyes, Teeth, and Hair
Retouching the subject's eyes is one of the most important parts of the job, followed closely by the teeth and the hair.
11min, 1sec
lesson 15:
Retouch: Ultimate Eye Quick Fix
Scott teaches a real quick fix for brightening eyes and then follows up with tips for dealing with shiny highlights on skin and a few finishing touches.
12min, 9sec
lesson 16:
Retouch: Sharpening for Women
After a quick fix using the Liquify Filter it is time for sharpening to complete the job and move on to the next photo.
15min, 11sec
lesson 17:
Retouch: Working Through a New Shot
Reinforcing the steps, from processing in Lightroom to retouching in Photoshop, to see how it all comes together.
8min, 6sec
lesson 18:
Retouch: Stefan on the Field
While the basic workflow is the same there are techniques you would apply to a male subject that you wouldn't do when retouching a female portrait.
18min, 36sec
Scott wraps up the course with a quick review of the concepts covered.
1min, 56sec
We've Scoured The Planet For The Best In Their Trade
Those who make learning easy and fun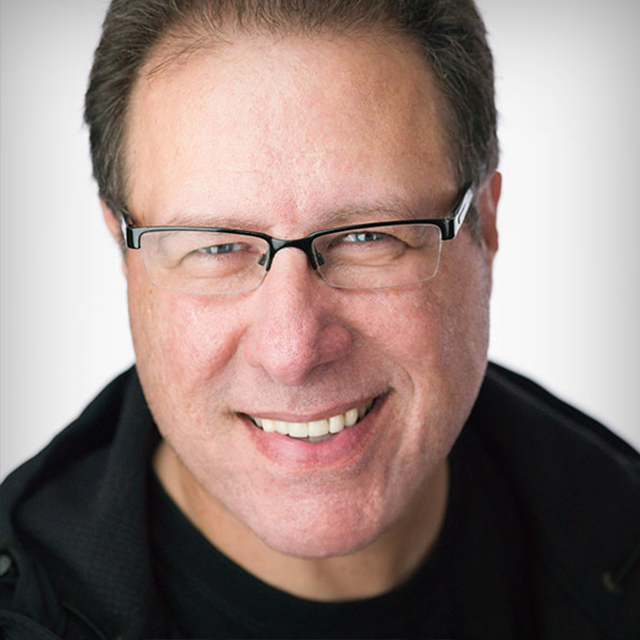 Award-Winning Photoshop, Photography & Lightroom Author
Scott is the President and CEO of KelbyOne, is also the original "Photoshop Guy", is the editor and publisher of Photoshop User Magazine, Conference Technical Chair for the Photoshop World Conference, Training Director and instructor for KelbyOne Live Seminars, and author of a string of bestselling technology and photography books.
Take Your Skills to The Next Level
Want Unlimited Access to Our 900+ Courses?
Become a Member today!
LEARN MORE