Location Lite: High-End Look, Low-Cost Budget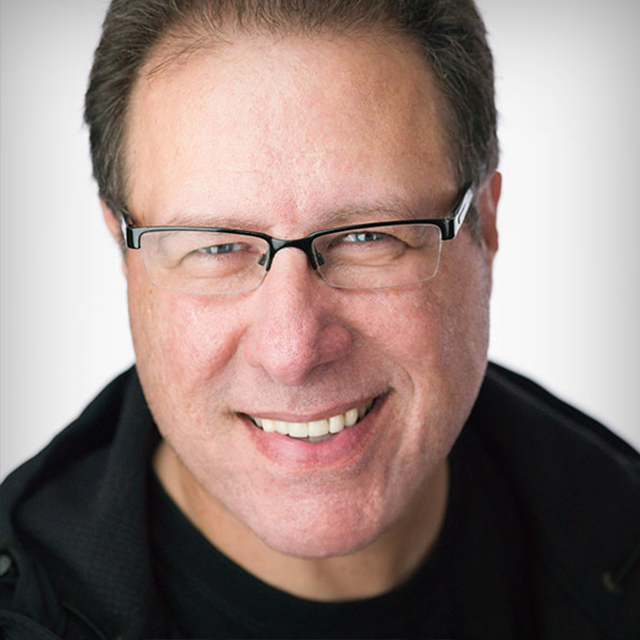 with Scott Kelby
$29
BUY COURSE
Create a cool fashion shoot on a budget! Join Scott Kelby as he shows you how you can pull together a high-end looking fashion shoot on a low-end budget. Scott takes you step-by-st...
READ MORE
JOIN NOW
With 400+ courses, a monthly magazine, fresh content added monthly, and guided learning tracks you will quickly start to see the results you've always dreamed of.
lessons:
11 Course Lessons
watched:
3609 Member Views
Location Lite: High-End Look, Low-Cost Budget
with Scott Kelby
Create a cool fashion shoot on a budget! Join Scott Kelby as he shows you how you can pull together a high-end looking fashion shoot on a low-end budget. Scott takes you step-by-step through the process of building a set, re-creating window light with a single speed light, shooting a variety of looks, and all the while sharing money saving tips and tricks that you can put to use on your next shoot. Throughout the class you'll learn resources for acquiring sets and clothing, how to prepare before the shoot, what gear you'll need, how to set the lighting, and so much more. Scott wraps up the class with a look at his streamlined post processing workflow. You don't need a large budget if you can be resourceful, clever, and creative.
BUY COURSE
Our Courses Are all Broken Down Into Small Lessons
Creating Easy Breaks and Stopping Points
lesson 1:
Introduction
(free course preview)
Join Scott as he introduces the class and discusses what will be covered in the chapters that follow.
4min, 30sec
lesson 2:
Prepare for the Shoot
In order to make your shooting time more effective you'll want to do a few things in preparation before you start.
6min, 21sec
lesson 3:
Backgrounds and Sets
From inexpensive cloth backgrounds to borrowed furniture, you can add a little creative thinking to assemble an impressive set for low cost.
6min, 20sec
For simulating window light you need a large light source, and an inexpensive 7ft parabolic umbrella does the job.
3min, 52sec
lesson 5:
Positioning the Light
With the goal of recreating window light, Scott demonstrates how to set up the light to create the desired effect.
4min, 7sec
lesson 6:
Shooting Tethered
Shooting tethered gives you the ability to see the photos appear on your computer right away, and even begin processing them as they are added to the Lightroom catalog. Once the camera is setup to tether and the lighting is tested, Scott can start the shoot.
10min, 55sec
lesson 7:
Changing the Set
Once background can be used for a variety of poses and set changes.
4min, 56sec
lesson 8:
Including the Floor
When the background includes an interesting floor you can get even more variety in your looks by seating the subject on the floor.
3min, 41sec
lesson 9:
Shooting From Height
Changing your camera position is another way to increase the variety in your looks without changing the set or the lighting.
4min, 30sec
lesson 10:
Post Processing
Every shoot requires some amount of post processing and retouching. Starting in Lightroom, Scott takes you through his workflow for this shoot.
11min, 55sec
Scott wraps up the class with some closing thoughts to help you move forward.
43 sec
We've Scoured The Planet For The Best In Their Trade
Those who make learning easy and fun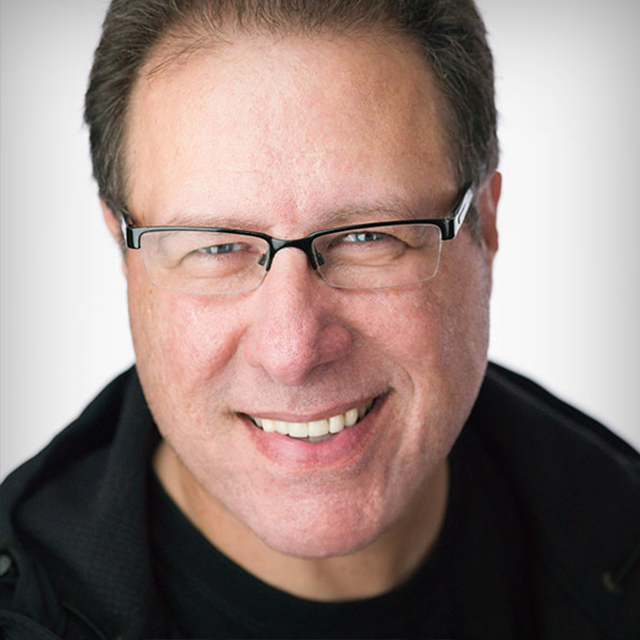 Award-Winning Photoshop, Photography & Lightroom Author
Scott is the President and CEO of KelbyOne, is also the original "Photoshop Guy", is the editor and publisher of Photoshop User Magazine, Conference Technical Chair for the Photoshop World Conference, Training Director and instructor for KelbyOne Live Seminars, and author of a string of bestselling technology and photography books.
Take Your Skills to The Next Level
Want Unlimited Access to Our 900+ Courses?
Become a Member today!
LEARN MORE