Lightroom Classic Tethering and Client Proofing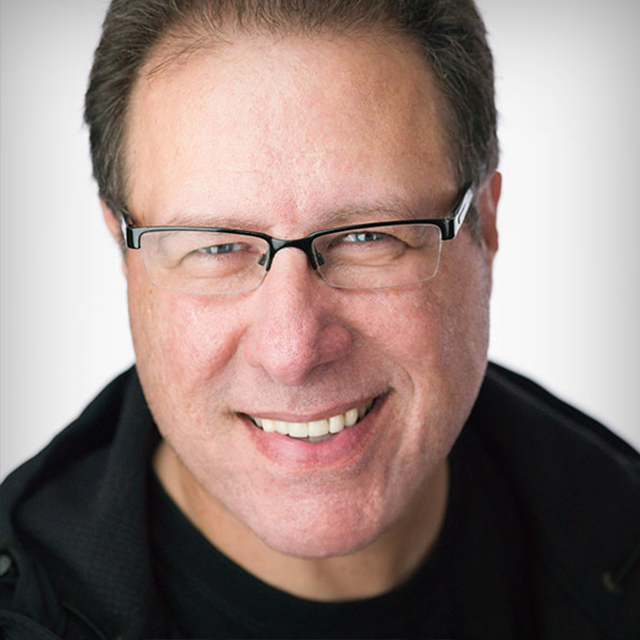 with Scott Kelby lessons:
8 Course Lessons
watched:
2426 Member Views
Lightroom Classic Tethering and Client Proofing
with Scott Kelby
Take Lightroom Mobile to the next level by using it for client proofing! In this class Scott Kelby demonstrates how you can leverage Lightroom's native tethering functionality to transfer photos from the camera to your computer while you shoot, and then seamlessly integrate Lightroom Mobile into the process so that you can share those photos with others on the set or far away in a remote location as it happens. Once configured the process is so streamlined you're not going to believe how easy it is and how cool it looks to your clients.
BUY COURSE
Our Courses Are all Broken Down Into Small Lessons
Creating Easy Breaks and Stopping Points
lesson 1:
Introduction
(free course preview)
3min, 9sec
lesson 2:
Shooting Tethered: Set Up
4min, 57sec
lesson 3:
Shooting Tethered: Troubleshooting
2min, 3sec
lesson 4:
Shooting Tethered: Shooting Time
3min, 26sec
lesson 5:
Bringing in Lightroom Mobile
8min, 8sec
lesson 6:
Shooting to a Tablet for Client Proofing
4min, 45sec
lesson 7:
Remote Client Proofing
3min, 46sec
lesson 8:
Lightroom Mobile Round Trip Communication
3min, 43sec
We've Scoured The Planet For The Best In Their Trade
Those who make learning easy and fun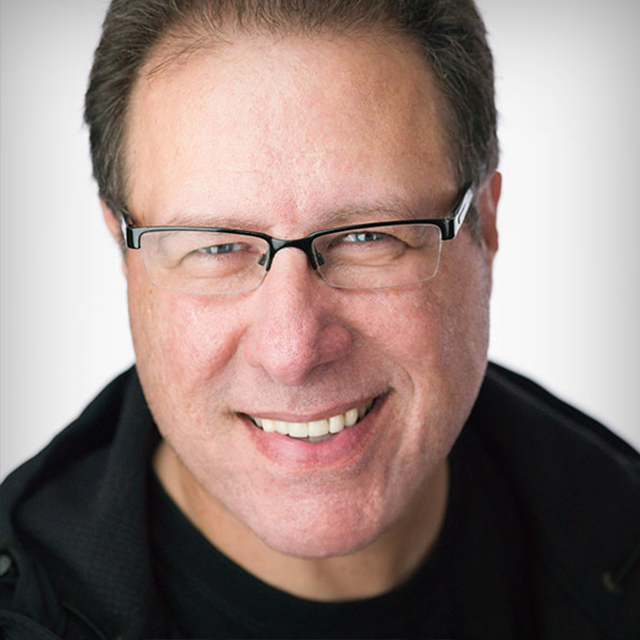 Award-Winning Photoshop, Photography & Lightroom Author
Scott is the President and CEO of KelbyOne, is also the original "Photoshop Guy", is the editor and publisher of Photoshop User Magazine, Conference Technical Chair for the Photoshop World Conference, Training Director and instructor for KelbyOne Live Seminars, and author of a string of bestselling technology and photography books.
Take Your Skills to The Next Level Want Unlimited Access to Our 900+ Courses?
Become a Member today!
LEARN MORE