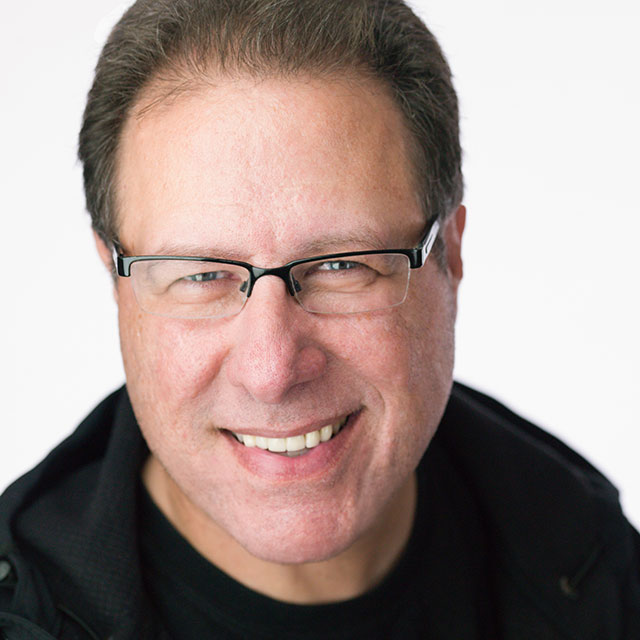 Lightroom Tethering and Client Proofing
Lesson 1: Introduction
Published: February 2015
with Scott Kelby
About Course
Take Lightroom Mobile to the next level by using it for client proofing! In this class Scott Kelby demonstrates how you can leverage Lightroom's native tethering functionality to transfer photos from the camera to your computer while you shoot, and then seamlessly integrate Lightroom Mobile into the process so that you can share those photos with others on the set or far away in a remote location as it happens. Once configured the process is so streamlined you're not going to believe how easy it is and how cool it looks to your clients.

DISCUSS

Have a question or comment about this course? Join the conversation today!

Discuss this Course

No materials available for this course

Hi everybody, it's Kirk Kelby here

and we're going to do a

class on first, how

a tether from camera to your laptop.

We're going to start off with that,

so its tethering in the Light

room. Tethering is built in, it's super easy and

then the second part of

this class we're going actually

look at using Lightroom Mobile for Client Proofing.

And if that sounds like a really

boring topic, wait till you see it, because it's

so incredibly cool. It's

some of the coolest technology, they have introduced since they had Lightroom.

And once you see it, you will

realize the power of having it.

How cool it

makes you look as a

photographer, I think that's really really compelling.

So, we're going to start

off with the whole tethering process,

but I guess the first thing I

would want to know is, why should I tether?

What the advantage of tethering?

Well I can tell you this, tethering

is such a huge strategic advantage

for your as a photographer, your going

to get better pictures than you

have any time before, because you're

finally going to be able to

see your pictures at a size

that you make really really great

decisions about lighting, about

sharpness, about the direction and the quality of the subject.

So, let me give you an example of why tethering is so important.

So when you tether, instead

of seeing the images on the

back of your camera, you are going

to see them on Lightroom. I want

to show you what the difference is, first

when you tether here's what the

shots look like, this is how

big they are, right

there, let me just hit the

right buttons there alright that's how big it is.

When you're not tethering, you're

making your decisions on sharpness,

on lighting, on posing on

everything, at this

size. We cut this

out to be exact same size,

as the LCD monitor on

the back of your camera. Don't be

fooled by the little black plastic

area that's surrounded and all

that things that help with contrast,

that's not the size of the

monitor this is the

actual size. This is what

we as photographers make our

decisions on all those really

critical things. That's why

sometimes later when you open

your images in Lightroom, you've experienced

the heart break of going, the

best shot of the day, the

one I thought I got it,

I nailed it, you opened it

up and it's little bit out of

the focus. Their eyes are

little bit out of focus, their hair

and some little thing and it's

in shots room and you

know you have to throw it away.

The problem is at this size

pretty much everything looks in

focus, at that size

you can really actually see the

difference, so that's the most

important part is why do we want to tether?

Because we get bigger results,

now we're in a 15 inch

laptop here, a lot of

people will tether in studio where

they got a large IMac

a 27 [xx] or big

go monitors or something like

that, and now you're seeing your images

at giant size at huge

sizes and that makes just a tremendous difference.

So I think that's the most compelling reason.

The second compelling reason is, it's

just so easy, why wouldn't you do it.

In fact, it's so easy I try

to do this on location as much

as I possibly can from album

aside, if I can

I would try to take this

same setup and actually use

it as much as I can that

can't because it that big

and advantage and if you

get that big advantage why wouldn't you do it?

It is easy, it is built

in the Lightroom and your photography

will look better, they will be

no reason not to tether, and

the next segment I will show you to set it all up.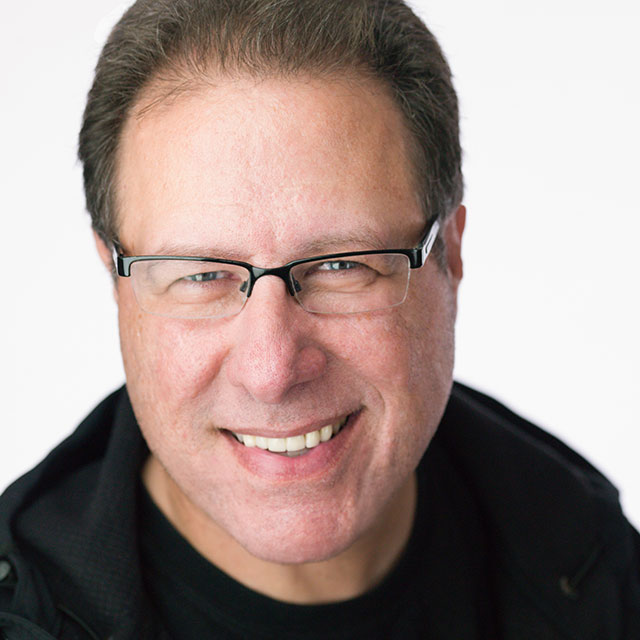 Scott Kelby
Scott is the President and CEO of KelbyOne, is also the original "Photoshop Guy", is the editor and publisher of Photoshop User Magazine, Conference Technical Chair for the Photoshop World Conference, Training Director and instructor for KelbyOne Live Seminars, and author of a string of bestselling technology and photography books.