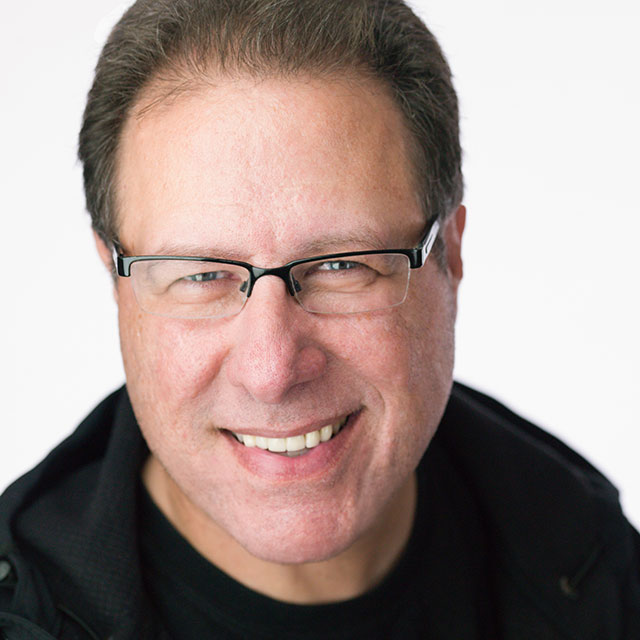 Lightroom Series: Sharpening Online
Lesson 1: Introduction
Published: January 2015
with Scott Kelby
About Course
We all want sharp photographs, and while software sharpening can't fix an out of focus photo it can really bring out the best of a correctly focused photo. Join Scott Kelby as he takes you step-by-step through each of Lightroom's three types of sharpening. From capture sharpening intended to correct the inherent softness in raw captures, to the creative sharpening of localized areas of the photo, to output sharpening, where a specific amount of sharpening is applied to the photo based on the size of the photo and its output destination. Lightroom can do it all, and you'll learn what settings to use and when to use each one.

DISCUSS

Have a question or comment about this course? Join the conversation today!

Discuss this Course

No materials available for this course

Well hi everybody, Scott Kelby

here and welcome to my class on sharpening in Lightroom.

Now, I know that many

of you have been doing your sharpening

some place else in Photoshop, I

spent many many years sharpening

in Photoshop but if Lightroom

is pretty much the end

of your work flow, in another words

you are not really going to go

to Photoshop, then you

can do some amazingly good sharpening right here in Lightroom.

And infact Lightroom has three

different types of sharpening,

three different places that you

sharpen, and we're going to cover all three in this class.

Now I'm not saying that

you can't sharpen in Photoshop, you

certainly can, and you can

use plugins, we'll talk about things

like that in this class, but

I think first and foremost

we're going to be focusing on

doing your sharpening all within

Lightroom, and assuming that Lightroom

is the only program we're going to use for sharpening.

So that's what this class is about.

I kind of want to give you a

heads up at the beginning so you'll

know what we're going to be looking at.

The three types of sharpening we're

going to be looking at are number one, capture sharpening.

So capture sharpening is the

essential sharpening, you should always capture sharpen.

It is like kind of the super important

thing, and the reason

why is because when you

take a photograph with the sensor and with the lens,

there is some inherent loss of

sharpness in the capture

process. So we use

the capture sharpening to kind of bring that back.

Now, there is an important distinction about

this, I'm going to talk about

in just a moment, but just

know that this is

like the most important one,

we sharpen everything.

Number two is, you can

call it local sharpening, I've heard

it referred to as creative sharpening,

where we're just going to sharpen

a particular part of the image.

Just some little part of the

image, and we need

to enhance and bring that out, we're going to talk about that.

And number three is, we're

going to talk about output sharpening, yes, there are three different sharpening.

Output sharpening is a

sharpening that we apply in

a different way, in a different

place with different controls when we're

getting ready to finish our

final image, and deciding whether

we're going to print it, or

go to the web, or wherever it's going to used.

On screen, however it's going to be done.

So that's what we're going

to cover in this class, and we're

going to start off with

the, I think the biggest

and most important one which is capture sharpening.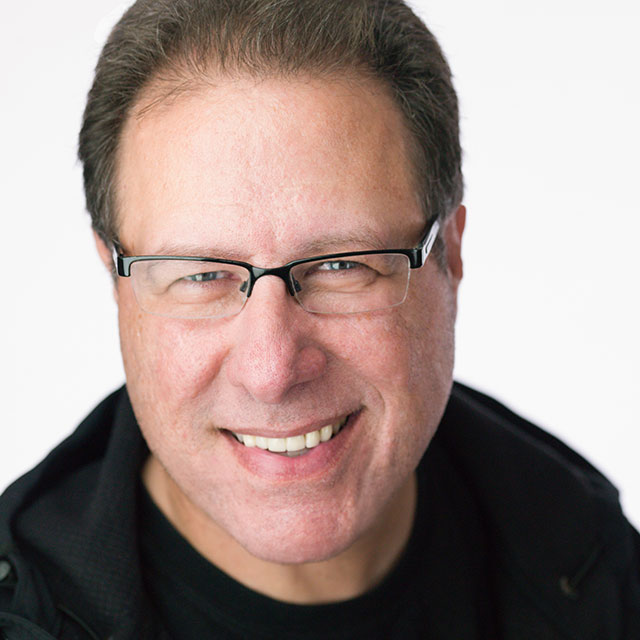 Scott Kelby
Scott is the President and CEO of KelbyOne, is also the original "Photoshop Guy", is the editor and publisher of Photoshop User Magazine, Conference Technical Chair for the Photoshop World Conference, Training Director and instructor for KelbyOne Live Seminars, and author of a string of bestselling technology and photography books.