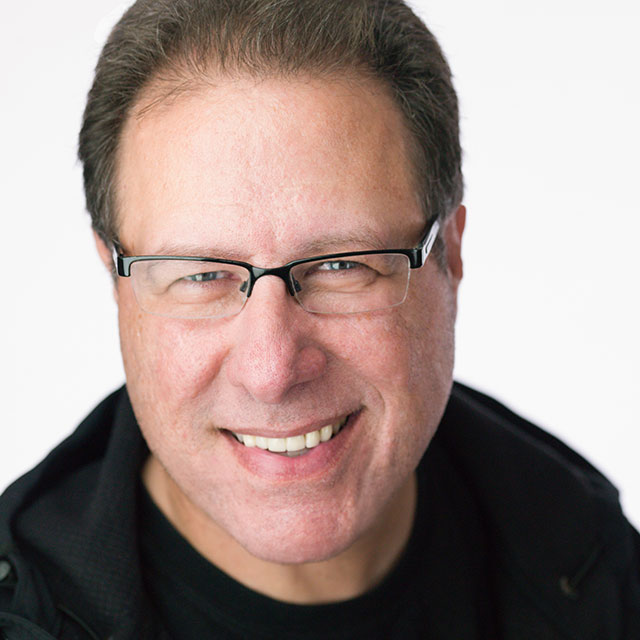 Learn Lightroom CC in 1 Hour
Lesson 1: Introduction
Published: April 2015
with Scott Kelby
Duration: 1 hour 9 minutes
About Course
Imagine if you could sit down with Scott Kelby and have him help you get up and running with Lightroom in an hour. Well, imagine no more! From the Library to Develop and Print to Export modules, Scott focuses on all the key tools you need to know to be successful in Lightroom. He'll show you how to get your images into Lightroom, how to keep them organized, how to make them look great, and then share them with the world.

DISCUSS

Have a question or comment about this course? Join the conversation today!

Discuss this Course

No materials available for this course

Welcome, my name is

Scott Kelby, and this

class is called learning

Lightroom CC in one hour.

Now I want to tell you a few things before we get into this class,

some important stuff you want to know.

First of, this class is for

absolute beginners like you've

never really used Lightroom before, you

always kind of thought, you I have been

using the bridge and Photoshop

or I have been using an iPhoto or Aperture or something else and you think,

I always wanted to learn Lightroom, but I seem it's like a lot of work. Well

we are going to teach you Lightroom in just one hour.

Now here is the thing, I can't teach you everything in one Hour.

But Lightroom has got a lot of cool stuff

too it but I really want

to do, and I know I can do it.

In one Hour is I can

show enough of Lightroom and

when you're done with this hour, you will go,

I got it, I'm using Lightroom, this is it.

You will be able to do the most

important things, the things that

people really want to do,

the most requested stuff we're going

to cover the really important stuff.

Let me tell you what the really important stuff is,

number one,

we are going to cover getting your images

into Lightroom in an easy way that makes sense.

Number two,

we want to organize our images

as one of the strengths of Lightroom,

so we're going to show you how to organize your images in Lightroom.

Number three, we are going

to show you how to edit your

images, you know make them

brighter, make them darker, change

the color, do some tonal stuff all that really important stuff.

Number four,

we are going to show you how to

print, leaving sure you

cover all the little tips and things you need to do so.

We're not going to cover everything

but let me tell you how I

wanted to put this together and this

will help you understand the scope of what the class is,

is a lot of times a lot of people go, man!

if you could just spend an hour with me I could get it.

And that's how I'm going to

teach you, I'm going to teach you

like, it's just you

and me together and you said,

Scott I have one hour and

then I have to go to the airport and I'm flying away.

Can you get me up and running on Lightroom?

That's what we're going to do

here, I am going to get you up and

running on Lightroom. Now luckily

here in Kelbyone we have so

many Lightroom courses you can take it as far as you want want to go.

We have a whole new series

called Light room CC in

depth, and you can

dig into each, each particular

part, each module, each task,

we have everything from retouching to

importing to building books to

all the other stuff, we're going

to cover all of it here

in Kelbyone, this is your

jumping off parts. So just

remember what I really wanted

to do was give you

a great jump start on

this to where you can start

using Lightroom today, you

can start organizing and importing

and printing all that kind of

stuff, but again we

have entire classes just on

the printing aspect of it. So

we're just going to get you

going, but you know what,

in an hour, you're going to

be going, you're going to

be using Lightroom one hour from now, so let's get started.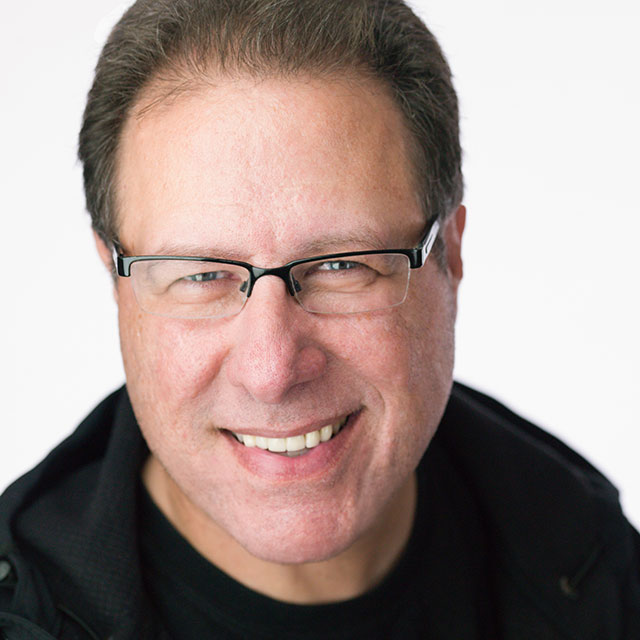 Scott Kelby
Scott is the President and CEO of KelbyOne, is also the original "Photoshop Guy", is the editor and publisher of Photoshop User Magazine, Conference Technical Chair for the Photoshop World Conference, Training Director and instructor for KelbyOne Live Seminars, and author of a string of bestselling technology and photography books.