From Flat to Fabulous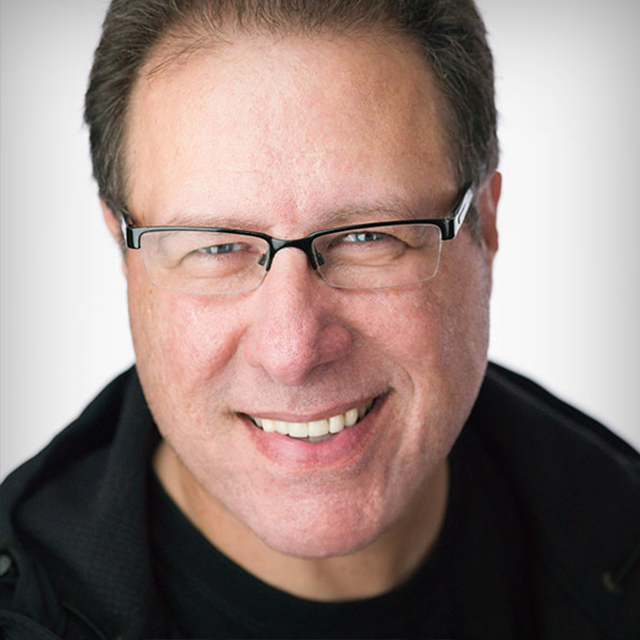 with Scott Kelby
$29
BUY COURSE
Take your photos from flat to fabulous with Scott Kelby! If you've ever experienced being let down by how a photo can look right out of the camera then this class is for you. Join ...
READ MORE
JOIN NOW
With 400+ courses, a monthly magazine, fresh content added monthly, and guided learning tracks you will quickly start to see the results you've always dreamed of.
lessons:
12 Course Lessons
watched:
9695 Member Views
From Flat to Fabulous
with Scott Kelby
Take your photos from flat to fabulous with Scott Kelby! If you've ever experienced being let down by how a photo can look right out of the camera then this class is for you. Join Scott as he takes you from start to finish through his entire post-processing workflow on a wide variety of photos, with an even wider range of problems. You'll learn how to use Camera Raw to do the basics, how to use Photoshop's suite of tools for magically removing unwanted objects from the scene, how to crop, how to convert to black and white, how to do whatever it takes to make your photos look fantastic. Pull up a seat and watch over Scott's shoulder as he shares his thought process, his tips, and his techniques for dealing with landscapes, portraits, collages, cityscapes, panoramas, and more. By the end of the class you're sure to be thinking differently about some of those photos you were ready to delete, and you may uncover areas of Photoshop that you've never seen before.
BUY COURSE
Our Courses Are all Broken Down Into Small Lessons
Creating Easy Breaks and Stopping Points
lesson 1:
Introduction
(free course preview)
Join Scott as he introduces the class and discusses what will be covered in the lessons that follow.
2min, 27sec
lesson 2:
Correcting a Portrait
The first photo requires straightening, cropping, tonal adjustments, and white balance, before going on to Photoshop for the final retouching.
17min, 36sec
lesson 3:
Improving a Cityscape
After analyzing the image Scott dives into making the corrections needed to bring out the image he had in mind when he pressed the shutter.
20min, 3sec
lesson 4:
Enhancing an Amusement Park Ride
Sometimes the corrections you'll make are due to the lens you are using, which can be a great place to start.
7min, 48sec
lesson 5:
Fine Art Montage
This is a technique that has been around for awhile, but it is a fun thing to do.
14min, 27sec
lesson 6:
Desert Portrait
There is a new feature Scott uses on this image that you're going to find really helpful.
12min, 25sec
lesson 7:
Inside a Submarine
From lens corrections to cropping to bringing out the color and texture, there's a number of things you can do to bring out qualities of this photo.
10min, 2sec
lesson 8:
Landscape Improvements: Part 1
Scott starts off with a pretty straight forward landscape post processing workflow to cover the basics.
3min, 37sec
lesson 9:
Landscape Improvements: Part 2
The second landscape photo needs corrections that go beyond the basics.
6min, 39sec
lesson 10:
Studio Portrait
Even studio images can benefit from a trip through Photoshop.
6min, 46sec
lesson 11:
Black and White Panorama
From stitching multiple frames into a single panorama to converting it to a black and white photo, Photoshop can do it all.
6min, 50sec
lesson 12:
Making the Best of a Test Shot
Sometimes the test shot with the worst lighting captures the best moment of a shoot, so you may need to turn to Photoshop to save the day.
15min, 16sec
We've Scoured The Planet For The Best In Their Trade
Those who make learning easy and fun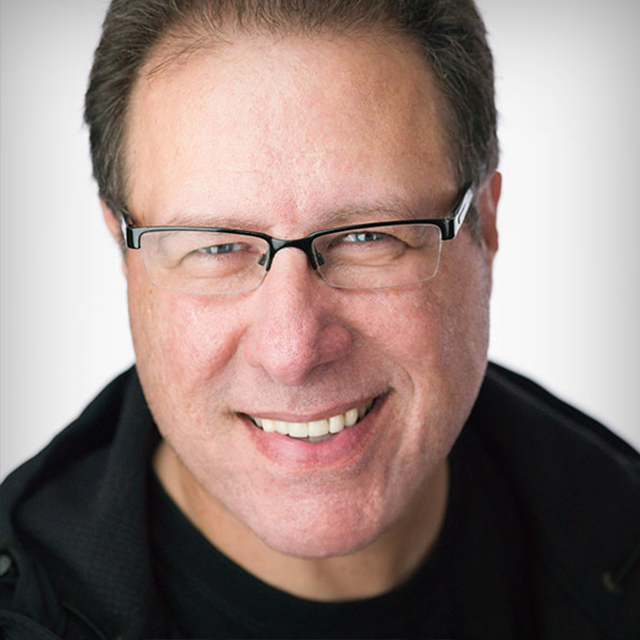 Award-Winning Photoshop, Photography & Lightroom Author
Scott is the President and CEO of KelbyOne, is also the original "Photoshop Guy", is the editor and publisher of Photoshop User Magazine, Conference Technical Chair for the Photoshop World Conference, Training Director and instructor for KelbyOne Live Seminars, and author of a string of bestselling technology and photography books.
Take Your Skills to The Next Level
Want Unlimited Access to Our 900+ Courses?
Become a Member today!
LEARN MORE