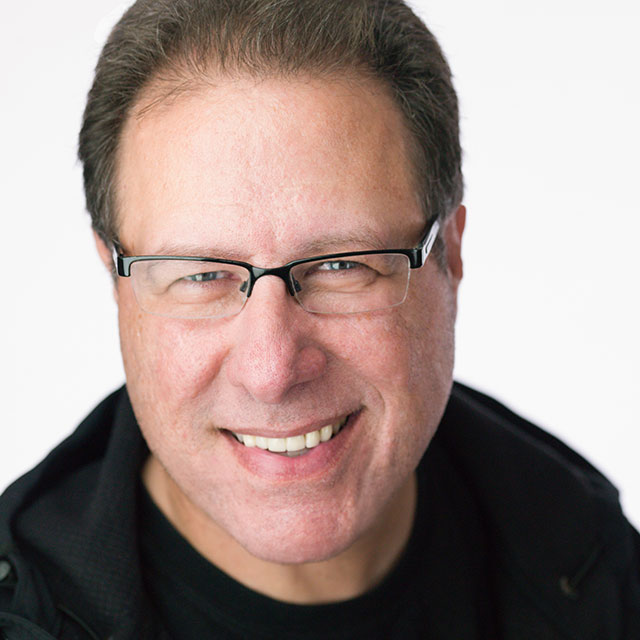 Designing with Type
Lesson 1: Introduction
Published: August 2016
with Scott Kelby
Duration: 1 hour 31 minutes
About Course
Join Scott Kelby and learn how to design with type. Calling all non-designers who have the need to create slideshows, photo books, watermarks, and other items that may require type. In this class Scott will share tips and tricks that will make your layout more impactful, show you some of the cool type features in Photoshop, teach you what NOT to do with type, and walk you through a series of in-depth type layouts that you can use with confidence in your projects. At the end, Scott wraps up the class with a look at some of his favorite and most useful fonts and where to find them.

DISCUSS

Have a question or comment about this course? Join the conversation today!

Discuss this Course

No materials available for this course

[MUSIC]

Well, hi everybody. I am Scott Kelby and welcome to my class on

Designing with Type. Now I already have another class here on KelbyOne

on The Essentials of Typography, where I'm really talking about

the rules of typography, basically kerning and tracking [INAUDIBLE]

Now we're gonna talk a little bit about that here, but that class is really

about the essentials of typography stuff. This class is about actually

designing and laying out your type, and how to get a good looking

layout. The reason I wanted to do this is because I see so

many photographers destroying the looks of their images with a

horrible, horrible type, and I don't want to happen to you. I want

your type to look awesome. So I wanna go through some of the essentials

of layout and design with typography. And we are, again, gonna cover

a little bit of the typography stuff cuz sometimes I just have

to do it, because I [LAUGH] just have to do it. But I really think that

if you're watching this class first, when you're done, you will need

the essentials of typography. So go watch that class afterwards,

or if you wanted to go watch it right now, I'm cool with that

too, but either way, these classes are designed to work together.

And these classes are not really, I'll just, well, tell you upfront, these classes are not really for professionals designers, that's

not who these classes were intended for. These classes are intended

for people who really haven't had any kind of formal training in

type. And so what I'm trying to give you is a jump start. Now,

I wanna tell you the kinda things that we're gonna learn in this

class because photographers wind up using type in a lot of ways

these days. We use it as watermarks, but hopefully more as branding

on your photos. We use when we're doing slide shows, when we're

doing photo books, there are so many ways, internet memes, [LAUGH] there are so many ways that

type interacts with photos. And when you're mixing a photograph

and type, it can either do one or two things. It can help the photograph

and make it more interesting, or it can destroy it and take away

from it. So, we're basically gonna cover four things. First

off, I'm gonna teach you some cool type features in Photoshop.

I think that's always good. Number two is, we're gonna show you

what not to do. I really wanna show you some things that you can

avoid like, typical beginner mistakes that would make you look

bad.Number three is, I wanna show you some recipes for designing.

So if you're going to design the cover of you photo book or

the cover of your wedding album or whatever, you go, oh okay. I

can use one of these devices that I know will look good. And then

at the very end, I'm gonna give you some of my current most favorite

fonts. Now, in The Essentials of Typography class, I showed you

some more standard fonts. We're gonna show you some more. I'm calling

these my most useful font [LAUGH] list so we'll do that at the end of the

class but we've got [LAUGH] a lot to cover so let's get started.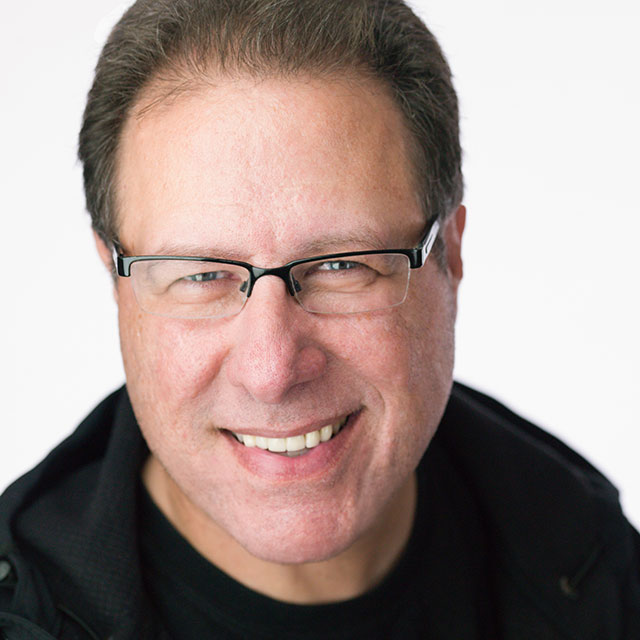 Scott Kelby
Scott is the President and CEO of KelbyOne, is also the original "Photoshop Guy", is the editor and publisher of Photoshop User Magazine, Conference Technical Chair for the Photoshop World Conference, Training Director and instructor for KelbyOne Live Seminars, and author of a string of bestselling technology and photography books.