Designing with Type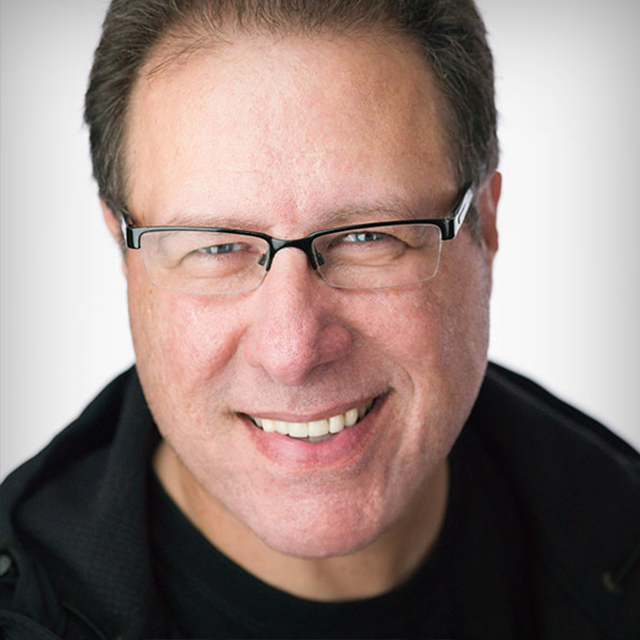 with Scott Kelby lessons:
10 Course Lessons
watched:
3561 Member Views
Designing with Type
with Scott Kelby
Join Scott Kelby and learn how to design with type. Calling all non-designers who have the need to create slideshows, photo books, watermarks, and other items that may require type. In this class Scott will share tips and tricks that will make your layout more impactful, show you some of the cool type features in Photoshop, teach you what NOT to do with type, and walk you through a series of in-depth type layouts that you can use with confidence in your projects. At the end, Scott wraps up the class with a look at some of his favorite and most useful fonts and where to find them.
BUY COURSE
Our Courses Are all Broken Down Into Small Lessons
Creating Easy Breaks and Stopping Points
lesson 1:
Introduction
(free course preview)
Join Scott as he introduces the class and discusses what will be covered in the lessons that follow.
2min, 50sec
lesson 2:
The Glyphs Panel
Glyphs are those hidden characters that can help you take your designs to a whole new level.
15min, 47sec
lesson 3:
Selection Trick
This is a selection trick you can use for type and throughout Photoshop.
7min, 36sec
lesson 4:
Type Recipe: Stacking
Here's a technique called stacking that you can use when working with multiple words in your layout.
12min, 46sec
lesson 5:
Type Recipe: Contrast
Here's another technique that can be used for a cover project, where you employ contrast for visual impact.
7min, 55sec
lesson 6:
Type Recipe: Varying Font Weights
You can use a single font, but vary the weight of each use of the font to create contrast in another way.
4min, 33sec
lesson 7:
Type Recipe: Elegance
In this lesson Scott demonstrates a recipe for adding elegance to your type.
8min, 14sec
lesson 8:
Type Recipe: Lowercase Uppercase
Another technique for using contrast is to use both all lowercase and all uppercase words in your layout.
13min, 13sec
lesson 9:
Putting it All Together
This project is meant to reinforce the ideas and techniques covered in previous lessons.
8min, 25sec
Scott wraps up the class with a look at some of his favorite and most useful fonts.
9min, 57sec
We've Scoured The Planet For The Best In Their Trade
Those who make learning easy and fun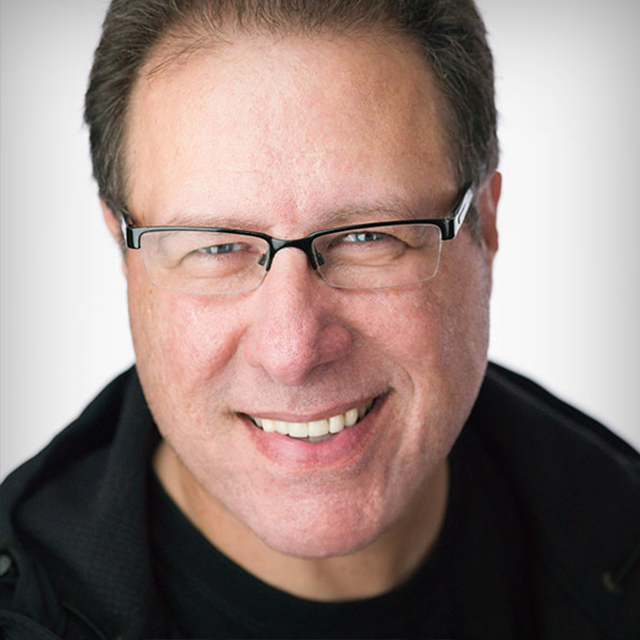 Award-Winning Photoshop, Photography & Lightroom Author
Scott is the President and CEO of KelbyOne, is also the original "Photoshop Guy", is the editor and publisher of Photoshop User Magazine, Conference Technical Chair for the Photoshop World Conference, Training Director and instructor for KelbyOne Live Seminars, and author of a string of bestselling technology and photography books.
Take Your Skills to The Next Level Want Unlimited Access to Our 900+ Courses?
Become a Member today!
LEARN MORE