Crush the Composition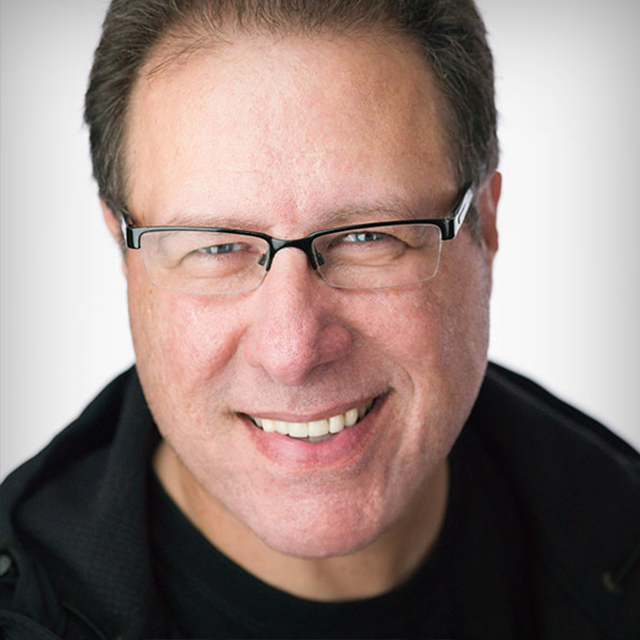 with Scott Kelby lessons:
9 Course Lessons
watched:
6313 Member Views
Crush the Composition
with Scott Kelby
Composition is important to any good photo. Professional photographer Scott Kelby covers the basic rules, but then demonstrates how to actually apply these techniques in a real world setting. He shares his secrets and some trial and error examples in getting the photo you want.
This class is perfect for a beginner photographer needing to learn about composition.
BUY COURSE
Our Courses Are all Broken Down Into Small Lessons
Creating Easy Breaks and Stopping Points
lesson 1:
Introduction
(free course preview)
Most classes and books on photography composition contain the same information they did 25 years ago. The rules don't change and most books only show great examples of photography without showing you how to apply it to your photography. In the next hour, Scott plans to change that.
7min, 22sec
lesson 2:
The 5 BIG Rules of Composition
Scott takes 5 minutes to go over the 5 main "rules" of photographic composition to refresh everyone's memory before moving on.
5min, 5sec
lesson 3:
The First Secret to Composition
Secret #1: "Work the Scene." Professionals try a bunch of different things during a shoot. By sharing some less than perfect shots, Scott shows the audience how he tried several different things at a photo shoot until he got the shot he wanted. Tip: Make a shot list.
13min, 41sec
lesson 4:
Finding the Right Shot
Many times, you'll happen upon something that you inherently know will make a good shot, but when you press the button – not so much. Scott shares more examples of the multiple angles and approaches he takes to one subject in order to find what it was that his mind knew would be a good shot.
7min, 59sec
lesson 5:
Working the Settings to Get the Right Shot
Once you get to the point where you know you are hitting on the angle or approach that makes the shot, work the settings (#2) then work the sharpness (#3).
11min, 5sec
lesson 6:
Practical Composition Tips
Find the distracting things, simplify the image, move the photographer.
5min, 16sec
lesson 7:
Becoming a Good Editor
Learn to only show your absolute best stuff. Scott illustrates this by showing two very similar, but drastically different slide shows.
25min, 57sec
lesson 8:
Looking at Other Photographers Work
Take a good look at the work of the photographers you like and figure out what it is that you like. It will give you insights to your own work.
12min, 41sec
lesson 9:
Recap of the Keys to Composition
Scott gives you a quick list of takeaways for you to keep in mind for the next time you shoot.
5min, 15sec
We've Scoured The Planet For The Best In Their Trade
Those who make learning easy and fun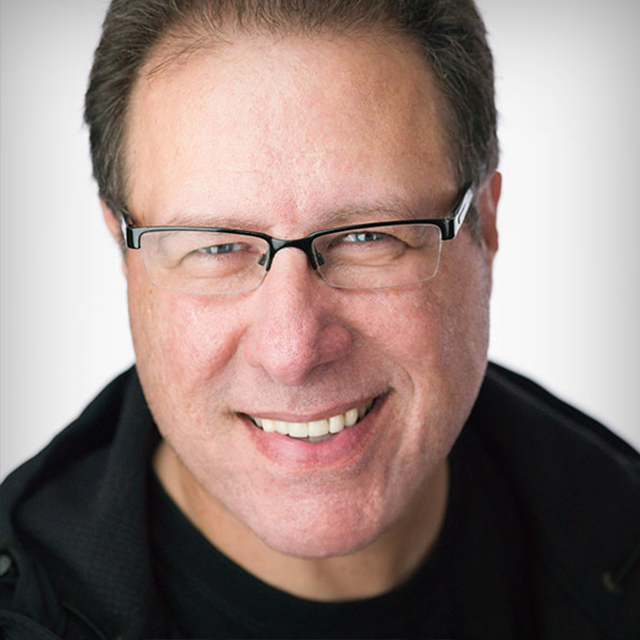 Award-Winning Photoshop, Photography & Lightroom Author
Scott is the President and CEO of KelbyOne, is also the original "Photoshop Guy", is the editor and publisher of Photoshop User Magazine, Conference Technical Chair for the Photoshop World Conference, Training Director and instructor for KelbyOne Live Seminars, and author of a string of bestselling technology and photography books.
Take Your Skills to The Next Level Want Unlimited Access to Our 900+ Courses?
Become a Member today!
LEARN MORE