Photo Recipes: Beauty Headshots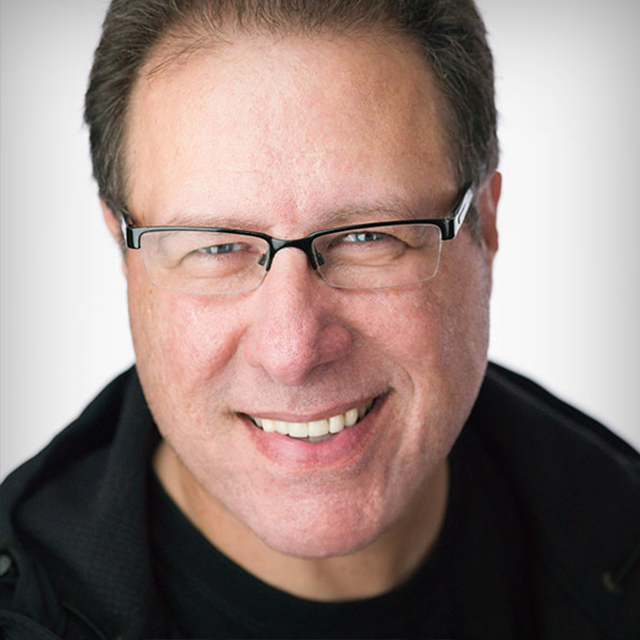 with Scott Kelby lessons:
12 Course Lessons
watched:
6914 Member Views
Photo Recipes: Beauty Headshots
with Scott Kelby
Join Scott Kelby for the second installment in his Photo Recipes series with a focus on beauty headshots! Scott takes you through the entire process, from discussing his gear to setting up the lights, and from getting the shots to retouching the final images. This very popular beauty lighting look is easy to pull off and it works for both men and women. Whether you are using studio strobes or speedlights, Scott shows the light modifiers you'll need, how to position them, and how to work with your subjects to nail the shots you need. Scott wraps up the class by showing you his approach to processing the photos from the shoot along with a demonstration of some of his favorite finishing moves to make the photos look their best.
BUY COURSE
Our Courses Are all Broken Down Into Small Lessons
Creating Easy Breaks and Stopping Points
lesson 1:
Introduction
(free course preview)
Join Scott as he introduces the class and discusses what will be covered in the lessons that follow.
2min, 18sec
Scott goes through the gear he is using for this shoot, and how to set up Lightroom for shooting tethered.
8min, 45sec
lesson 3:
The Light Modifier
A 17 inch beauty dish is the primary light modifier Scott will use for his studio strobe, but Scott shows what you can use for hot shoe flash.
4min, 43sec
lesson 4:
Keys to Success
Before the shooting starts Scott takes you through some tips to make sure you can pull of the look we are trying to create.
9min, 19sec
After going through his settings, Scott evaluates his test shots to get to the place he wants to be for the final images.
18min, 19sec
lesson 6:
Adding a Second Light
If you have a second light with a softbox you can take things to the next level. Scott also demonstrates how this look can work for headshots with men too.
15min, 37sec
lesson 7:
Playing with Silk
To add a more dynamic element to the shot Scott has the subject wrapped in a light silk scarf that he captures in mid-fall.
3min, 14sec
lesson 8:
Ready to Retouch
With the shooting done Scott heads into retouching with a quick talk about what he uses to get the job done.
1min, 55sec
lesson 9:
Lightroom Retouching
While there are some jobs that have to be done in Photoshop, there's a lot that can be done in Lightroom first.
13min, 43sec
lesson 10:
Moving to Photoshop
Once you've completed your Lightroom edits you can easily send a copy to Photoshop to finish the job.
11min, 14sec
lesson 11:
Finishing Tricks: Part 1
From brightening the face to desaturating the skin, Scott shares a few finishing touches you can do in Lightroom.
3min, 11sec
lesson 12:
Finishing Tricks: Part 2
Moving to Photoshop with an edited copy, Scott demonstrates how he changed the color of his subject's eyes to finish it off and wrap up the class.
3min, 48sec
We've Scoured The Planet For The Best In Their Trade
Those who make learning easy and fun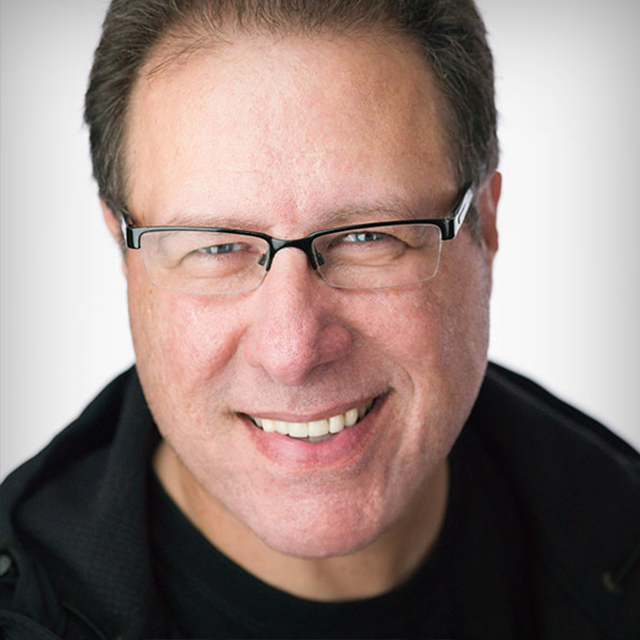 Award-Winning Photoshop, Photography & Lightroom Author
Scott is the President and CEO of KelbyOne, is also the original "Photoshop Guy", is the editor and publisher of Photoshop User Magazine, Conference Technical Chair for the Photoshop World Conference, Training Director and instructor for KelbyOne Live Seminars, and author of a string of bestselling technology and photography books.
Take Your Skills to The Next Level Want Unlimited Access to Our 900+ Courses?
Become a Member today!
LEARN MORE