Photoshop for Lightroom Classic Users: The Seven Main Techniques You Need to Know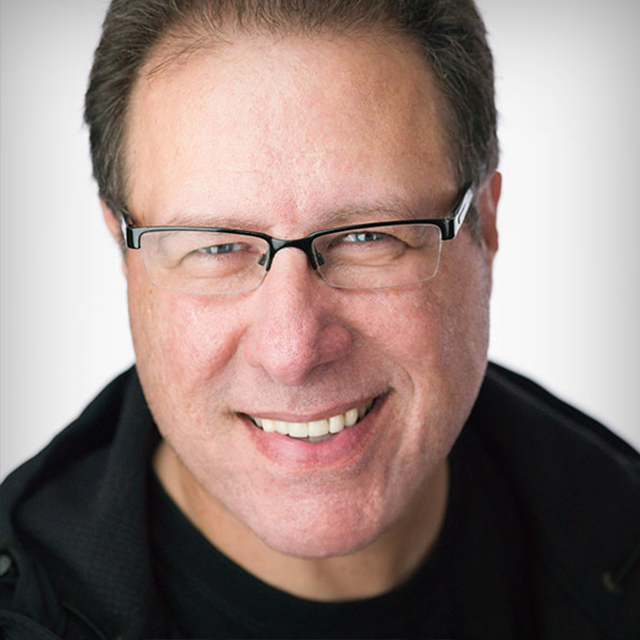 with Scott Kelby lessons:
14 Course Lessons
watched:
11453 Member Views
Photoshop for Lightroom Classic Users: The Seven Main Techniques You Need to Know
with Scott Kelby
Photoshop is an invaluable tool for all Lightroom users, and in this class Scott Kelby teaches you the most important Photoshop techniques you'll need to know to get the most out of it. Starting off with the basics of moving between Lightroom and Photoshop, Scott moves on to covering the fundamentals of working with selections and layers, and then builds up from there using various projects to demonstrate how it all comes together. Through the class you'll learn how to remove distractions, how to blend layers with layer masks, how to work with high contrast images, the fundamentals of portrait retouching, how to get started with compositing, and how to deal with all kinds of problems you might encounter in your photographs. By the end of the class you'll realize that Photoshop is not that hard when you focus on just the techniques you can't do inside of Lightroom.
BUY COURSE
Our Courses Are all Broken Down Into Small Lessons
Creating Easy Breaks and Stopping Points
lesson 1:
Introduction
(free course preview)
Join Scott as he introduces the class and discusses what will be covered in the lessons that follow.
2min, 22sec
lesson 2:
Moving Between Lightroom and Photoshop
Starting in Lightroom, there are three different ways to go from Lightroom to Photoshop.
9min, 43sec
lesson 3:
Removing Distractions: Part 1
Photoshop has different tools designed to help you remove distracting things from your photos. Scott takes us through the Spot Healing Brush, the Healing Brush, the Clone Stamp Tool, and Content Aware Fill.
11min, 59sec
lesson 4:
Removing Distractions: Part 2
The last tool for removing distractions is the Patch Tool.
7min, 59sec
lesson 5:
Basic Selection Tools
Making selections is a must-know technique every Photoshop user has to know. This lesson is for people who are new to Photoshop.
15min, 21sec
lesson 6:
Understanding Layers
Using layers in Photoshop allows you to stack elements in an image document and work on them independently.
16min, 28sec
lesson 7:
Layer and Selection Project
Join Scott as he walks through an entire project from start to finish to bring home the power and usefulness of selections and layers.
15min, 7sec
A layer mask is a tool to help you blend elements between layers.
11min, 51sec
lesson 9:
Applying Effects to Layers
In this project Scott shows you how you can separate a subject from the background, and then apply effects to the individual layers.
8min, 16sec
lesson 10:
Working with High Contrast Images
When HDR doesn't work, you can turn to Photoshop to blend multiple layers together.
6min, 31sec
lesson 11:
Dealing with Problems
Building on many of the techniques Scott's covered so far, he takes it to a new level in showing how you can use Photoshop to deal with problems you might encounter in your photography.
11min, 51sec
lesson 12:
Basic Portrait Retouching
Join Scott for an introduction into retouching in Photoshop.
12min, 22sec
lesson 13:
Simple Compositing
From replacing a bad sky to putting a subject on a new background, Photoshop can be used to composite multiple images into one.
12min, 52sec
lesson 14:
Special Effects
Scott wraps up the class with a review of some of the most common special effects he adds using Photoshop.
16min, 20sec
We've Scoured The Planet For The Best In Their Trade
Those who make learning easy and fun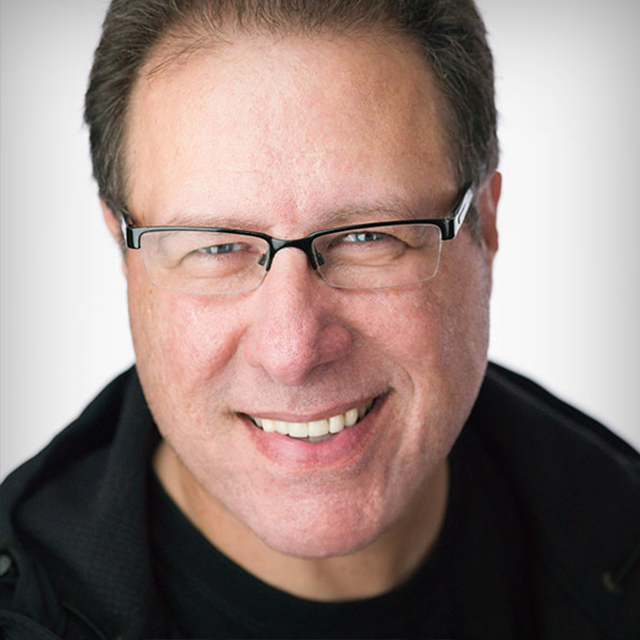 Award-Winning Photoshop, Photography & Lightroom Author
Scott is the President and CEO of KelbyOne, is also the original "Photoshop Guy", is the editor and publisher of Photoshop User Magazine, Conference Technical Chair for the Photoshop World Conference, Training Director and instructor for KelbyOne Live Seminars, and author of a string of bestselling technology and photography books.
Take Your Skills to The Next Level Want Unlimited Access to Our 900+ Courses?
Become a Member today!
LEARN MORE