Photoshop for Lightroom Classic Users: The Seven Main Techniques You Need to Know
Or become a member to get unlimited access to this course & over 800 others
Watch Photoshop for Lightroom Classic Users: The Seven Main Techniques You Need to Know
Photoshop is an invaluable tool for all Lightroom users, and in this class Scott Kelby teaches you the most important Photoshop techniques you'll need to know to get the most out of it. Starting off with the basics of moving between Lightroom and Photoshop, Scott moves on to covering the fundamentals of working with selections and layers, and then builds up from there using various projects to demonstrate how it all comes together. Through the class you'll learn how to remove distractions, how to blend layers with layer masks, how to work with high contrast images, the fundamentals of portrait retouching, how to get started with compositing, and how to deal with all kinds of problems you might encounter in your photographs. By the end of the class you'll realize that Photoshop is not that hard when you focus on just the techniques you can't do inside of Lightroom.
Lesson 1 : Introduction
Lesson 2 : Moving Between Lightroom and Photoshop
Lesson 3 : Removing Distractions: Part 1
Lesson 4 : Removing Distractions: Part 2
Lesson 5 : Basic Selection Tools
Lesson 6 : Understanding Layers
Lesson 7 : Layer and Selection Project
Lesson 8 : Layer Masking
Lesson 9 : Applying Effects to Layers
Lesson 10 : Working with High Contrast Images
Lesson 11 : Dealing with Problems
Lesson 12 : Basic Portrait Retouching
Lesson 13 : Simple Compositing
Lesson 14 : Special Effects
Scott Kelby | Award-Winning Photoshop, Photography & Lightroom Author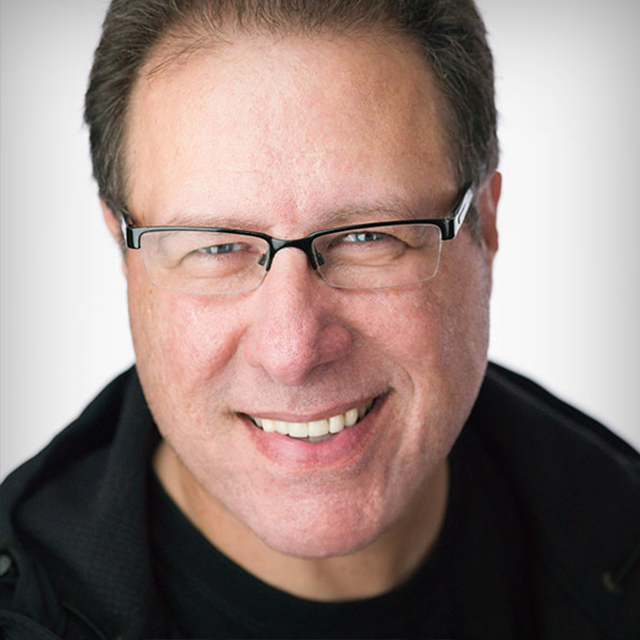 Scott is the President and CEO of KelbyOne, is also the original "Photoshop Guy", is the editor and publisher of Photoshop User Magazine, Conference Technical Chair for the Photoshop World Conference, Training Director and instructor for KelbyOne Live Seminars, and author of a string of bestselling technology and photography books.
Other Courses with Scott Kelby
---
Watch This Course & More When You Become A KelbyOne Member — Free:
This is for people who are wondering if this is too good to be true. So, we put together 14 of our favorite full‑length courses for you to see for yourself. You're going to learn some cool stuff and we've got some helpful goodies for you, including:
A copy of Photoshop User Magazine
A copy of Lightroom Magazine
Access to our live weekly webcast—The Grid and our blog, the Insider
The best part? We don't require a credit card to sign up. Just create an account login, give us your name and email and you are on your way to better photography.