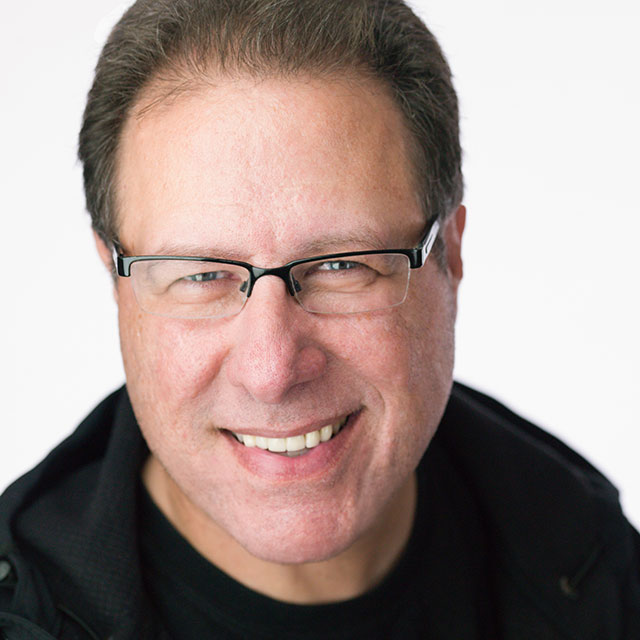 Photoshop for Lightroom Users: The Seven Main Techniques You Need to Know
Lesson 1: Introduction
Published: August 2016
with Scott Kelby
Duration: 2 hours 39 minutes
About Course
Photoshop is an invaluable tool for all Lightroom users, and in this class Scott Kelby teaches you the most important Photoshop techniques you'll need to know to get the most out of it. Starting off with the basics of moving between Lightroom and Photoshop, Scott moves on to covering the fundamentals of working with selections and layers, and then builds up from there using various projects to demonstrate how it all comes together. Through the class you'll learn how to remove distractions, how to blend layers with layer masks, how to work with high contrast images, the fundamentals of portrait retouching, how to get started with compositing, and how to deal with all kinds of problems you might encounter in your photographs. By the end of the class you'll realize that Photoshop is not that hard when you focus on just the techniques you can't do inside of Lightroom.

DISCUSS

Have a question or comment about this course? Join the conversation today!

Discuss this Course

No materials available for this course

[MUSIC]

Hey everybody, Scott Kelby here. And welcome to my class, it's

called 7 Photoshop Techniques Every Lightroom User Needs to

Know. And the reason I did this class, and the reason I hope that

you wanna watch it, is because of the feedback that I'm hearing

out on my seminar tour. I know a lot of people, well the photographers

bundle, of Lightroom and Photoshop as part of the Creative Cloud.

And I've talked to a lot of people that said well I'm mostly garnered

for Lightroom. And I know I should be using Photoshop. I know I

should learn it, but it seems intimidating, or it seems kinda complicated,

or I don't know where to start. And here's a big one, I don't know

why I would need Photoshop [LAUGH] I know it's part of my bundle but I

don't know why I would even use it. So I'm gonna cover all of that

in this class. I kinda wanna be able to get you up to speed quick

on, you know what, these are the things you're probably gonna need

to go over for. I also did a call out to the people that follow

me on lightroomkillertips.com

which is a daily blog that I write. And I asked them, hey what kind

of stuff would you expect to have in this class? And I have some

of their ideas in here as well. And so even though I'm calling

it seven techniques, you're gonna learn a lot of techniques wrapped

inside of that.But the important thing is I think at the end of

this class, what you're really gonna get from it is that you're

gonna realize that Photoshop isn't that hard. When you only have

to learn this much of Photoshop, it's a lot, lot easier. So the

good news is you're not having to learn all of it. You're gonna

learn just the stuff you can't do in Lightroom. What's pretty

surprising is you can do a lot in Lightroom, so I'm not gonna cover

that that stuff. I'm not gonna go over stuff that you can already

do. I'm not gonna show you, here's how you make an image brighter,

and here's how to add clarity and all, we would do all that in

Lightroom. I'm just gonna jump in at that point where you go, Lightroom

can't do this. This is something that's beyond Lightroom's power,

I need to jump to Photoshop. And that's where we gonna pick up.

But in the next segment the first thing I think we better talk

about is how do we get from Lightroom to Photoshop and back,

because there's three different scenarios, and you're gonna want

to know all three. You might know the numbers one and numbers two,

but I think number three might surprise you, and it's still important

to know. So we'll cover that first, let's go through that jumping

from Lightroom over to Photoshop and back thing, and then we'll

start to really dig in.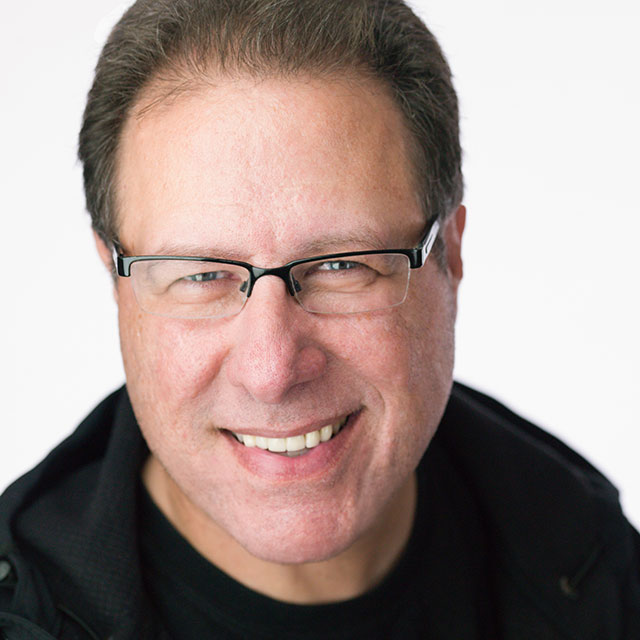 Scott Kelby
Scott is the President and CEO of KelbyOne, is also the original "Photoshop Guy", is the editor and publisher of Photoshop User Magazine, Conference Technical Chair for the Photoshop World Conference, Training Director and instructor for KelbyOne Live Seminars, and author of a string of bestselling technology and photography books.