10 Essential Post-Processing Techniques That Every Landscape Photographer Needs to Know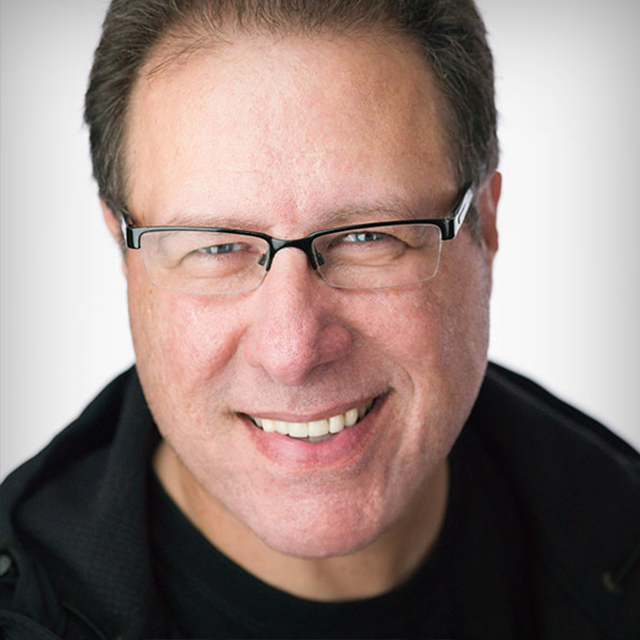 with Scott Kelby
JOIN NOW
With 400+ courses, a monthly magazine, fresh content added monthly, and guided learning tracks you will quickly start to see the results you've always dreamed of.
lessons:
10 Course Lessons
watched:
8068 Member Views
10 Essential Post-Processing Techniques That Every Landscape Photographer Needs to Know
with Scott Kelby
Building on his previous <a href="https://members.kelbyone.com/course/skelby_10_essential_tips_landscape/">landscape photography class</a>, Scott Kelby uses the photos he captured at Cannon Beach to teach you 10 essential post-processing techniques every landscape photographer should know. Starting from a simple example to get oriented to the tools, Scott takes you step-by-step through his Lightroom and Photoshop workflow to learn increasingly more advanced techniques. In this class you'll learn how to evaluate each photo before processing, different ways to boost contrast, how to stitch multiple frames into a panorama, how to process realistic looking HDR images, how to sharpen to bring out detail, how to enhance washed out skies, and so much more! Be sure to watch the landscape photography class first so that you can see the process through from capture to finish!
BUY COURSE
Our Courses Are all Broken Down Into Small Lessons
Creating Easy Breaks and Stopping Points
lesson 1:
Introduction
(free course preview)
Join Scott as he introduces the class and discusses what will be covered in the lessons that follow.
1min, 12sec
lesson 2:
Getting in a Good Starting Place
Before you start moving sliders it can be helpful to step back and evaluate the image. From there you can start making adjustments to get the image in a good starting place.
11min, 7sec
lesson 3:
Boosting Contrast
Photos can start pretty flat looking in Lightroom and Camera Raw, and a good next step is to deal with increasing contrast using one of the available tools.
8min, 29sec
lesson 4:
Panorama: Part 1
Stitching panoramas is completely done by Lightroom (or Photoshop), and from there we can focus on processing the resulting image.
10min, 38sec
lesson 5:
Panorama: Part 2
Now that the pano is stitched and empty areas filled, Scott moves through the steps to complete the processing of the final image.
17min, 31sec
Landscape images can always benefit from additional sharpening to finish the image.
4min, 26sec
High dynamic images can be created and processed right inside of Lightroom, and the results can even be passed on to plugins for finishing.
12min, 39sec
lesson 8:
Fixing Washed Out Skies
Sometimes our skies leave a lot to be desired. You can greatly improve the sky using an advanced technique called luminosity masks, and even create an action to automate the process.
17min, 59sec
lesson 9:
From Start to Finish
After covering all of the basic techniques, Scott takes a single image from start to finish.
14min, 39sec
Scott wraps up the class with some closing thoughts.
32 sec
We've Scoured The Planet For The Best In Their Trade
Those who make learning easy and fun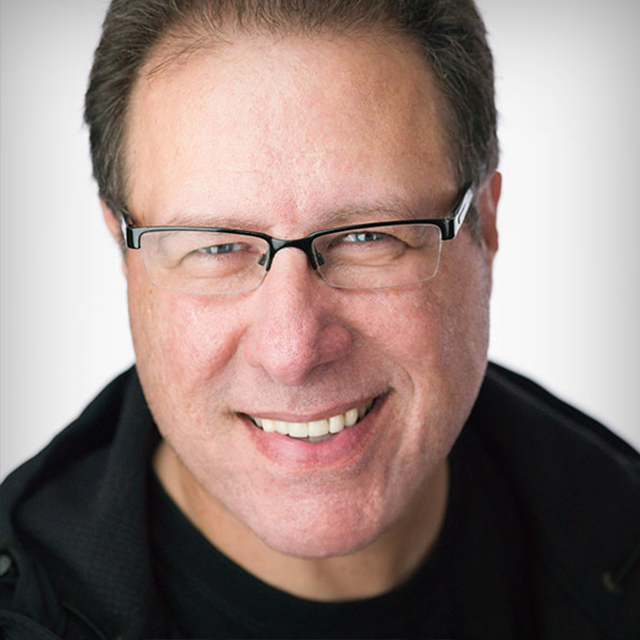 Award-Winning Photoshop, Photography & Lightroom Author
Scott is the President and CEO of KelbyOne, is also the original "Photoshop Guy", is the editor and publisher of Photoshop User Magazine, Conference Technical Chair for the Photoshop World Conference, Training Director and instructor for KelbyOne Live Seminars, and author of a string of bestselling technology and photography books.
Take Your Skills to The Next Level
Want Unlimited Access to Our 900+ Courses?
Become a Member today!
LEARN MORE