10 Essential Tips Every Landscape Photographer Should Know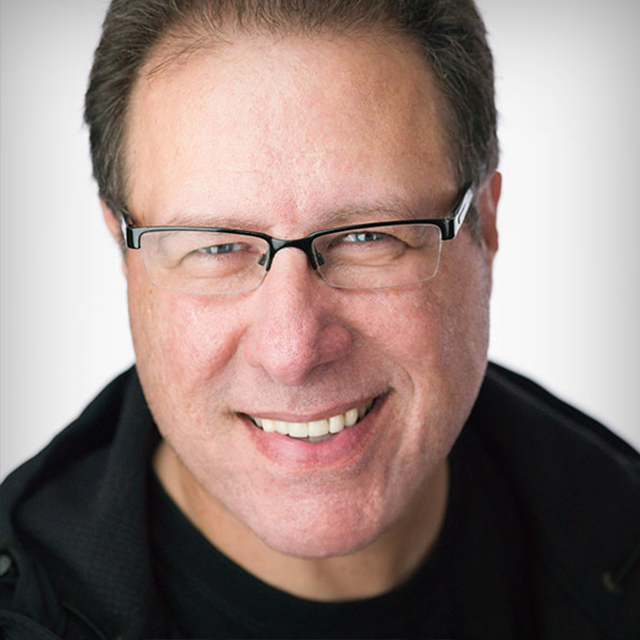 with Scott Kelby
$29
BUY COURSE
Join Scott Kelby on the amazing Oregon coast and learn everything you need to know to create the best landscape photos you've ever taken! There are 10 essential tips that every l...
READ MORE
JOIN NOW
With 400+ courses, a monthly magazine, fresh content added monthly, and guided learning tracks you will quickly start to see the results you've always dreamed of.
lessons:
16 Course Lessons
watched:
14382 Member Views
10 Essential Tips Every Landscape Photographer Should Know
with Scott Kelby
Join Scott Kelby on the amazing Oregon coast and learn everything you need to know to create the best landscape photos you've ever taken! There are 10 essential tips that every landscape photographer needs to know, from the right gear and how to use it, to knowing how to prepare before you go and what to do when you are there. As a landscape photographer you want to be able to show people not only what you saw, but how it made you feel when you were there, and with these essential tips, all demonstrated on location, you'll be able to bring home the kind of images you've always dreamed of making.
BUY COURSE
Our Courses Are all Broken Down Into Small Lessons
Creating Easy Breaks and Stopping Points
lesson 1:
Introduction
(free course preview)
Join as Scott as he introduces the class and discusses what will be covered in the lessons that follow.
1min, 59sec
lesson 2:
The Right Gear: Part 1
The first technique is making sure you have the right gear for landscape photography.
5min, 26sec
lesson 3:
The Right Gear: Part 2
Having the right gear is important, and here are a few tips for avoiding dust on your lens, using a tripod, and a few accessories to help you get the shots.
18min, 6sec
lesson 4:
Camera Settings: Part 1
Setting up your camera for landscape photography is pretty straight forward.
10min, 39sec
lesson 5:
Camera Settings: Part 2
An important aspect of landscape photography is avoiding overexposure in your highlights.
6min, 8sec
The hardest part of landscape photography is not your gear, accessories, or camera settings, you need to put yourself in front of great landscapes and do it during the best possible light.
10min, 30sec
Tripods are essential gear for landscape photography. Here's how to get the most out of using one.
10min, 56sec
lesson 8:
Shooting Panoramas
Lanscape photography is a prime candidate for a panorama photo.
9min, 49sec
lesson 9:
Using a Polarizer Filter
Polarizing filters are great at cutting reflections on surfaces, but they can also do a great job of darkening down the sky.
2min, 24sec
lesson 10:
Shooting in Not Great Weather
Sometimes the weather is not perfect for landscape photography, so you need to have some alternatives in mind to help you get great shots even in overcast weather.
4min, 58sec
lesson 11:
Using a Neutral Density Filter
A neutral density filter is like sunglasses for your lens, which allows for long exposures in bright light to get that silky smooth water.
6min, 22sec
lesson 12:
Composition: Part 1
Composition is key to an awesome photo. Here are a few tips to help you nail that composition.
6min, 56sec
lesson 13:
Composition: Part 2
Once you find a spot with all of the elements you want to include, you can keep working on improving the shot with these techniques in mind.
3min, 46sec
Shooting high dynamic range images is a great technique for getting the most amount of data into a single photo, so that you can bring out the very best.
6min, 8sec
lesson 15:
Know Before You Go
Do your research on your location before you go to learn where to get the best shots and get inspired. Scott also shares some things you'll want to avoid.
14min, 5sec
lesson 16:
Closing Thoughts
Scott wraps up the class with some closing thoughts.
41 sec
We've Scoured The Planet For The Best In Their Trade
Those who make learning easy and fun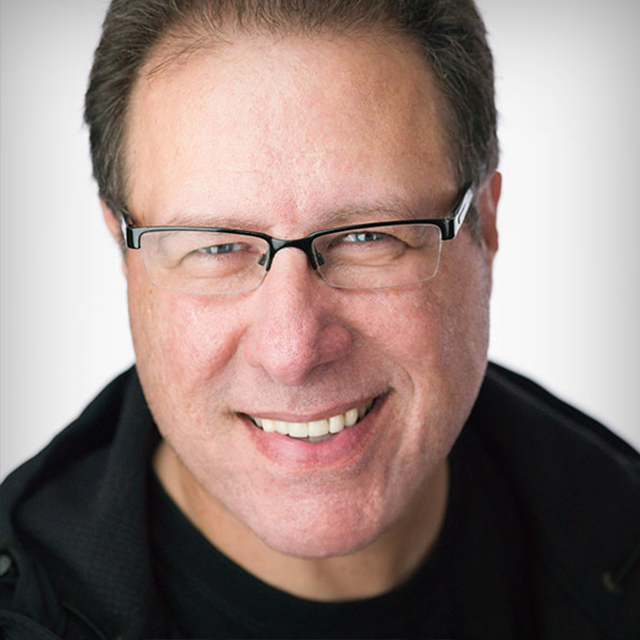 Award-Winning Photoshop, Photography & Lightroom Author
Scott is the President and CEO of KelbyOne, is also the original "Photoshop Guy", is the editor and publisher of Photoshop User Magazine, Conference Technical Chair for the Photoshop World Conference, Training Director and instructor for KelbyOne Live Seminars, and author of a string of bestselling technology and photography books.
Take Your Skills to The Next Level
Want Unlimited Access to Our 900+ Courses?
Become a Member today!
LEARN MORE