Westcott - The Learning Light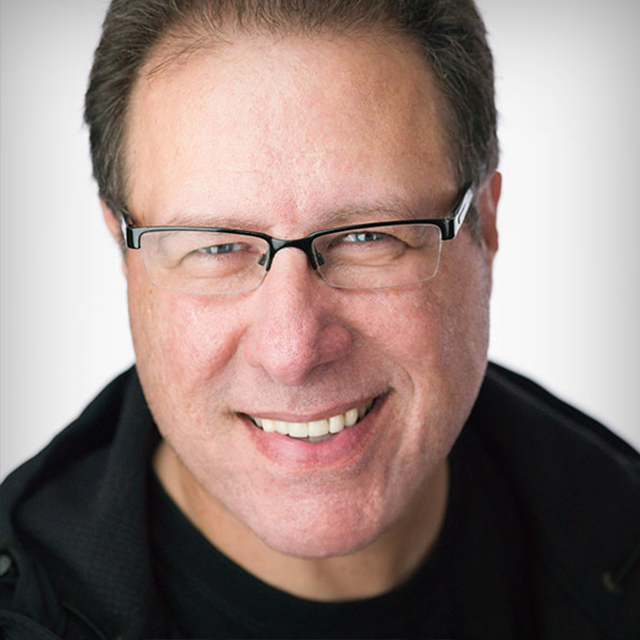 with Scott Kelby
Free
JOIN NOW
Join our free membership and get this course, plus 25 additional courses on topics including sports, lighting, retouching, Plotaverse motion, and even creating videos in Lightroom.
lessons:
10 Course Lessons
watched:
2766 Member Views
Westcott - The Learning Light
with Scott Kelby
Scott Kelby demonstrates how the Learning Light works, utilizing different lighting styles and set ups. He will discuss diffused vs. hard Lighting, how to use lighting patterns and Gobos, how to set up for split lighting, as well as broad and short lighting styles. A link to this new product is coming soon!
Our Courses Are all Broken Down Into Small Lessons
Creating Easy Breaks and Stopping Points
lesson 1:
Learning Light
(free course preview)
1min, 29sec
lesson 2:
How the Light Works
1min, 59sec
lesson 4:
Diffused Lighting
2min, 22sec
lesson 5:
Diffused Lighting Exercise
1min, 11sec
lesson 6:
Lighting Patterns
2min, 5sec
lesson 7:
Broad and Short Styles
1min, 49sec
lesson 9:
Lighting with Gobos
2min, 38sec
lesson 10:
Color Temperature
1min, 51sec
We've Scoured The Planet For The Best In Their Trade
Those who make learning easy and fun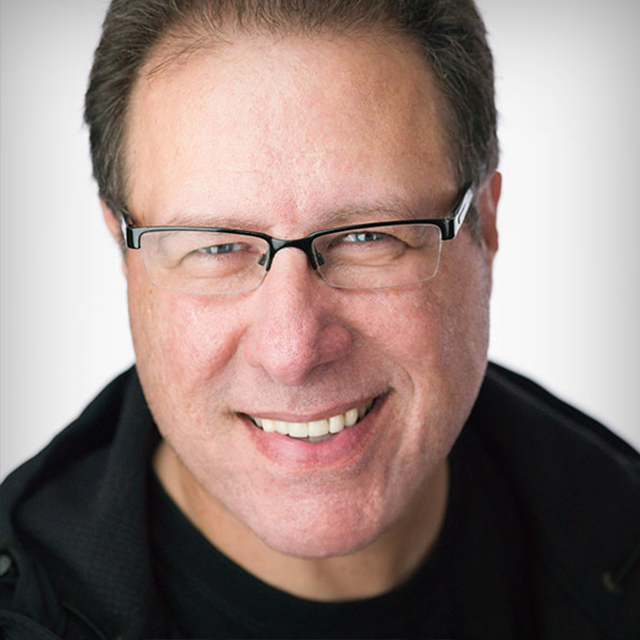 Award-Winning Photoshop, Photography & Lightroom Author
Scott is the President and CEO of KelbyOne, is also the original "Photoshop Guy", is the editor and publisher of Photoshop User Magazine, Conference Technical Chair for the Photoshop World Conference, Training Director and instructor for KelbyOne Live Seminars, and author of a string of bestselling technology and photography books.
Take Your Skills to The Next Level
Want Unlimited Access to Our 900+ Courses?
Become a Member today!
LEARN MORE