The Photographer's Guide to Traveling Right: What Gear to Take, How to Pack it, and Killer Accessories for Travel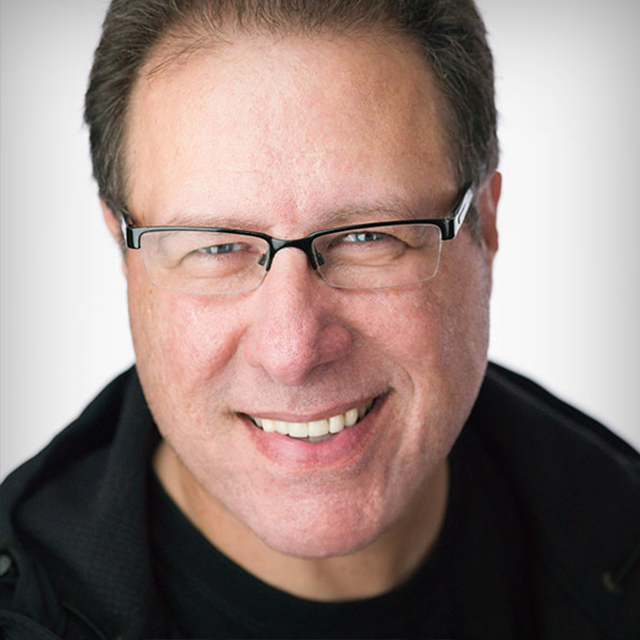 with Scott Kelby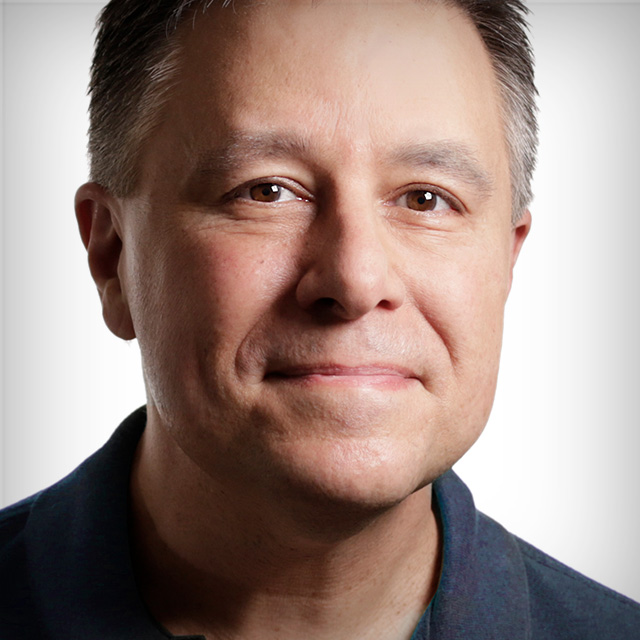 with Larry Becker lessons:
9 Course Lessons
watched:
5162 Member Views
The Photographer's Guide to Traveling Right: What Gear to Take, How to Pack it, and Killer Accessories for Travel
with Scott Kelby
Whether you are going on a big photo safari or a vacation with family, join Scott Kelby and Larry Becker as they share their killer tips for how to travel right. In this class Scott covers everything from choosing the right bag for your gear, tips for ensuring you are within size and weight restrictions, what accessories can make your experience more successful, what to consider about tripods, strategies for backing up on the road, what to do when you get back home, and so much more. All through the class Scott and Larry share their experiences and advice to help you decide what gear to bring, how to get it there, and how to bring it all home with you. Safe travels!
BUY COURSE
Our Courses Are all Broken Down Into Small Lessons
Creating Easy Breaks and Stopping Points
lesson 1:
Traveling Right
(free course preview)
Join Scott and Larry as he introduces the class and discusses what will be covered in the lessons that follow.
3min, 25sec
lesson 2:
Going Big or Going Light?
Choosing why you are going will determine what you are going to bring.
11min, 11sec
lesson 3:
Camera Bags: Going Big
Once you've decided that you are going big you'll want to choose the right bag for your gear.
14min, 43sec
lesson 4:
Camera Bags: Going Light
Scott shares his tips for how to go light with your gear on vacation.
9min, 34sec
lesson 5:
Size and Weight Restrictions
You don't ever want to check your gear, so learn how to make sure you can bring it with you on the plane.
14min, 17sec
Depending on the trip you are taking you may want to bring a tripod of some sort.
26min, 26sec
lesson 7:
Travel Experience Tips
Scott shares some tips for making your trip more successful.
8min, 7sec
lesson 8:
Backup Strategies
You've been shooting all day, and now you need to make sure you back up your photos.
7min, 39sec
lesson 9:
Once You Get Back Home
You've had a successful trip, now you're ready to head back home. Scott shares his strategies for his return.
3min, 33sec
We've Scoured The Planet For The Best In Their Trade
Those who make learning easy and fun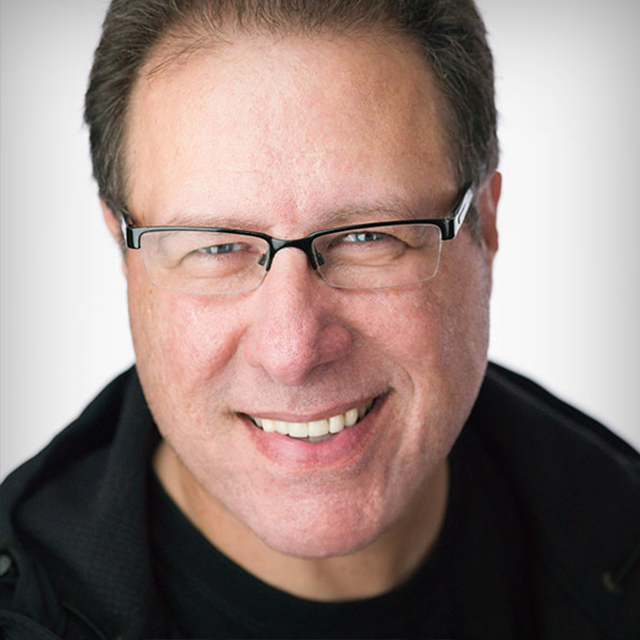 Award-Winning Photoshop, Photography & Lightroom Author
Scott is the President and CEO of KelbyOne, is also the original "Photoshop Guy", is the editor and publisher of Photoshop User Magazine, Conference Technical Chair for the Photoshop World Conference, Training Director and instructor for KelbyOne Live Seminars, and author of a string of bestselling technology and photography books.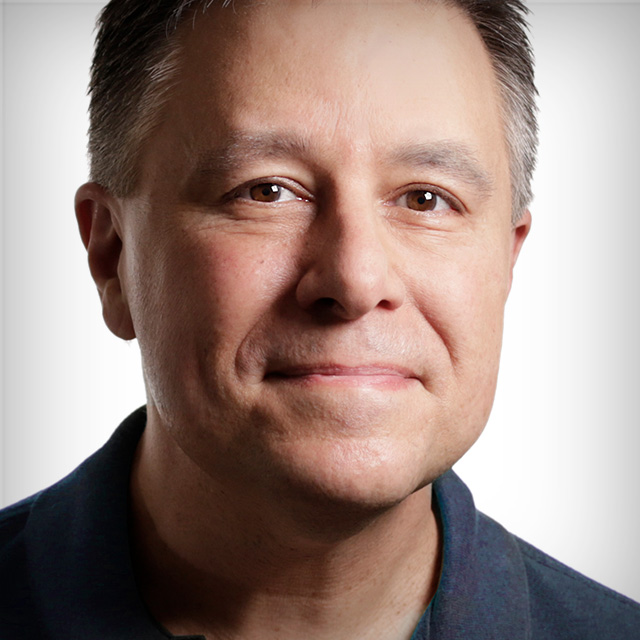 Camera Technique & Technology Guru
For more than 25 years, Larry has been simplifying technology and helping people understand it through books, magazine articles, DVDs, online videos, and live training. Larry has been seen by millions of viewers worldwide on web TV shows like DTownTV and Photoshop User TV, but he's most widely known for his work as a trainer and gear reviewer for B&H Photo.
Take Your Skills to The Next Level Want Unlimited Access to Our 900+ Courses?
Become a Member today!
LEARN MORE