Travel Photography: A Photographer's Guide to Chicago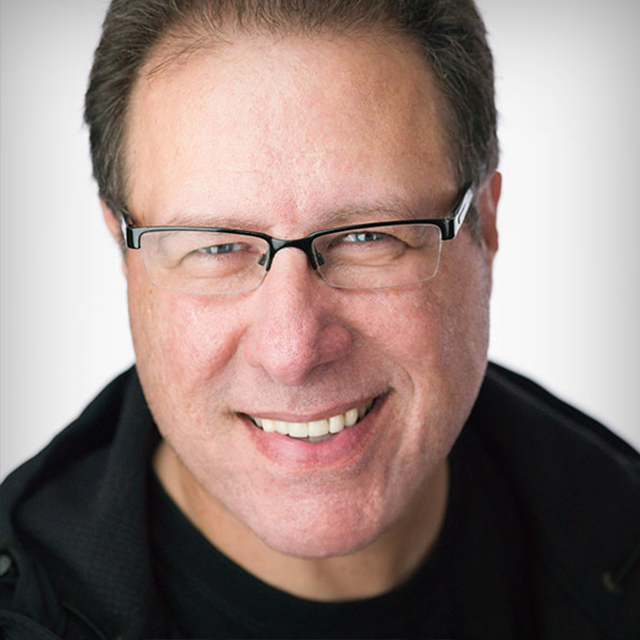 with Scott Kelby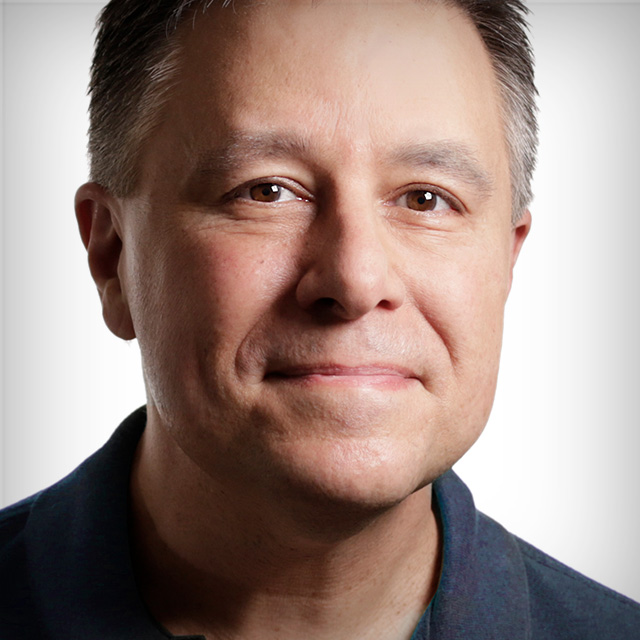 with Larry Becker
$29
BUY COURSE
Join Scott Kelby and Larry Becker to learn where to go, what to see, and what to photograph in Chicago! In this class Scott shares an in-depth look at 21 visually rich locations to...
READ MORE
JOIN NOW
With 400+ courses, a monthly magazine, fresh content added monthly, and guided learning tracks you will quickly start to see the results you've always dreamed of.
lessons:
21 Course Lessons
watched:
1942 Member Views
Travel Photography: A Photographer's Guide to Chicago
with Scott Kelby
Join Scott Kelby and Larry Becker to learn where to go, what to see, and what to photograph in Chicago! In this class Scott shares an in-depth look at 21 visually rich locations to photograph in and around Chicago. Throughout each lesson Larry Becker asks the kinds of questions you are thinking to get Scott's answers to the gear and camera settings he used, post processing techniques, insider tips for each location, and all the important information you'd want to know before you go. Be sure to download the PDF that includes all of the addresses for each location mentioned in the class.
BUY COURSE
Our Courses Are all Broken Down Into Small Lessons
Creating Easy Breaks and Stopping Points
lesson 1:
Elks National Memorial Building
(free course preview)
Join Scott and Larry as they introduce the class and discuss what will be covered in the lessons that follow.
13min, 56sec
lesson 2:
Lake and Wells Self Park
Once you get to the parking garage you are in a good position to shoot down on the city.
7min, 57sec
lesson 3:
St. Nicholas Ukrainian Catholic Cathedral
A big beautiful cathedral you can shoot from the inside and out.
9min, 43sec
lesson 4:
London House Rooftop Bar
A classic Chicago location that gives you a view right down the river.
5min, 9sec
lesson 5:
Palmer House Hotel Lobby
A historic hotel that is absolutely beautiful.
5min, 35sec
lesson 6:
St. Clements Church
A very beautiful church with lots of opportunities for great shots.
4min, 51sec
lesson 7:
Adams & Wabash L Station
The station for the elevated train line that offers several locations for shooting.
7min, 57sec
lesson 8:
Chicago Skyline
The classic city skyline that screams out Chicago.
5min, 15sec
lesson 9:
The Chicago Theater Marquee
A live performance hall with a stunning neon sign and several opportunities for photographing.
3min, 42sec
lesson 10:
Aqua Tower Building
A stunning modern building with different views from all around it.
1min, 51sec
lesson 11:
The Chicago Cultural Center
Free entry gives you access to shooting the beautiful interior.
4min, 22sec
lesson 12:
Millennium Park's Cloud Gate Sculpture
Commonly called "The Bean," this awesome sculpture is an icon of Chicago.
6min, 29sec
lesson 13:
Trump International Hotel & Tower
The fourth tallest building in the USA, and a classic Chicago icon.
1min, 57sec
lesson 14:
Riverwalk View
There are a lot of interesting views and buildings that come together from the view on the riverwalk.
3min, 42sec
lesson 15:
Jay Pritzker Pavilion
An outdoor amphitheater that provides a number of interesting architectural features.
4min, 3sec
lesson 16:
St. Mary of the Angels
A beautiful cathedral inside and out.
4min, 39sec
lesson 17:
Chicago Museum of Contemporary Art
There's a stunning spiral staircase that you can access from around the corner for free.
2min, 25sec
lesson 18:
Alternate Chicago Skyline
Here's a location for an alternative view of the city skyline.
2min, 49sec
lesson 19:
The BP Pedestrian Bridge
This 925 foot bridge connects two parks and provides some amazing views and opportunities.
3min, 8sec
lesson 20:
The Grant Luxury Condos
A beautiful and striking tower right next to Soldier Field.
4min, 42sec
A unique spiral staircase that you can only access from the tour of the building.
6min, 30sec
We've Scoured The Planet For The Best In Their Trade
Those who make learning easy and fun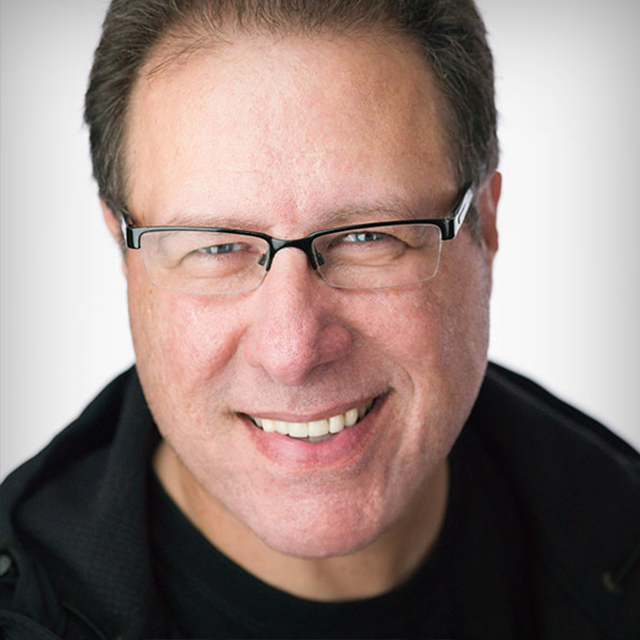 Award-Winning Photoshop, Photography & Lightroom Author
Scott is the President and CEO of KelbyOne, is also the original "Photoshop Guy", is the editor and publisher of Photoshop User Magazine, Conference Technical Chair for the Photoshop World Conference, Training Director and instructor for KelbyOne Live Seminars, and author of a string of bestselling technology and photography books.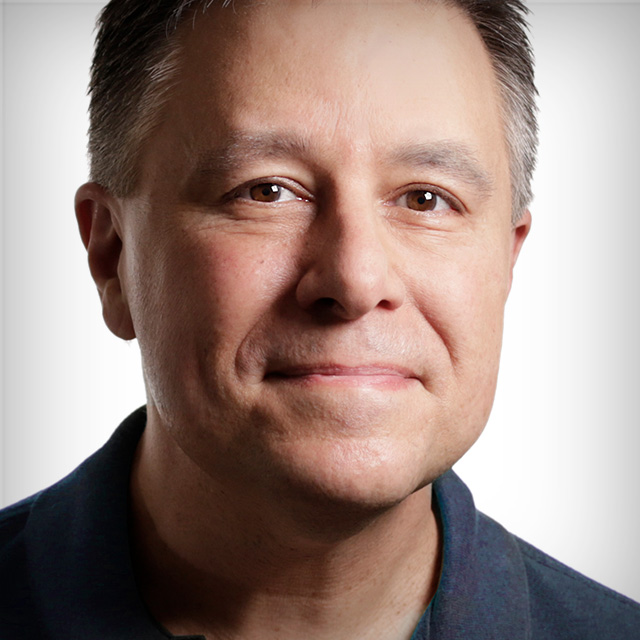 Camera Technique & Technology Guru
For more than 25 years, Larry has been simplifying technology and helping people understand it through books, magazine articles, DVDs, online videos, and live training. Larry has been seen by millions of viewers worldwide on web TV shows like DTownTV and Photoshop User TV, but he's most widely known for his work as a trainer and gear reviewer for B&H Photo.
Take Your Skills to The Next Level
Want Unlimited Access to Our 900+ Courses?
Become a Member today!
LEARN MORE