How to Make a Great Shot with an Ultra Wide Lens: Using the Tamron 15-30mm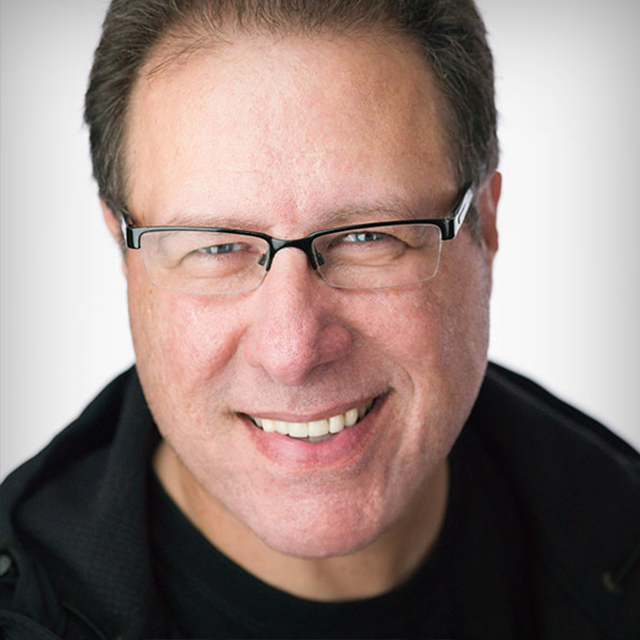 with Scott Kelby
Free
JOIN NOW
Join our free membership and get this course, plus 25 additional courses on topics including sports, lighting, retouching, Plotaverse motion, and even creating videos in Lightroom.
lessons:
14 Course Lessons
watched:
3139 Member Views
How to Make a Great Shot with an Ultra Wide Lens: Using the Tamron 15-30mm
with Scott Kelby
Shooting with an ultra-wide-angle lens opens up all kinds of new creative possibilities for photographers. Join Scott Kelby as he explores Tamron's new SP 15-30mm f/2.8 Di VC USD G2. Scott explains how easy the lens is to use and shares some tips and techniques for getting the most out of an ultra-wide-angle lens. He takes viewers on a location shoot to the historic Tampa Theater and gets some great shots. This class will get you excited about the possibilities of shooting ultra-wide.
Our Courses Are all Broken Down Into Small Lessons
Creating Easy Breaks and Stopping Points
lesson 1:
First Look
(free course preview)
Scott describes the new look and features of Tamron's ultra wide angle lens and what kind of photography would benefit from a lens like this.
3min, 32sec
lesson 2:
The Advantage of Ultra-Wide
Start exploring the creative possibilities of shooting with a wide angle lens.
3min, 33sec
Scott talks about some of the lens features like optical image stabilization, responsive auto focus, weather-seal, and easy firmware updates.
5min, 11sec
Scott delves into the technology that allows this lens to give you less color aberration and distortion.
1min, 54sec
lesson 5:
Ultra-Wide-Angle Technique
Ultra-wide is great at delivering exaggerated perspective. Scott offers some tips on shooting from a low angle and recommends some accessories to help.
14min, 37sec
lesson 6:
Location Shoot: Tampa Theater
Scott is going to demonstrate the Tamron 15-30mm on a location shoot at the Tampa Theater.
2min, 30sec
lesson 7:
Location Shoot: From the Stage
Scott takes the first shot on location from on the theater stage looking back to into the house.
6min, 10sec
lesson 8:
Location Shoot: Front Row
The next shot will be a bracketed shot from the front row of seats in the theater.
3min, 50sec
lesson 9:
Location Shoot: Down the Aisles
Another good shot to capture in a large venue is an angle from the center aisle.
2min, 21sec
lesson 10:
Location Shoot: Back of the Theater
The camera is up on a tripod and positioned at the back of the theater towards the stage.
50 sec
lesson 11:
Location Shoot: Lobby
Scott finds another great shot on his way to the balcony.
1min, 40sec
lesson 12:
Location Shoot: Leading Lines
This shot is from the stairway leading up to the balcony. Scott uses leading lines to draw the eye towards the stage.
43 sec
lesson 13:
Location Shoot: Balcony
Getting up at a high angle is another way to utilize the ultra wide angle lens.
47 sec
lesson 14:
Give It a Try!
The new Tamron 15-30mm lens is accessible to everybody. Make sure to go out and try some of these techniques.
2min, 29sec
We've Scoured The Planet For The Best In Their Trade
Those who make learning easy and fun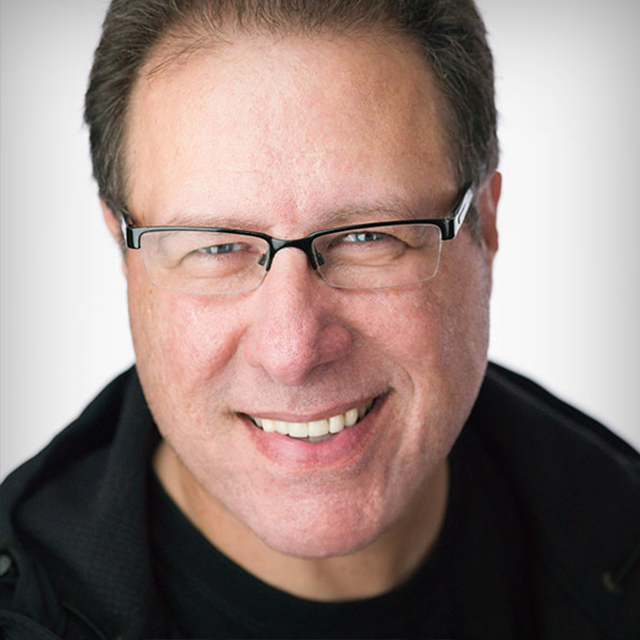 Award-Winning Photoshop, Photography & Lightroom Author
Scott is the President and CEO of KelbyOne, is also the original "Photoshop Guy", is the editor and publisher of Photoshop User Magazine, Conference Technical Chair for the Photoshop World Conference, Training Director and instructor for KelbyOne Live Seminars, and author of a string of bestselling technology and photography books.
Take Your Skills to The Next Level
Want Unlimited Access to Our 900+ Courses?
Become a Member today!
LEARN MORE