Scott Kelby's 2016 'Simplified Lightroom Image Management' (SLIM) System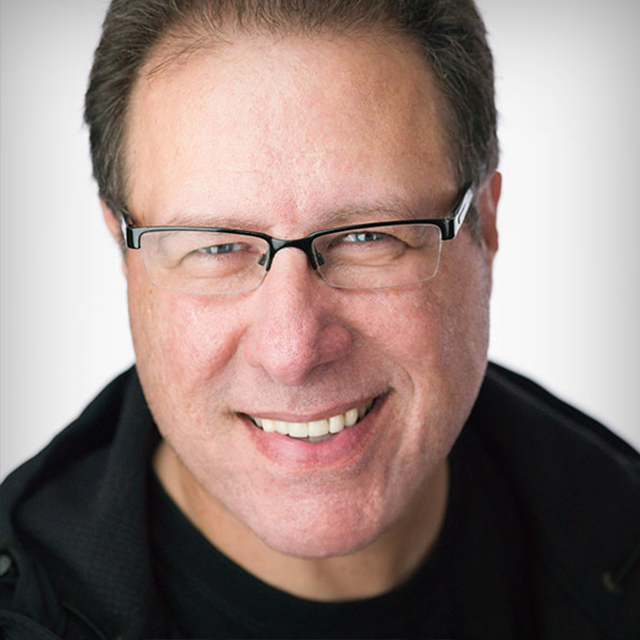 with Scott Kelby lessons:
10 Course Lessons
watched:
10677 Member Views
Scott Kelby's 2016 'Simplified Lightroom Image Management' (SLIM) System
with Scott Kelby
Have you ever wished you could start your Lightroom catalog over from scratch and do it right? If you have, or if you are just starting to use Lightroom for this first time, then this class is for you. Join Scott Kelby as he walks you through his simplified Lightroom image management system (SLIM) that keeps his drive organized, his workflow simple, and his piece of mind intact. This is a class you're going to want to watch in its entirety before you take action, but it may be just the thing you need to rethink how to use Lightroom from the ground up and see things in a new light. There's a Q&A session with the live studio audience at the end to expand your understanding even further.
BUY COURSE
Our Courses Are all Broken Down Into Small Lessons
Creating Easy Breaks and Stopping Points
lesson 1:
Introduction
(free course preview)
Join Scott as he introduces the class and discusses what will be covered in the lessons that follow.
4min, 3sec
lesson 2:
Storing Your Images
Storing your photos on a drive with enough capacity to grow with your collection is key to making this work.
8min, 3sec
lesson 3:
Organizing Your External Drive
Starting with that external drive, the key from here is simplicity in your folder structure.
7min, 45sec
lesson 4:
Mimicking Your External Drive's Structure in Lightroom
Now you are ready to potentially start over from scratch with a single catalog.
9min, 1sec
lesson 5:
Rethinking Keywording
The next step in the system is to rethink your approach to keywording.
8min, 49sec
lesson 6:
Importing From Your Memory Card
Beware of the gotchas before you go further.
9min, 40sec
lesson 7:
How to Organize an Individual Shoot
Scott shares his workflow for managing new shoots added to the catalog.
7min, 18sec
lesson 8:
Fixing Broken Links
Scott wraps up the steps for the SLIM system, and discusses how to resolve the common issue of broken links to photos.
9min, 12sec
Scott conducts a live Q&A session with the audience.
8min, 6sec
Scott shares closing thoughts after the Q&A session completes.
7min, 32sec
We've Scoured The Planet For The Best In Their Trade
Those who make learning easy and fun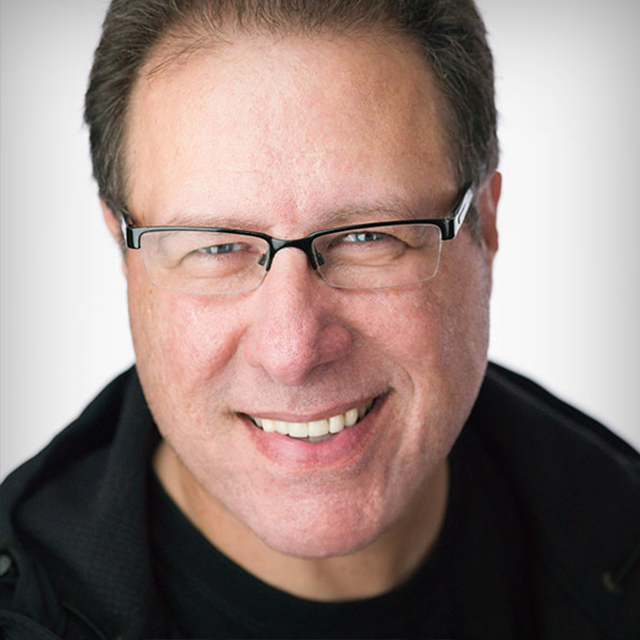 Award-Winning Photoshop, Photography & Lightroom Author
Scott is the President and CEO of KelbyOne, is also the original "Photoshop Guy", is the editor and publisher of Photoshop User Magazine, Conference Technical Chair for the Photoshop World Conference, Training Director and instructor for KelbyOne Live Seminars, and author of a string of bestselling technology and photography books.
Take Your Skills to The Next Level Want Unlimited Access to Our 900+ Courses?
Become a Member today!
LEARN MORE