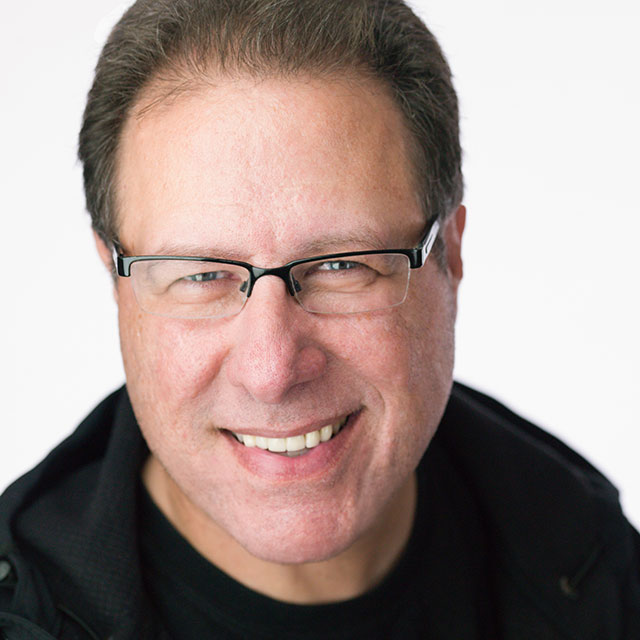 Scott Kelby's 'Simplified Lightroom Image Management' (SLIM) System
Lesson 1: Introduction
Published: November 2016
with Scott Kelby
Duration: 1 hour 19 minutes
About Course
Have you ever wished you could start your Lightroom catalog over from scratch and do it right? If you have, or if you are just starting to use Lightroom for this first time, then this class is for you. Join Scott Kelby as he walks you through his simplified Lightroom image management system (SLIM) that keeps his drive organized, his workflow simple, and his piece of mind intact. This is a class you're going to want to watch in its entirety before you take action, but it may be just the thing you need to rethink how to use Lightroom from the ground up and see things in a new light. There's a Q&A session with the live studio audience at the end to expand your understanding even further.

DISCUSS

Have a question or comment about this course? Join the conversation today!

Discuss this Course

No materials available for this course

All right, please everybody welcome to the stage Scott Kelby.

>> [APPLAUSE]
>> Thanks.>> [APPLAUSE]
>> [APPLAUSE]

>> Thank you.

>> [APPLAUSE]

>> Thanks, thanks for that spontaneous,

totally unplanned applause.
[LAUGH] Thanks very much,you guys.
Well, welcome.

So tonight, we're here to learn something that I've been developing for a while.

And I hope it's gonna help a lot of people.

It's called the simplified light room Image management system, and the acronym for that would be SLIM.

And the reason I created this was Lightroom's ten years old, and we're still struggling with the same problems.

I talk to people when I'm on my seminar tour all the time, and they tell me the same things.

They come up to me, and they're like, it's just I don't know where my stuff is.

I have my files.

I have all these things say they can't find the image.

I don't know where anything is.

And I've lost stuff.

And my favorite is, LightRoom moved stuff on me.

Like, as if in the middle of the night, while they're sleeping, like hey let's move these folders.

I hear it so much.

That, do you know what the number comment I hear is?

The number one comment is I just want to start over.

It's just I just want to start over.

Everything's such a mess and it's so it's just I just want to start over.

So I started thinking well what can we do to make this really really simple.

And then I realized that the method I've been using for years is so unflashy and so simple that I'm just going to basically.

Show you what I do in my own work, because I don't have my problem finding anything.

I find all of my stuff, my stuff's backed up, I know where it is.

It's just a very, very happy place.

But it didn't happen overnight.

And I went through my year or so of struggling in it and all.

But once you realize, you get a plan, and you put it together, and follow it, and stick to it.

Wow, your life room.

Your Lightroom.

Your life room.

[LAUGH] Your Lightroom life can be really fun.

So who is this for?

I'll tell you who it's not for, so we'll start there, which is a weird way to start a class, by the way.

This is not for people who do or make their living as stock photographers.

So if you're a stock photographer, it's not really for you.

If you're a professional journalist, it's not really for you and if you are a regular contributor to a magazine.

So, if you write a monthly comment to magazine that requires a lot of photographs, those are not for you.

Because to do those things you gonna have to require a lot of captioning and information and things like that, and this side steps this.

This class is really for everybody else in the world.

For most of the users out there that don't need a high-end system.

And guys, there's all kinds of high-end systems that are really complex and really awesome.

I met a woman once where she came up to me and she was so upset with her keywording.

And she's just like, really this is driving me crazy and all.

And she told me what she was doing for her keywording, and I just felt bad for her.

She's going through this and I said, you know you don't have to do all that.

And she goes, yeah, but I like it.

>> [LAUGH]
>> I can't help those people [LAUGH] if they, there are people that do.

They love the intricacy of it and all.

It's not for them, either.

So this if for people who, I just wanna know where my stuff is.

I want it to be easy, I want it to be simple, I want it to be quick.

I wanna get back behind the camera.

I'm tired of spending so much time in production.

I just wanna shoot, I wanna have fun, and I don't want the production part to be a chore.

So that's really who this is for.

There will be professionals that will find this and jump all over it,

and there will be professionals that will say, well for I'm doing it doesn't suit my needs, and that's okay.

But I think more people than not will find it really useful but it's important to know who's not for.

So that's where we're at, you're also gonna hear some controversial things where I talk about topics that we've been talking about for

ten years and that are kinda this is the way we do it in Lightroom.

But if it worked we wouldn't have a class, we wouldn't have all these people showing up tonight

to learn about this because your stuff would be great, you wouldn't need to learn a simplified way.

Cuz we already have the complicated way down.

So tonight, that's what that's for.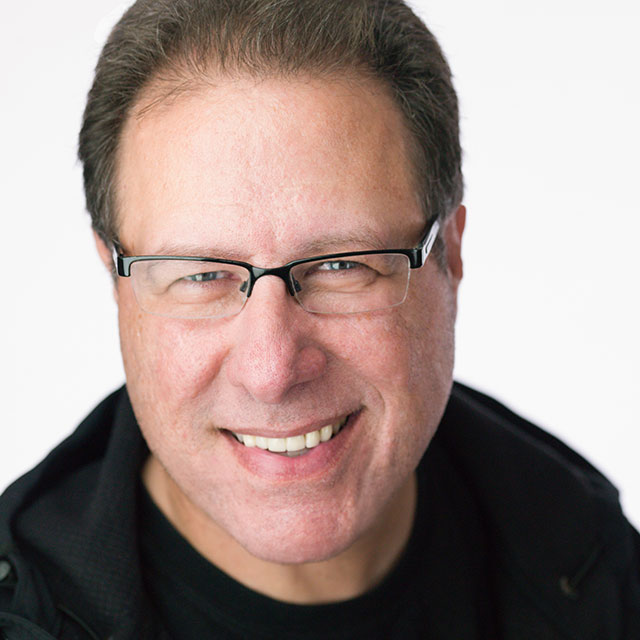 Scott Kelby
Scott is the President and CEO of KelbyOne, is also the original "Photoshop Guy", is the editor and publisher of Photoshop User Magazine, Conference Technical Chair for the Photoshop World Conference, Training Director and instructor for KelbyOne Live Seminars, and author of a string of bestselling technology and photography books.