Travel Photography: Making Portraits of the Locals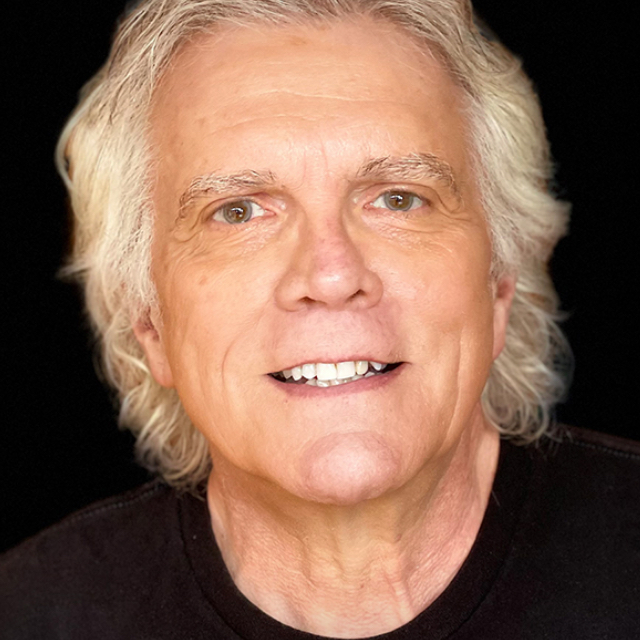 with Rick Sammon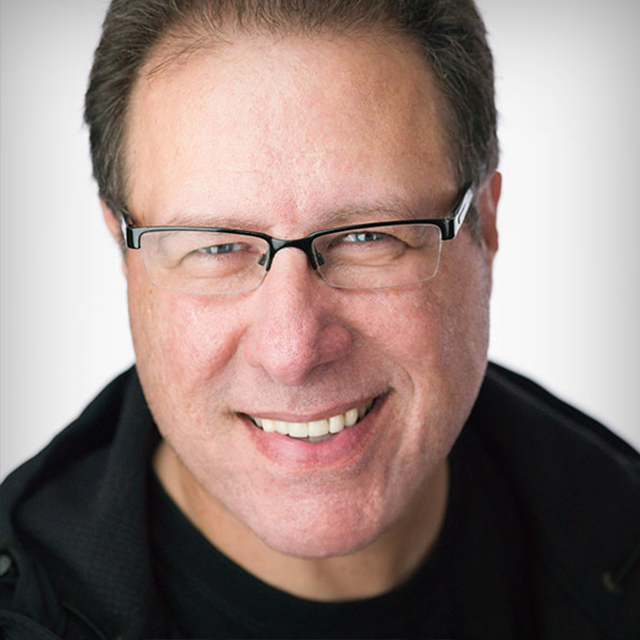 with Scott Kelby
$29
BUY COURSE
Learn how to take better portraits of the locals when you are traveling! Join Scott Kelby and Rick Sammon as they teach you a progression of techniques that you can use to make you...
READ MORE
JOIN NOW
With 900+ courses, a monthly magazine, community forums, discounts, free presets, brushes, and more, you'll see why KelbyOne is where photography clicks.
lessons:
13 Course Lessons
watched:
2369 Member Views
Travel Photography: Making Portraits of the Locals
with Rick Sammon
Learn how to take better portraits of the locals when you are traveling! Join Scott Kelby and Rick Sammon as they teach you a progression of techniques that you can use to make your travel photos come alive by including people in the scenes you capture. Scott and Rick start the class with a discussion of their favorite gear, and then jump right into giving you the tools you need to come back home with photos you are proud of and really show the culture of the location you visited. In this class you'll learn about approaches for candid (and semi-candid) portraits, photographing the vendors and staff you interact with, getting the locals to pose, paying locals, hiring models, and so much more! Watch this class and decide to take these few extra steps on your next travel adventure and you're sure to see an immediate change in your photography!
BUY COURSE
Our Courses Are all Broken Down Into Small Lessons
Creating Easy Breaks and Stopping Points
lesson 1:
Introduction and Gear
(free course preview)
Join Scott and Rick as they introduce the class and go over their gear choices for travel.
13min, 8sec
lesson 2:
Candid Portraits
These are portraits where the subject is not aware of the camera.
17min, 0sec
Sometimes people will see you taking the photo and they decide to pose for you.
12min, 19sec
lesson 4:
Vendors and Staff
Don't forget to take photos of people you are already interacting and working with.
4min, 53sec
lesson 5:
Getting Locals to Pose
Scott and Rick discuss a few techniques to get locals to pose for you.
7min, 41sec
These are ideas to add your checklist of things to photograph to help tell the full story.
5min, 52sec
The rules for paying locals for photos have changed, and you should be prepared to pay people you photograph.
6min, 30sec
Another route to consider is to pay a professional model to pose for you.
9min, 35sec
lesson 9:
Getting Better Results
Scott and Rick share some tips to help you get better results.
7min, 16sec
The secret weapon of professional travel photographers is hiring a photo fixer.
19min, 0sec
Here are some tips to help you get the shot!
15min, 16sec
Natural light is the most common lighting situation you'll be shooting in.
12min, 33sec
lesson 13:
Using Lighting
Scott and Rick wrap up the class with some tips for lighting on location.
9min, 49sec
We've Scoured The Planet For The Best In Their Trade
Those who make learning easy and fun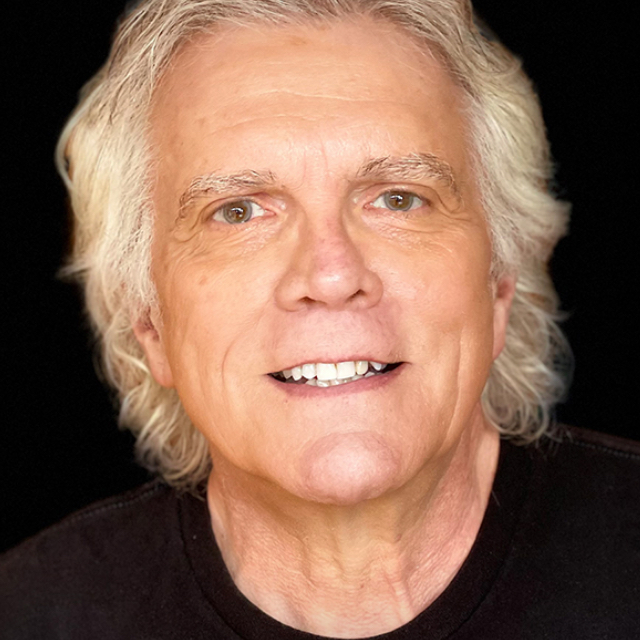 Canon Explorer of Light & Travel Photography Expert
Canon Explorer of Light and award-winning photographer Rick Sammon is one of the most active photographers on the planet. With over 40 years of experience he divides his time between creating images, giving seminars, developing online classes, leading workshops, and making personal appearances. Rick's enthusiasm for digital imaging is contagious and it's his mission to make digital photography fun, creative, exciting, and rewarding for others.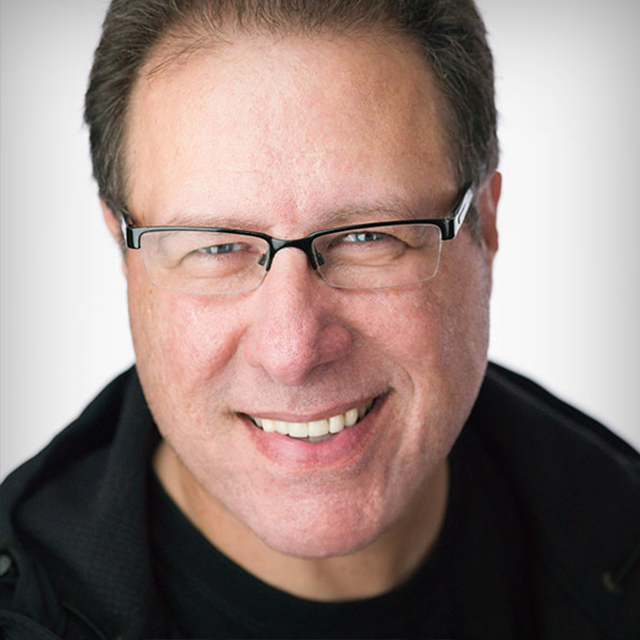 Award-Winning Photoshop, Photography & Lightroom Author
Scott is the President and CEO of KelbyOne, is also the original "Photoshop Guy", is the editor and publisher of Photoshop User Magazine, Conference Technical Chair for the Photoshop World Conference, Training Director and instructor for KelbyOne Live Seminars, and author of a string of bestselling technology and photography books.
Take Your Skills to The Next Level
Want Unlimited Access to Our 900+ Courses?
Become a Member today!
LEARN MORE