How to Remove Distracting Stuff in Photoshop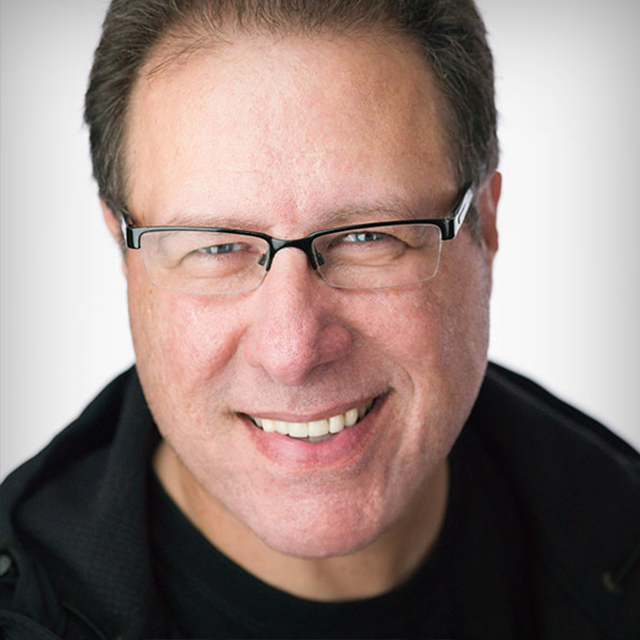 with Scott Kelby
$29
BUY COURSE
Don't let distractions ruin good photographs! Join Scott Kelby for a class devoted to teaching you how to remove all of those distracting elements from your photographs. Whether ...
READ MORE
JOIN NOW
With 400+ courses, a monthly magazine, fresh content added monthly, and guided learning tracks you will quickly start to see the results you've always dreamed of.
lessons:
27 Course Lessons
watched:
7585 Member Views
How to Remove Distracting Stuff in Photoshop
with Scott Kelby
Don't let distractions ruin good photographs! Join Scott Kelby for a class devoted to teaching you how to remove all of those distracting elements from your photographs. Whether it is unwanted bright spots in the background, power lines stretching across a sky, walls covered in graffiti, stray hairs on a portrait, or too many tourists in your landscape (to name a few), Scott has a technique to save the day. This class is designed to start you off with an introduction to the essential tools you'll need inside of Photoshop, and then each lesson that follows is a project unto itself that demonstrates a wide range of techniques you can add to your skill set. You can even download the project files and follow along. Even if you're familiar with some of the tools, Scott has included all kinds of little tricks he's picked up over the years to help you get the job done faster than ever before.
BUY COURSE
Our Courses Are all Broken Down Into Small Lessons
Creating Easy Breaks and Stopping Points
lesson 1:
Introduction
(free course preview)
Join Scott as he introduces the class and discusses what will be covered in the lessons that follow.
3min, 52sec
lesson 2:
Essential Tools
Get introduced to the essential tools used throughout this class.
21min, 3sec
There are a few different ways to go about removing spots from your photos.
5min, 45sec
Dealing with power lines and street lights requires a combination of tools to get the job done.
12min, 22sec
lesson 5:
Stretching a Background
There are a few situations where a simple trick can get the job done.
3min, 45sec
lesson 6:
Removing Tourists
With a little camera work up front there are a couple of ways to remove unwanted people from your vacation photos.
11min, 26sec
lesson 7:
Blending Layers to Remove Distractions
Shooting with this technique in mind gives you the flexibility to easily remove your assistant from the photo.
3min, 16sec
lesson 8:
Fixing a Pattern
Here's a technique to file away in case you ever encounter a patterned background with wrinkles.
2min, 17sec
Signs can be distracting to the eye, but can usually be pretty easily removed.
7min, 25sec
lesson 10:
Taking Out the Trash
Trash cans can be found all over the place, but can really be a distraction to your shot.
8min, 27sec
lesson 11:
Removing Telephone Poles
Removing telephone poles can be tedious, but it is not hard.
3min, 17sec
lesson 12:
Cleaning Graffiti
Graffiti can really kill a shot and can be worth the time to clear out of your scene.
5min, 44sec
lesson 13:
Removing Lens Flare
Lens flare can be one of the hardest things to retouch and remove. Here are a few techniques that can help.
11min, 36sec
lesson 14:
Scaffolding Removal
All the most historic places require constant maintenance and repair, which means there will be scaffolding in place during some visit.
11min, 29sec
lesson 15:
Reducing Halos
An unwanted artifact from certain post-processing techniques are areas of lightness or halos around edges in your photograph.
4min, 33sec
lesson 16:
Removing Reflections in Glasses
This is a really challenging problem, but there are some things you can do.
2min, 55sec
lesson 17:
Dealing with Banding
Banding can appear where there is a color gradient, such as a sky, and looks like a stair step appearance.
1min, 51sec
lesson 18:
Removing Tattoos
Tattoo removal can be easy or more challenging. Here are a few techniques for a variety of situations.
4min, 45sec
lesson 19:
Dealing with Light Spill
Light can spill into backgrounds, buildings, and other subjects and cause a distraction.
2min, 3sec
Sometimes you may find that a subject may have one eye that is more closed than the other, but there is an easy fix.
2min, 40sec
lesson 21:
Clearing Cables
Cables and power cords are a fact of digital life, but you don't have to keep them in your photographs if they are a distraction.
4min, 4sec
lesson 22:
That's a Moire
A moire pattern can appear in fabrics, grid textures, and buildings. It doesn't happen often, but there is a tool designed to fix it.
2min, 4sec
lesson 23:
Reducing Bright Spots
The eye is drawn to areas of brightness in your photos, so you want to be able to reduce any distracting bright spots to direct the viewer to what is important.
8min, 18sec
lesson 24:
Stray Hair Removal
Flyaway hairs are a common retouch in portrait photography.
2min, 51sec
We love to photograph flowers, but they often come with distractions in many forms.
12min, 34sec
lesson 26:
Removing Edge Distractions
A very common problem is having distractions poking in from one of the edges of your photograph.
8min, 30sec
Scott wraps up the class with a project that utilizes multiple tools to pull it all together.
2min, 56sec
We've Scoured The Planet For The Best In Their Trade
Those who make learning easy and fun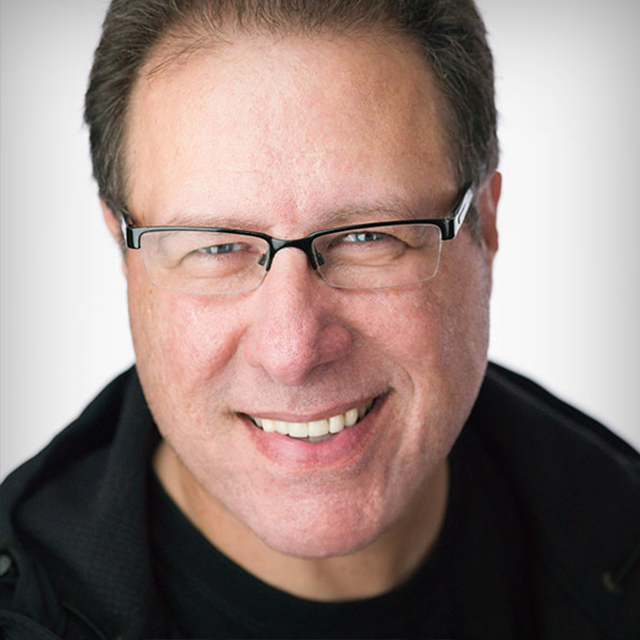 Award-Winning Photoshop, Photography & Lightroom Author
Scott is the President and CEO of KelbyOne, is also the original "Photoshop Guy", is the editor and publisher of Photoshop User Magazine, Conference Technical Chair for the Photoshop World Conference, Training Director and instructor for KelbyOne Live Seminars, and author of a string of bestselling technology and photography books.
Take Your Skills to The Next Level
If You like this course, Check Out These Similar Courses
Want Unlimited Access to Our 900+ Courses?
Become a Member today!
LEARN MORE