How to Remove Distracting Stuff in Photoshop
Watch How to Remove Distracting Stuff in Photoshop
Don't let distractions ruin good photographs! Join Scott Kelby for a class devoted to teaching you how to remove all of those distracting elements from your photographs. Whether it is unwanted bright spots in the background, power lines stretching across a sky, walls covered in graffiti, stray hairs on a portrait, or too many tourists in your landscape (to name a few), Scott has a technique to save the day. This class is designed to start you off with an introduction to the essential tools you'll need inside of Photoshop, and then each lesson that follows is a project unto itself that demonstrates a wide range of techniques you can add to your skill set. You can even download the project files and follow along. Even if you're familiar with some of the tools, Scott has included all kinds of little tricks he's picked up over the years to help you get the job done faster than ever before.
Lesson 1 : Introduction
Lesson 2 : Essential Tools
Lesson 3 : Spot Removal
Lesson 4 : Power Lines
Lesson 5 : Stretching a Background
Lesson 6 : Removing Tourists
Lesson 7 : Blending Layers to Remove Distractions
Lesson 8 : Fixing a Pattern
Lesson 9 : Removing Signs
Lesson 10 : Taking Out the Trash
Lesson 11 : Removing Telephone Poles
Lesson 12 : Cleaning Graffiti
Lesson 13 : Removing Lens Flare
Lesson 14 : Scaffolding Removal
Lesson 15 : Reducing Halos
Lesson 16 : Removing Reflections in Glasses
Lesson 17 : Dealing with Banding
Lesson 18 : Removing Tattoos
Lesson 19 : Dealing with Light Spill
Lesson 20 : Opening Eyes
Lesson 21 : Clearing Cables
Lesson 22 : That's a Moire
Lesson 23 : Reducing Bright Spots
Lesson 24 : Stray Hair Removal
Lesson 25 : Floral Fixes
Lesson 26 : Removing Edge Distractions
Lesson 27 : Final Project
Scott Kelby | Award-Winning Photoshop, Photography & Lightroom Author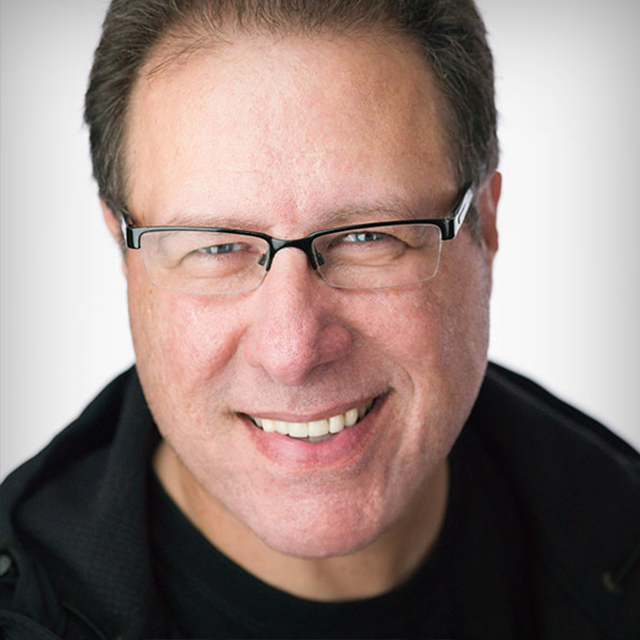 Scott is the President and CEO of KelbyOne, is also the original "Photoshop Guy", is the editor and publisher of Photoshop User Magazine, Conference Technical Chair for the Photoshop World Conference, Training Director and instructor for KelbyOne Live Seminars, and author of a string of bestselling technology and photography books.
Other Courses with Scott Kelby
---
Get This Course and More with Our
Plus Membership

— Pay Only $9.99/Mo
This is for people that are ready to move from individual tutorials to full blown courses from world‑class instructors. Beyond the 300+ courses, the Plus plan offers guided learning to help you get the most out of your education and start getting results right way.
or save 20% with our annual $96 plan