Get Up to Speed Fast on the New Photoshop 2020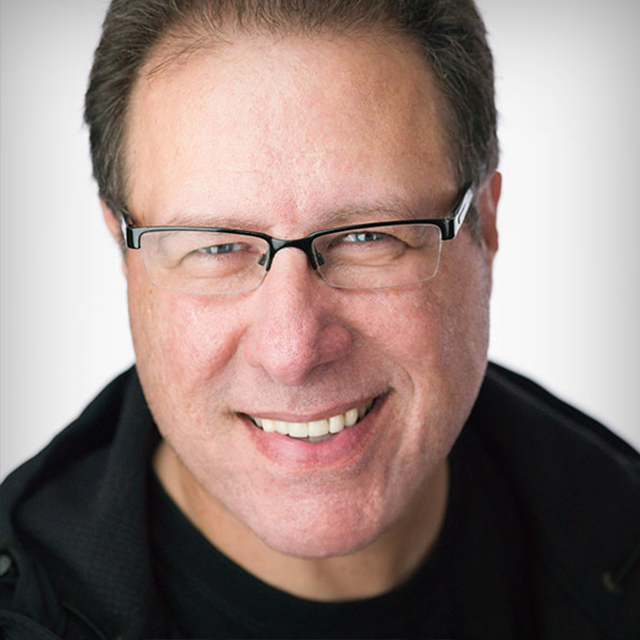 with Scott Kelby
$29
BUY COURSE
There's a new version of Photoshop in town! Get up to speed fast with Scott Kelby where you'll be introduced to all the new features debuted at Adobe MAX as well as all the new...
READ MORE
JOIN NOW
With 400+ courses, a monthly magazine, fresh content added monthly, and guided learning tracks you will quickly start to see the results you've always dreamed of.
lessons:
21 Course Lessons
watched:
4937 Member Views
Get Up to Speed Fast on the New Photoshop 2020
with Scott Kelby
There's a new version of Photoshop in town! Get up to speed fast with Scott Kelby where you'll be introduced to all the new features debuted at Adobe MAX as well as all the new features Adobe has added to Photoshop over the last year. Photoshop 2020 is the best version to date, and it just keeps getting better and better. There's a lot of cool new features that you'll want to add to your workflow, so let's dive in!
BUY COURSE
Our Courses Are all Broken Down Into Small Lessons
Creating Easy Breaks and Stopping Points
lesson 1:
Object Select Tool
(free course preview)
Scott introduces the class and jumps right into discussing the first new feature.
4min, 42sec
lesson 2:
Properties Panel Quick Actions
The Properties panel has been upgraded and contains new features.
2min, 39sec
A new feature on the Merge to Panorama will automatically fill in the empty edges.
1min, 13sec
lesson 4:
Preset Management Improvements
Adobe has upgraded the means for managing your presets as well as added in a lot of new presets.
3min, 7sec
Free Transform functionality has gotten some attention.
4min, 50sec
A cool new way to zoom into an object on a layer.
1min, 10sec
lesson 7:
Warp Enhancement
The warp function has been upgraded for more control and choice.
3min, 30sec
Select Subject has been added to the Select menu.
1min, 17sec
lesson 9:
Content Aware Fill Improved
New options have been added to the Content Aware Fill Workspace.
4min, 36sec
lesson 10:
Close Other Tabs
A new command will keep the open window and close all the others.
55 sec
lesson 11:
Choosing Colors
Adobe has made some tweaks to help you choose colors.
3min, 23sec
lesson 12:
Flip Horizontal
You can easily flip a photo horizontally to emulate how a portrait would look in the mirror.
1min, 34sec
lesson 13:
Calculate Values
You can do basic math within numerical entry fields.
2min, 0sec
Easily create a template based layout.
3min, 44sec
lesson 15:
Live Layer Blend Modes
You can now just move your cursor over blending modes to see a live preview.
51 sec
lesson 16:
Undo Function Change
You can now continually step back using Undo.
2min, 48sec
When you create an insertion point for text it will be auto filled with filler text as a preview.
1min, 26sec
A cool new mode for painting in symmetry.
1min, 8sec
The Home screen has a wealth of options at your fingertips.
1min, 26sec
lesson 20:
Jump to Type Layer
With the Move tool selected, you can double-click text to jump to the Text tool.
1min, 0sec
Tool tips can help you see all kinds of things by hovering your cursor over icons and tools.
2min, 16sec
We've Scoured The Planet For The Best In Their Trade
Those who make learning easy and fun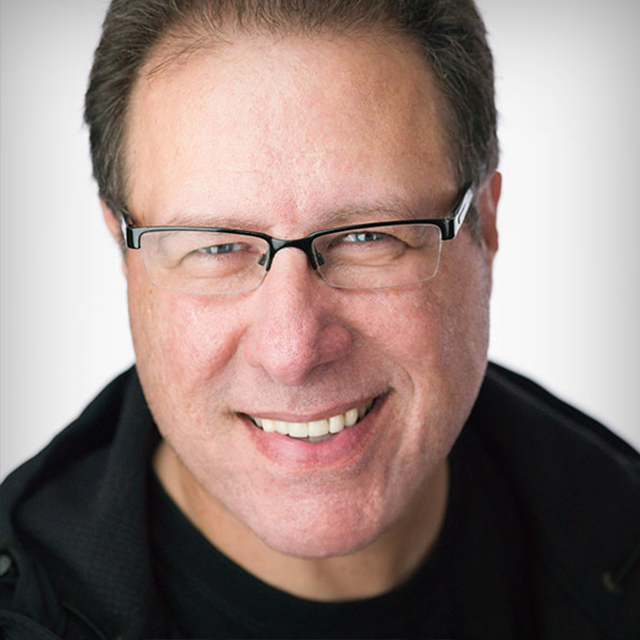 Award-Winning Photoshop, Photography & Lightroom Author
Scott is the President and CEO of KelbyOne, is also the original "Photoshop Guy", is the editor and publisher of Photoshop User Magazine, Conference Technical Chair for the Photoshop World Conference, Training Director and instructor for KelbyOne Live Seminars, and author of a string of bestselling technology and photography books.
Take Your Skills to The Next Level
Want Unlimited Access to Our 900+ Courses?
Become a Member today!
LEARN MORE