Travel Photography: A Photographer's Guide to New York City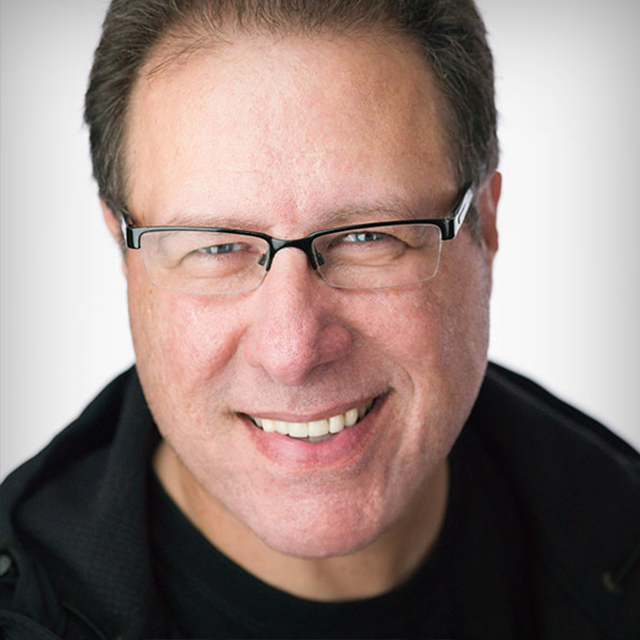 with Scott Kelby
$29
BUY COURSE
Join Scott Kelby for an in-depth look at twenty locations in and around New York City for amazing photographic opportunities. From some of the most iconic spots to places you've pr...
READ MORE
JOIN NOW
With 400+ courses, a monthly magazine, fresh content added monthly, and guided learning tracks you will quickly start to see the results you've always dreamed of.
lessons:
19 Course Lessons
watched:
3146 Member Views
Travel Photography: A Photographer's Guide to New York City
with Scott Kelby
Join Scott Kelby for an in-depth look at twenty locations in and around New York City for amazing photographic opportunities. From some of the most iconic spots to places you've probably never heard of, Scott shares tips and tricks for getting there, what to shoot while you are there, and things to know before you go. Not only will you come away with stunning photographs but you'll have had a fantastic time experiencing some of the best that New York has to offer. Don't forget to download the provided PDF to get the street addresses for every location mentioned.
BUY COURSE
Our Courses Are all Broken Down Into Small Lessons
Creating Easy Breaks and Stopping Points
lesson 1:
Intro and Equipment Used
(free course preview)
Join Scott Kelby and Larry Becker as they introduce the class and jump right into the gear Scott used on this trip.
11min, 40sec
lesson 2:
The Cathedral Church of Saint John the Divine
One of the most amazing cathedrals in the USA.
10min, 55sec
lesson 3:
The Cathedral of St. Patrick
While not tripod friendly, Saint Patrick's is always worth a visit.
5min, 37sec
lesson 4:
The Morgan Library & Museum
A very small and intimate library and museum.
5min, 25sec
lesson 5:
Brooklyn Bridge Park
Long exposures required to smooth out the choppy water.
7min, 0sec
lesson 6:
Manhattan Bridge
A classic New York location, and the site of many movies.
5min, 18sec
lesson 7:
Brooklyn Bridge
An iconic New York shot can be found while crossing the Brooklyn Bridge.
3min, 48sec
The new World Trade Center transportation hub, but a breathtaking example of architecture.
7min, 11sec
lesson 9:
The Fulton Center
The Fulton Center is a subway station and shopping center in Lower Manhattan.
2min, 58sec
lesson 10:
Top of the Rock
Located at 30 Rockefeller Center, you can head up to the roof and take in an amazing view of New York City.
4min, 42sec
lesson 11:
Grand Central Terminal
No visit to New York is complete without a visit to Grand Central Terminal.
7min, 29sec
lesson 12:
Pershing Square Central Cafe
A cute cafe located just outside Grand Central Terminal.
2min, 20sec
lesson 13:
Tudor City Overpass
A hidden gem and one of the best views of the Chrysler Building.
3min, 38sec
Amazing visual overload, but a challenging place to photograph.
4min, 56sec
lesson 15:
New York Public Library
An active public library, but lots of locations for photography.
7min, 39sec
lesson 16:
The Metropolitan Museum of Art
Worth going just to visit the museum, but there's also an observation deck on the roof for views of Central Park.
4min, 20sec
lesson 17:
Hamilton Park in Weehawken, NJ
Head across the Hudson River for a stunning view of New York City.
2min, 59sec
lesson 18:
Brooklyn Bridge from Below
Another great view of Manhattan can be found at the base of the Brooklyn Bridge.
2min, 42sec
lesson 19:
Rockefeller Center
Before heading up to the observation deck, there's a lot of photo opportunities on the ground.
10min, 45sec
We've Scoured The Planet For The Best In Their Trade
Those who make learning easy and fun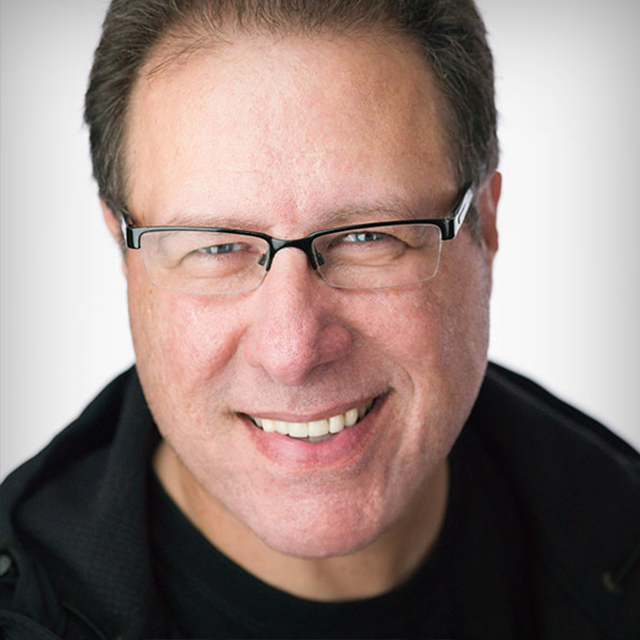 Award-Winning Photoshop, Photography & Lightroom Author
Scott is the President and CEO of KelbyOne, is also the original "Photoshop Guy", is the editor and publisher of Photoshop User Magazine, Conference Technical Chair for the Photoshop World Conference, Training Director and instructor for KelbyOne Live Seminars, and author of a string of bestselling technology and photography books.
Take Your Skills to The Next Level
Want Unlimited Access to Our 900+ Courses?
Become a Member today!
LEARN MORE