Making Beautiful Photo Books in Lightroom Classic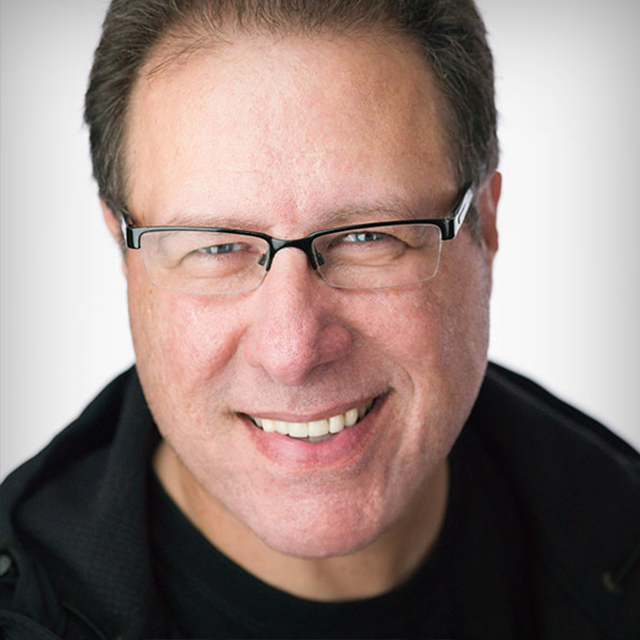 with Scott Kelby lessons:
10 Course Lessons
watched:
3894 Member Views
Making Beautiful Photo Books in Lightroom Classic
with Scott Kelby
Get ready to fall in love with making photo books in Lightroom Classic! Join Scott Kelby for a close up look at what's new, how to get started on the right foot, and how to make your photo book look amazing. Adobe has added new features to the Book module that take the experience of customizing a photo book to a whole new level. Whether you are making books for a gift, for sale, or for yourself, you will come away with the skills to create an absolutely beautiful book that will knock your socks off.
BUY COURSE
Our Courses Are all Broken Down Into Small Lessons
Creating Easy Breaks and Stopping Points
lesson 1:
Tips to Get Started
(free course preview)
Scott introduces the class and shares tips to help you get started.
2min, 27sec
lesson 2:
Choosing Book Settings
Once you enter the Book module you need to make some choices about your book.
9min, 28sec
lesson 3:
Finalize Book Settings
You need to finalize your book settings before starting to customize the layout.
6min, 26sec
lesson 4:
Changing Views and Choosing Templates
There are a variety of ways to view your book as you customize it, which helps you decide on your page templates.
11min, 0sec
lesson 5:
Creating Custom Pages
It is now possible to create completely customized pages.
8min, 49sec
lesson 6:
Making Your Cover
Learn how to customize the front and back cover of your book.
14min, 58sec
lesson 7:
Creating Custom Layout Presets
Now that you are familiar with the layouts and created a few custom layouts, you can design your own layout presets.
11min, 40sec
There are a few tweaks you can make to your pages.
10min, 26sec
lesson 9:
Customizing Page Backgrounds
There are a few ways to customize the backgrounds of your book's pages.
5min, 59sec
lesson 10:
Workflow from Start to Finish
Scott wraps up the class with a start to finish workflow.
15min, 32sec
We've Scoured The Planet For The Best In Their Trade
Those who make learning easy and fun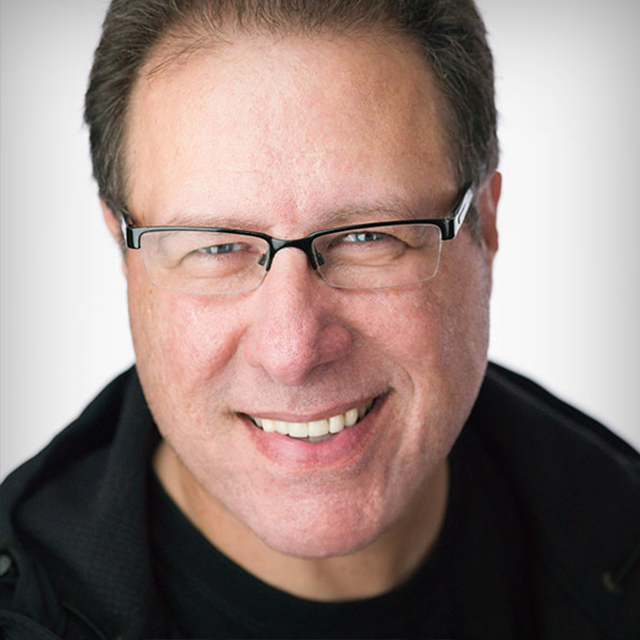 Award-Winning Photoshop, Photography & Lightroom Author
Scott is the President and CEO of KelbyOne, is also the original "Photoshop Guy", is the editor and publisher of Photoshop User Magazine, Conference Technical Chair for the Photoshop World Conference, Training Director and instructor for KelbyOne Live Seminars, and author of a string of bestselling technology and photography books.
Take Your Skills to The Next Level Want Unlimited Access to Our 900+ Courses?
Become a Member today!
LEARN MORE