Just One Flash - 2016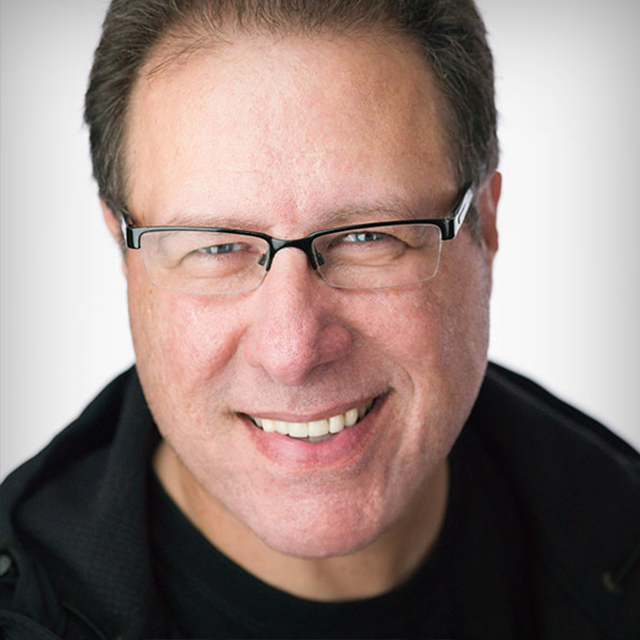 with Scott Kelby
$29
BUY COURSE
You cannot believe all the stuff you can do with just one flash! Join Scott Kelby as he starts from scratch and covers everything you need to know to get the kind of images you'v...
READ MORE
JOIN NOW
With 400+ courses, a monthly magazine, fresh content added monthly, and guided learning tracks you will quickly start to see the results you've always dreamed of.
lessons:
12 Course Lessons
watched:
16407 Member Views
Just One Flash - 2016
with Scott Kelby
You cannot believe all the stuff you can do with just one flash! Join Scott Kelby as he starts from scratch and covers everything you need to know to get the kind of images you've always dreamed of when using your flash. You've got to love your flash, and in this class Scott shares all the things he's learned over time to teach you the settings you'll use, how to control your flash wirelessly, how to diffuse the light, and how to do it all without breaking the bank. This class contains three live shoots that demonstrate how to put all of these concepts and equipment to work for you, both indoors and out. Your flash is a great instrument, and with the right settings, the right accessories, and the right attitude you can fall in love.
BUY COURSE
Our Courses Are all Broken Down Into Small Lessons
Creating Easy Breaks and Stopping Points
lesson 1:
Who This Class is For
(free course preview)
Join Scott as he introduces the class and discusses what will be covered in the lessons that follow.
1min, 25sec
lesson 2:
Getting Your Flash Off Your Camera
Flash is awesome and you can do some great things with it if you learn to love it.
6min, 33sec
lesson 3:
Firing Your Flash Wirelessly
There are different levels of flashes, which will affect how they can be controlled wirelessly.
6min, 28sec
lesson 4:
Camera Settings
The camera settings are the easiest part.
6min, 31sec
lesson 5:
Diffusing the Light
The final key to getting the most out of your one light is a way to diffuse the light.
5min, 38sec
lesson 6:
Using a Softbox
A way to step up from the basics is to add a softbox diffuser to your kit.
14min, 47sec
lesson 7:
Gelling Your Flash
Applying a gel to your flash will help the color temperature of your flash more seamlessly blend with the available light on location.
7min, 26sec
lesson 8:
On Location Settings
Settings for outdoor locations vary a bit from indoors, but are still simple.
8min, 7sec
lesson 9:
Live Studio Shoot: Part 1
In this live studio shoot Scott demonstrates how to pull this all together.
16min, 21sec
lesson 10:
Live Studio Shoot: Part 2
You can change things up in regards to the light modifier to vary the look of the light.
15min, 23sec
lesson 11:
On Location Shoot
Out of the studio and out of doors Scott shows how to put these concepts to use in a new location.
9min, 57sec
lesson 12:
The Secret to Flash Success
Scott wraps up the class with some closing thoughts to help you take it to the next level.
3min, 25sec
We've Scoured The Planet For The Best In Their Trade
Those who make learning easy and fun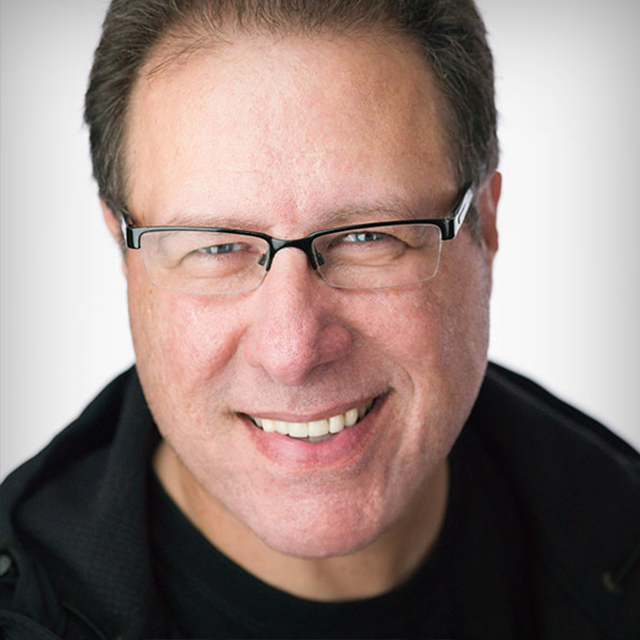 Award-Winning Photoshop, Photography & Lightroom Author
Scott is the President and CEO of KelbyOne, is also the original "Photoshop Guy", is the editor and publisher of Photoshop User Magazine, Conference Technical Chair for the Photoshop World Conference, Training Director and instructor for KelbyOne Live Seminars, and author of a string of bestselling technology and photography books.
Take Your Skills to The Next Level
If You like this course, Check Out These Similar Courses
Want Unlimited Access to Our 900+ Courses?
Become a Member today!
LEARN MORE