Mastering the Natural Light Portrait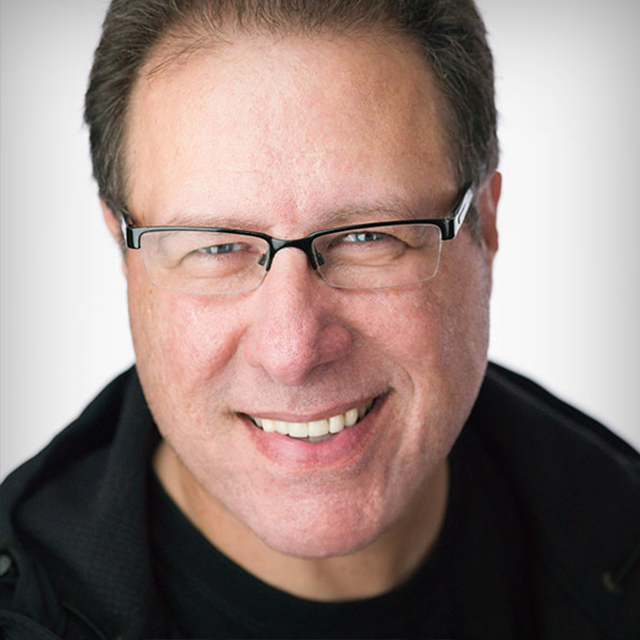 with Scott Kelby lessons:
16 Course Lessons
watched:
6975 Member Views
Mastering the Natural Light Portrait
with Scott Kelby
Join professional photographer Scott Kelby as he teaches you how to shoot with natural light. You'll walk through an entire shoot from planning to post processing. Scott discusses his go-to lenses and camera settings to capture natural light and then discusses a variety of different lighting scenarios and offers tips of how to work with and modify it.
BUY COURSE
Our Courses Are all Broken Down Into Small Lessons
Creating Easy Breaks and Stopping Points
lesson 1:
Camera Settings
(free course preview)
The settings are easy, but using the right ones are important. Includes White Balance, ISO, depth of field, f/stops, and how to focus for sharp portraits.
3min, 20sec
lesson 2:
Lenses for Shooting Natural Light Portraits
Here are Scott's go-to lenses for shooting portraits indoors with window light, or outdoors on location.
3min, 20sec
It seems like this would be so easy, but it's where a lot of photographers make critical mistakes. Scott shows how to place your subject in the room for the best results.
7min, 31sec
lesson 4:
Diffusing Light
Scott takes you through the most important tool in your natural light toolkit - the 1-stop diffuser. You can get them for as little as $10, but they make it look like you spent $500.
3min, 50sec
lesson 5:
North Facing Windows
The advantage of being able to use a north facing window, how to find the north facing window and why they're so awesome when you have one.
4min, 31sec
lesson 6:
Window Light Bonus
On 500px.com, Russian photographer Sean Archer is arguably the most popular natural light portrait photographers, and here Scott shows how to use simple window light, and later post processing, to get a similar type of look.
1min, 21sec
lesson 7:
The Real Secret to Better Portraits
Light is an important part but it's the big secret to getting great portraits. The real secret is interacting with your subject to get authentic emotions and expressions. Scott shares his favorite tips to get both. This is more important than it sounds.
3min, 53sec
lesson 8:
Tips For Shooting In the Shade
Shooting in the shade can be a great way to get better light outdoors, but the proper placement, and what to watch out for, make will a huge difference in your results.
2min, 18sec
lesson 9:
Diffusing Light
Scott takes you through the most important tool in your natural light toolkit the 1 stop diffuser. You can get them for as little as $10, but they make it look like you spent $500.
2min, 23sec
lesson 10:
Working with Reflectors
You'll learn how to avoid the #1 biggest mistake photographers make when using a reflector. You'll learn the right way to use it, and how and when it can help.
2min, 44sec
lesson 11:
Shooting in Direct Sunlight
Sometimes you have to shoot out in direct sunlight, and you don't have a diffuser and there's no shade around. This simple trick will let you shoot outdoors in any light, and you'll be amazed at the results (it's a simple camera setting, and the positioning of your subject) that makes the difference).
1min, 35sec
lesson 12:
When To Use a Black Reflector
Here's how to take flat-looking portraits made in full shade and add depth and dimension using a very simple black reflector trick.
2min, 4sec
lesson 13:
Shooting Under Shade of Trees
A look at what dappled light is, how you can avoid it, and why you should (it's an easy fix, but if you don't realize it's a problem, then it might happen to you).
2min, 20sec
lesson 14:
Creating the Popular Lens Flare Look
After all those years of trying to avoid Lens Flare and buying lenses with special nano-coating to help avoid it, now actually seeing lens flare is really popular. Here's how to get that very contemporary look.
1min, 29sec
lesson 15:
Shooting Angle (and on Location Fan Effects)
Here we're looking at the proper shooting angle for more captivating portraits, and a simple way to create movement in the hair using an accessory you probably already have.
1min, 46sec
lesson 16:
Some Last Minute Tips
Scott wraps up with a few things to keep in mind that will translate into better portraits.
3min, 45sec
We've Scoured The Planet For The Best In Their Trade
Those who make learning easy and fun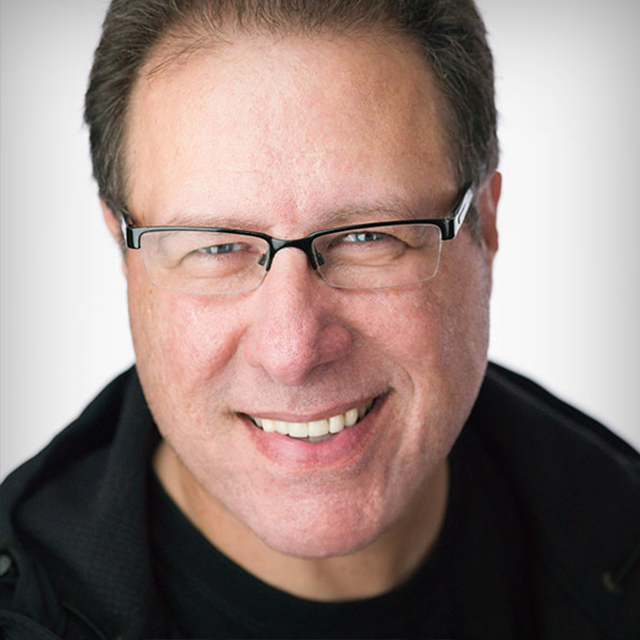 Award-Winning Photoshop, Photography & Lightroom Author
Scott is the President and CEO of KelbyOne, is also the original "Photoshop Guy", is the editor and publisher of Photoshop User Magazine, Conference Technical Chair for the Photoshop World Conference, Training Director and instructor for KelbyOne Live Seminars, and author of a string of bestselling technology and photography books.
Take Your Skills to The Next Level Want Unlimited Access to Our 900+ Courses?
Become a Member today!
LEARN MORE