Mastering the Natural Light Portrait: Post Processing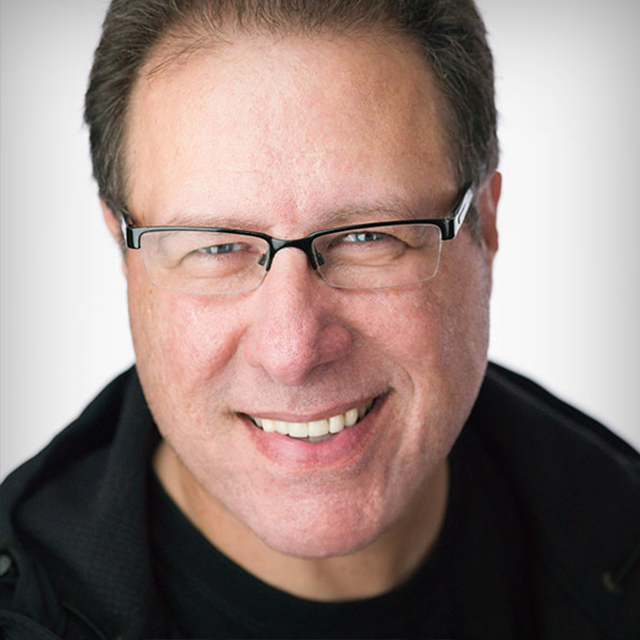 with Scott Kelby lessons:
12 Course Lessons
watched:
5387 Member Views
Mastering the Natural Light Portrait: Post Processing
with Scott Kelby
Join Scott Kelby for the conclusion to his
Mastering the Natural Light Portrait
class, as he works through his process for editing the photos from that shoot. In this class you'll learn the core types of edits you will apply to all of your natural light portraits. In this class you'll learn different techniques for reducing distractions and making the face the most eye-catching part of the photo. From soft northern exposure light to dappled light, Scott teaches you how to analyze the photo, plan your approach, and get the most out of what Lightroom and Photoshop have to offer. This class is perfect for anyone looking for tips on post processing or editing natural light photos.
BUY COURSE
Our Courses Are all Broken Down Into Small Lessons
Creating Easy Breaks and Stopping Points
lesson 1:
Sun Flare Look
(free course preview)
Join Scott as he introduces the class, and then jumps into editing the first photo.
6min, 8sec
lesson 2:
High Contrast Skin Look
Scott shows how he edits a photo shot with the intention of adding more contrast to the subject's face.
9min, 47sec
lesson 3:
Sean Archer-like Look
Discover how to edit your photo in a way that pays homage to portrait photographer Sean Archer.
12min, 38sec
Sometimes creating a more intimate portrait can be a straightforward and simple process.
3min, 30sec
lesson 5:
Portrait Edit and Simple Retouch
Building on the techniques from the previous photo, Scott demonstrates a few additional edits you can make to a female portrait.
5min, 9sec
lesson 6:
Reducing Distractions
You need to evaluate each photo for distractions, and take steps to reduce or remove them.
2min, 51sec
lesson 7:
North Window Light Edit
Scott evaluates the photo and plans the edits he needs to complete the photo.
4min, 49sec
lesson 8:
Taking it a Step Further
After going through the core portrait edits, Scott demonstrates how to take it to the next level by bringing in color to the background.
9min, 16sec
lesson 9:
Making Auto Tone Work Even Better
Adobe has completely reworked the Auto Tone button, and works much better. Scott shares some tips to make it even more useful.
2min, 50sec
lesson 10:
Editing a Photo in Dappled Light
Adjusting a photo taken in dappled light presents new challenges.
5min, 11sec
lesson 11:
Engagement Photo Edit
Starting in Lightroom, and then moving to Photoshop, Scott takes the photo through an entire workflow demonstrating new techniques.
10min, 20sec
lesson 12:
Closing Thoughts
Beyond technique in Lightroom and Photoshop, your philosophical approach to editing will have the biggest impact on the success of your edits.
4min, 19sec
We've Scoured The Planet For The Best In Their Trade
Those who make learning easy and fun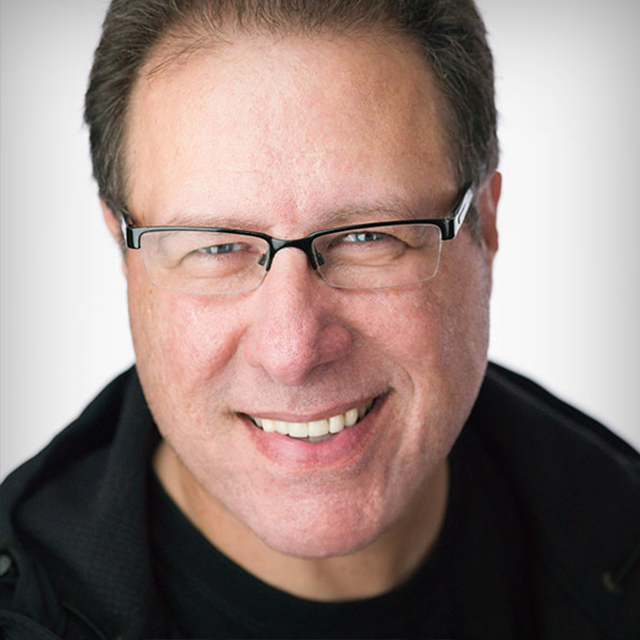 Award-Winning Photoshop, Photography & Lightroom Author
Scott is the President and CEO of KelbyOne, is also the original "Photoshop Guy", is the editor and publisher of Photoshop User Magazine, Conference Technical Chair for the Photoshop World Conference, Training Director and instructor for KelbyOne Live Seminars, and author of a string of bestselling technology and photography books.
Take Your Skills to The Next Level Want Unlimited Access to Our 900+ Courses?
Become a Member today!
LEARN MORE