Lightroom Mobile From Start to Finish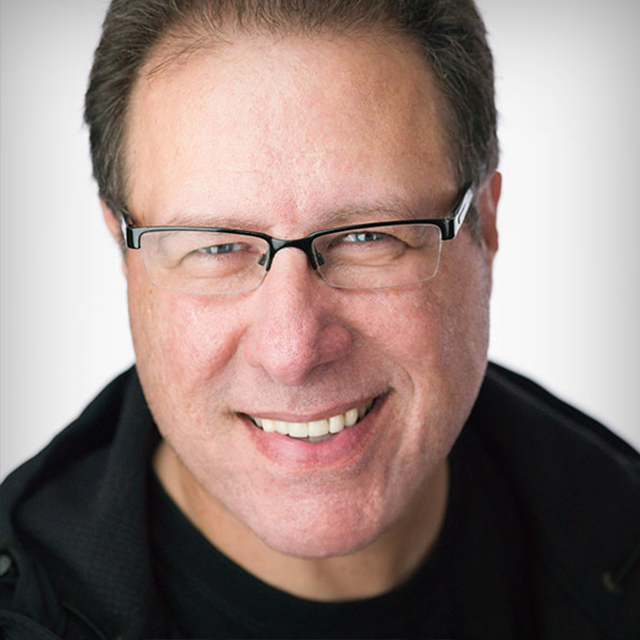 with Scott Kelby lessons:
15 Course Lessons
watched:
5020 Member Views
Lightroom Mobile From Start to Finish
with Scott Kelby
Expand the power of Lightroom desktop to your mobile devices! Join Scott Kelby for an in-depth look at the latest round of updates for Lightroom Mobile. In this class Scott will help you get set up on the right foot, show you how to view your photos on mobile, how to add new photos from your camera roll, how to edit with the updated editing interface, how to share photos on the web, and so much more! This update has created the most desktop-like experience on mobile so far, and Scott gets you up to speed on all the new features and interface changes. All along the way Scott shares tips and tricks to help you get the most out of the experience. By the end of this class you'll be able to use Lightroom anywhere you are, and on any device.
BUY COURSE
Our Courses Are all Broken Down Into Small Lessons
Creating Easy Breaks and Stopping Points
lesson 1:
Setting up Lightroom for Mobile
(free course preview)
Join Scott as he introduces the class, discusses what will be covered in the lessons that follow, and jumps into getting you set up for Lightroom Mobile.
7min, 20sec
lesson 2:
Viewing Photos in Lightroom for Mobile
Learn how to view your photos in Lightroom Mobile.
4min, 9sec
lesson 3:
Adding Photos from Mobile Device
You can add the photos that are already on your mobile device.
12min, 27sec
lesson 4:
Sorting Your Photos
There are many ways to sort your photos while viewing your collections on mobile.
11min, 0sec
The editing interface continues to evolve and more closely approach the Lightroom Desktop experience.
15min, 37sec
lesson 6:
Selective Edits
The Adjustment Brush, Graduated Filter, and Radial Filter are all in Lightroom Mobile now.
5min, 58sec
lesson 7:
Working with Presets
There are a lot of built-in presets accessible in Lightroom Mobile.
3min, 1sec
Just like in Lightroom desktop, Lightroom Mobile has a Curves tool for adjusting brightness and contrast.
1min, 27sec
Cropping is a popular tool, and has been updated in Lightroom Mobile.
2min, 23sec
lesson 10:
Lightroom Mobile Camera App
The built-in camera app is a powerful camera, and the photos you take are automatically added to your Lightroom catalog.
8min, 55sec
lesson 11:
Slideshows and Present Mode
Sharing photos in a slideshow using Present Mode.
2min, 24sec
lesson 12:
Sharing from Mobile to the Web
You can share individual images or entire collections on the web.
5min, 30sec
lesson 13:
Syncing and Preferences
Learn how to determine how many files are being synced, and when it is up to date.
1min, 6sec
lesson 14:
Five Awesome Lightroom Mobile Tips
Scott shares 5 awesome tips to help you get more out of Lightroom Mobile.
3min, 24sec
lesson 15:
Super Mega Awesome Trick
Wrap up the class with a super mega awesome trick!
3min, 38sec
We've Scoured The Planet For The Best In Their Trade
Those who make learning easy and fun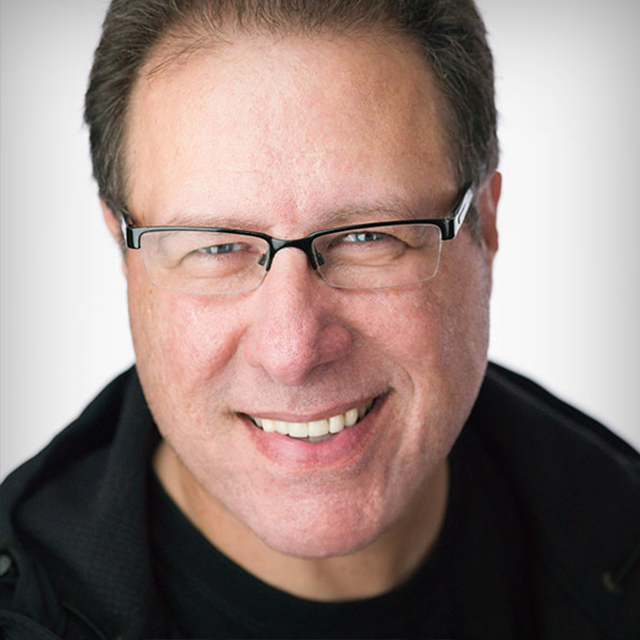 Award-Winning Photoshop, Photography & Lightroom Author
Scott is the President and CEO of KelbyOne, is also the original "Photoshop Guy", is the editor and publisher of Photoshop User Magazine, Conference Technical Chair for the Photoshop World Conference, Training Director and instructor for KelbyOne Live Seminars, and author of a string of bestselling technology and photography books.
Take Your Skills to The Next Level Want Unlimited Access to Our 900+ Courses?
Become a Member today!
LEARN MORE