Lighting Portraits on Location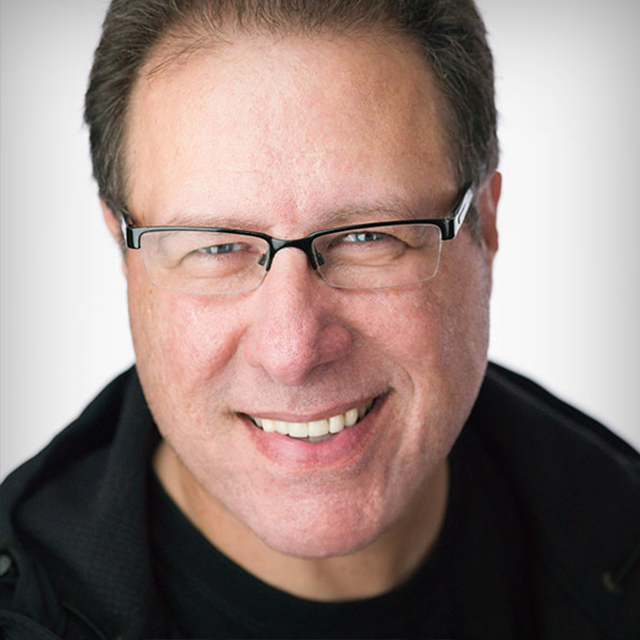 with Scott Kelby lessons:
9 Course Lessons
watched:
5354 Member Views
Lighting Portraits on Location
with Scott Kelby
Take your location lighting to the next level with Scott Kelby! In this KelbyOne Community inspired class, Scott gives you more of what you have been asking for, which is demonstrating a variety of lighting setups you can use on location. Whether you are shooting with strobes or speedlights, you'll be able to learn the camera settings and lighting placement needed to recreate these awesome looks. Scott starts off the class with a discussion of gear and settings, and then he's off doing shoot after shoot in a variety of locations with both male and female subjects. By the end of the class you'll be ready to light your next portrait session in new ways.
BUY COURSE
Our Courses Are all Broken Down Into Small Lessons
Creating Easy Breaks and Stopping Points
lesson 1:
On Location Settings
(free course preview)
Scott introduces the class and discusses what will be covered in the lessons that follow.
3min, 6sec
lesson 2:
First Shoot with Beauty Dish
Arriving on the first location, Scott goes through his lighting setup using a beauty dish with a male model.
11min, 47sec
lesson 3:
Run and Gun Shoot
With the light mounted on a painter's pole, Scott demonstrates how you can quickly set up and shoot with a very portable solution.
3min, 50sec
lesson 4:
Dramatic Portrait
Moving on to a new location, Scott uses a portable backdrop and places a grid on the beauty dish to create a dramatic portrait. Scott wraps up the lesson with a quick jump into Lightroom to complete the photo.
7min, 4sec
lesson 5:
Wide Lens Portrait
In this lesson Scott demonstrates how you can shoot a portrait with an ultra wide lens.
5min, 10sec
lesson 6:
Two Light Setup
Moving to a new location and bringing in a new model.
5min, 36sec
lesson 7:
High Speed Sync
When shooting against the bright sun you can utilize the high speed sync function of your flash to darken down the background.
3min, 43sec
lesson 8:
Headshot on Location
Scott demonstrates how to quickly shoot a headshot on location.
2min, 5sec
lesson 9:
Lighting From Overhead
In this lighting set up, Scott uses a large umbrella held above the subject's head.
4min, 15sec
We've Scoured The Planet For The Best In Their Trade
Those who make learning easy and fun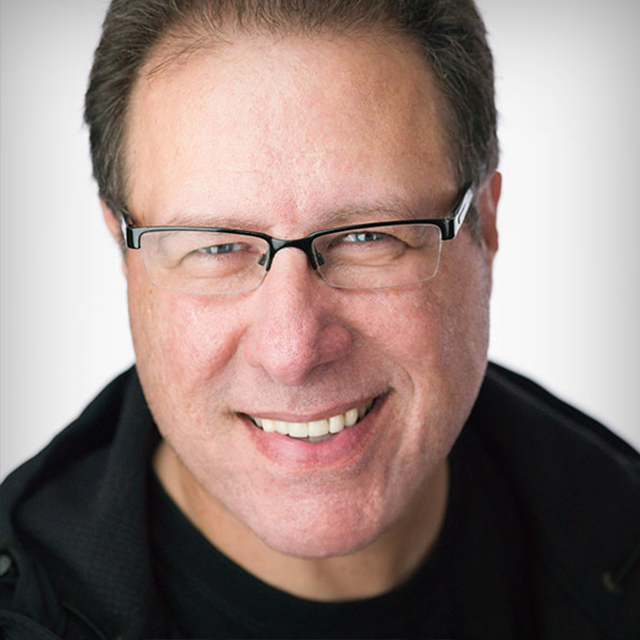 Award-Winning Photoshop, Photography & Lightroom Author
Scott is the President and CEO of KelbyOne, is also the original "Photoshop Guy", is the editor and publisher of Photoshop User Magazine, Conference Technical Chair for the Photoshop World Conference, Training Director and instructor for KelbyOne Live Seminars, and author of a string of bestselling technology and photography books.
Take Your Skills to The Next Level Want Unlimited Access to Our 900+ Courses?
Become a Member today!
LEARN MORE