Learn Photoshop in One Hour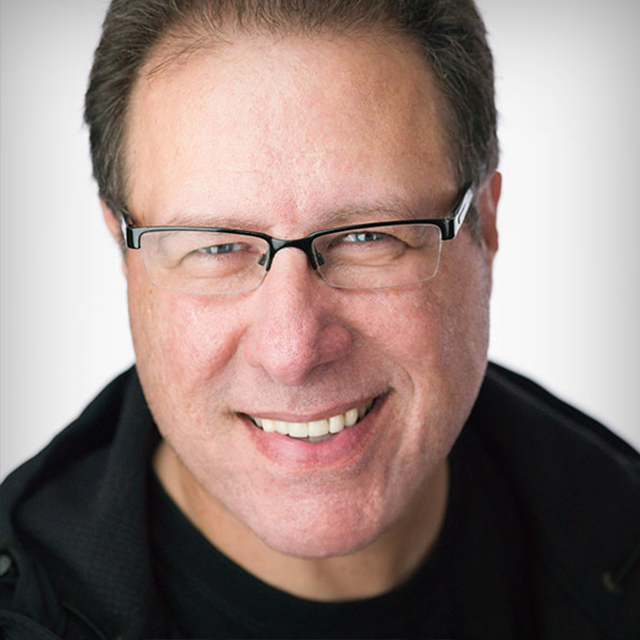 with Scott Kelby lessons:
9 Course Lessons
watched:
12916 Member Views
Learn Photoshop in One Hour
with Scott Kelby
Join Scott Kelby as he teaches you the essential things you need to learn about Photoshop to get up and running. Photoshop has a lot of depth, but you don't need to know everything, just the tools people use every day. Starting with a lesson on how to view your photos, Scott moves on to the most commonly used tools such as cropping, Levels adjustments, using Camera Raw as a filter, making selections, removing distractions, understanding layers, and much more. There's even a bonus lesson on extracting hair from a background. At the end of the hour you'll be ready to dig deeper into any of the topics you've learned, and take it as far as you want to go.
BUY COURSE
Our Courses Are all Broken Down Into Small Lessons
Creating Easy Breaks and Stopping Points
lesson 1:
Get Started
(free course preview)
Join Scott Kelby as he introduces the class and discusses what will be covered in the lessons that follow.
4min, 32sec
The Crop tool is one of the most often used tools in Photoshop.
3min, 2sec
lesson 3:
Levels Adjustment and Camera Raw Filter
The Levels adjustment is a great tool for adjusting contrast, eliminating color casts, and more. The Camera Raw filter puts the power of raw processing into a filter.
9min, 53sec
lesson 4:
Making Selections
There are a number of tools inside of Photoshop for selecting specific areas of an image.
14min, 49sec
lesson 5:
Removing Distractions
Photoshop has several tools devoted to helping you remove distractions from your photographs.
7min, 3sec
lesson 6:
Understanding Layers
The ability to place individual elements on their own layers is one of the most powerful features of Photoshop.
10min, 7sec
A powerful function for resizing, rotating, and transforming elements within your image.
4min, 30sec
lesson 8:
Unsharp Mask and Gaussian Blur
Photoshop contains a long list of filters, but there are two that you'll use the most; Unsharp Mask and Gaussian Blur.
5min, 10sec
lesson 9:
Bonus Lesson: Selecting Hair
Learn how to use Select and Mask to select hair and extract a person from the background.
7min, 14sec
We've Scoured The Planet For The Best In Their Trade
Those who make learning easy and fun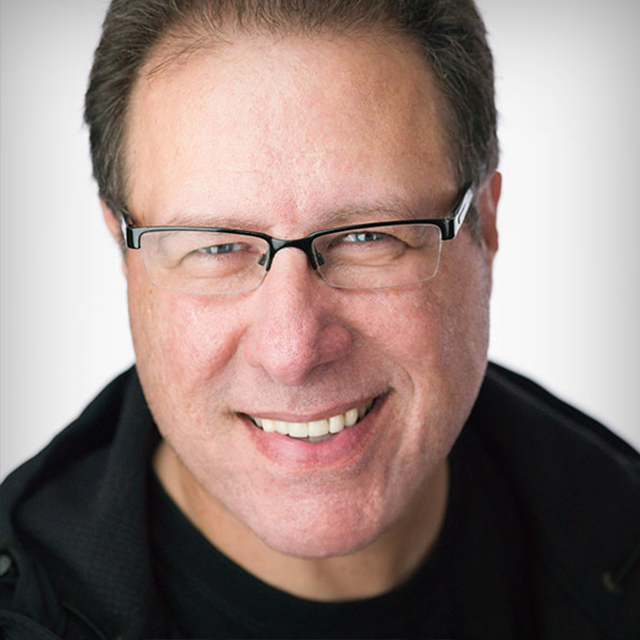 Award-Winning Photoshop, Photography & Lightroom Author
Scott is the President and CEO of KelbyOne, is also the original "Photoshop Guy", is the editor and publisher of Photoshop User Magazine, Conference Technical Chair for the Photoshop World Conference, Training Director and instructor for KelbyOne Live Seminars, and author of a string of bestselling technology and photography books.
Take Your Skills to The Next Level Want Unlimited Access to Our 900+ Courses?
Become a Member today!
LEARN MORE